ICYMI, Disney announced that Hallie Todd, Robert Carradine, and Jake Thomas will be reprising their roles as Jo, Sam, and Matt McGuire in the Lizzie McGuire reboot on Disney+.
So, my little fan girl ass OBVIOUSLY thought, "If the McGuire gang is back, WHO ELSE IS COMING BACK?"
Namely, the two people I care about most are Lalaine (Miranda) and Adam Lamberg (Gordo).
Like, I need to know what happened after Italy between Lizzie and Gordo?
I also need to know the real reason why Miranda went to Mexico City!
Well, I've got no answers to either of those questions, BUT, I did get a little sliver of hope in the form of an IG story from Ms. Lalaine herself.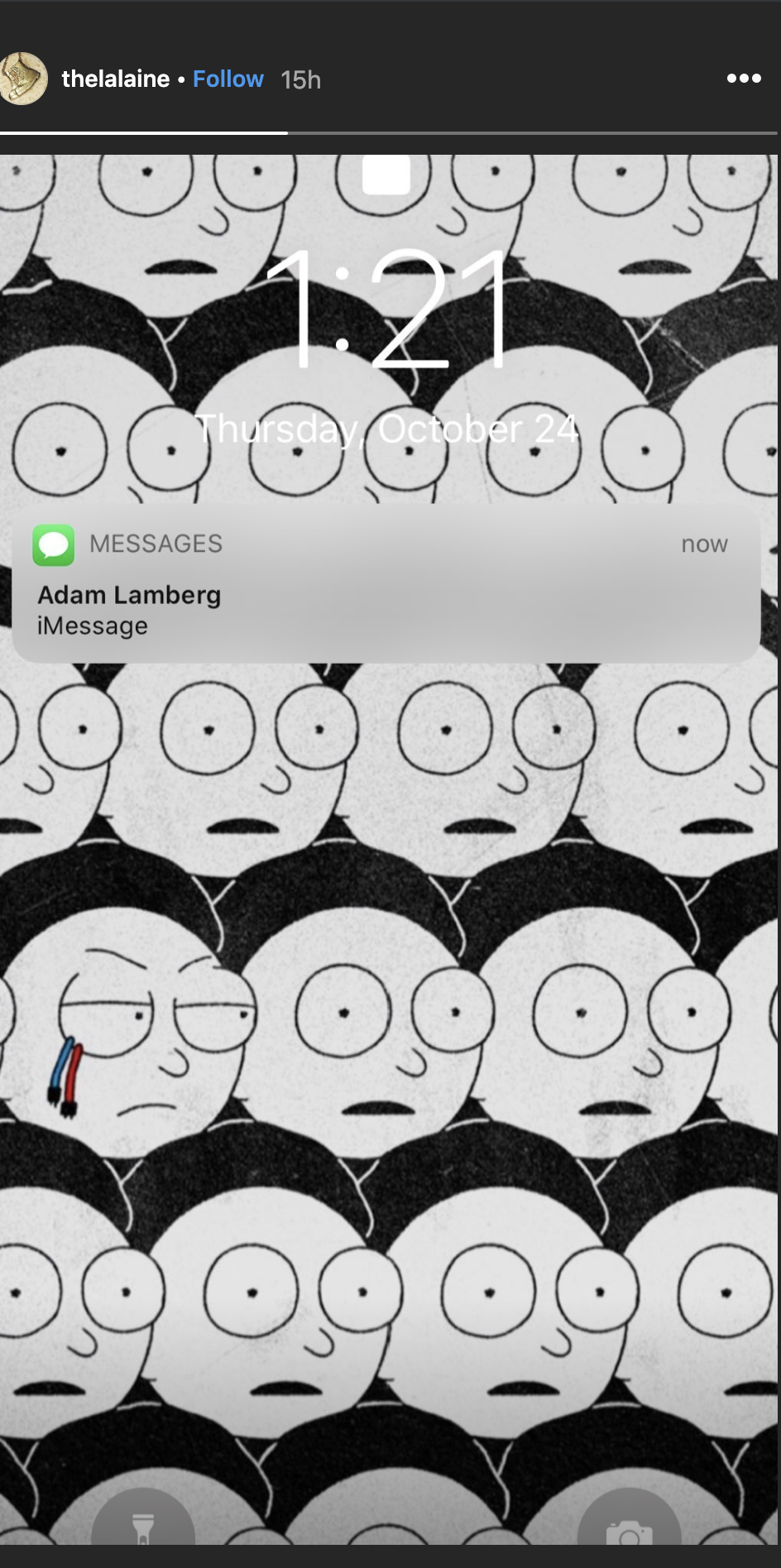 YUP! That is correct! Lalaine got a text from Adam Lamberg RIGHT AFTER the Lizzie McGuire cast news was announced.
Maybe they were taking about coming back as well? Maybe they were spilling some steaming tea? Maybe they were just exchanging pleasantries? Who's to say?
All I know is, I would love for Lalaine and Adam Lamberg to join the cast of the Lizzie McGuire reboot. This is what every single one of my dreams are made of.