🚨SPOILERS AHEAD! If you're not caught up or if you care about spoilers, stop reading here!!🚨
This season's main plot/mystery is the death of Bryce Walker and who killed him.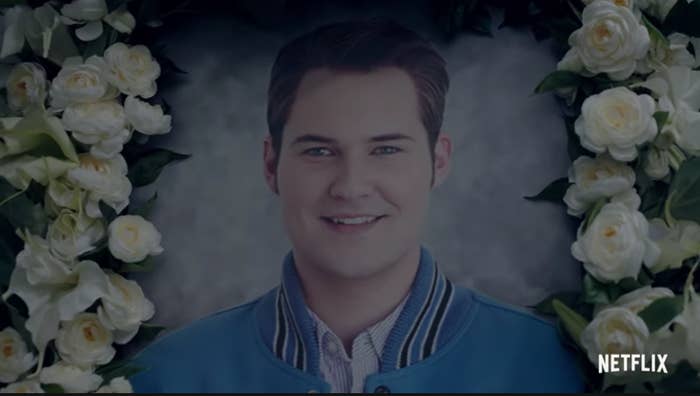 In case you forgot, Bryce is a serial rapist who raped both Hannah and Jessica. During Season 2, he was found guilty for raping Jessica, but was only sentenced to three months probation.
To say Bryce was hated among the 13RW fans is an understatement, but to see that his death is the plot of Season 3 is a shock to us ALL.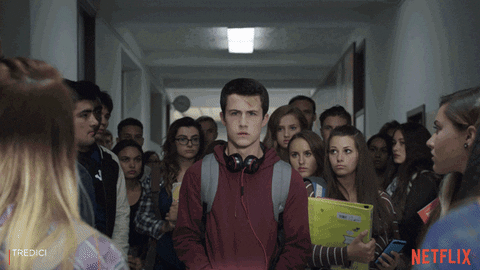 Here are some of the best reactions to the trailer of 13 Reasons Why:
1.
2.
3.
4.
5.
7.
8.
9.
10.
11.
12.
13.
In conclusion, live footage of everyone who's watched the trailer for Season 3 of 13 Reasons Why: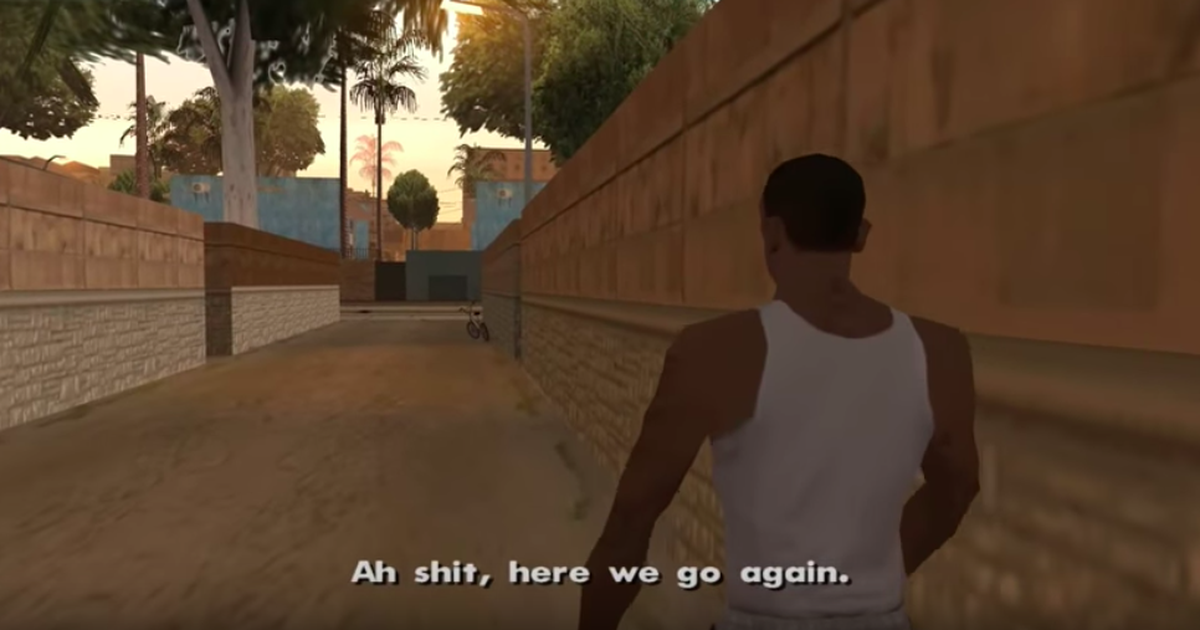 Oops. Something went wrong. Please try again later
Looks like we are having a problem on the server.
Who do you think killed Bryce Walker?