Via The Island Def Jam Music Group

Via ThinkStock

Something alcoholic, for sure.

Via ThinkStock

Via ThinkStock

Via NBC
Which Secondary "Parks And Rec" Character Should You Date?
Jeremy Jamm is the man for you. You'd be perfect for each other if you are a huge Michelle Wie fan and appreciate Asian culture. Just be careful, because you really can't trust Jamm sometimes.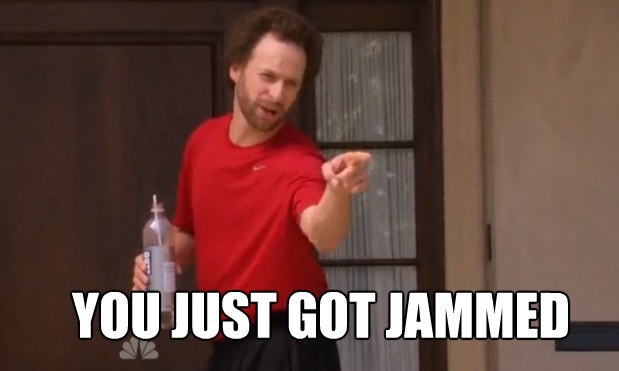 He has good looks, a soothing voice, and a semi-successful television show. He will always tell you everything straight, which is the way he will tell it to you. What more could you ask for?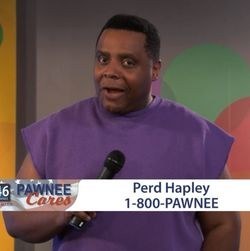 He knows how to use an ancient curse to his benefit. He has amazing hair. What more is there to say? It's Ken Hotate, you scored big time.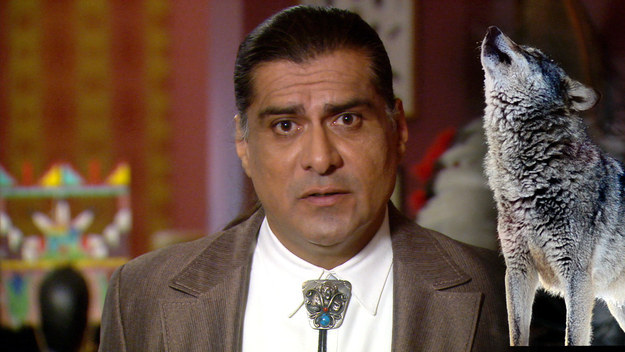 Ethel is a calming force. She is also super old, so she can give you advice about working for a mundane government office. It's fun to have someone who could beat you at checkers and out drink you in prune juice. Cheers to you two!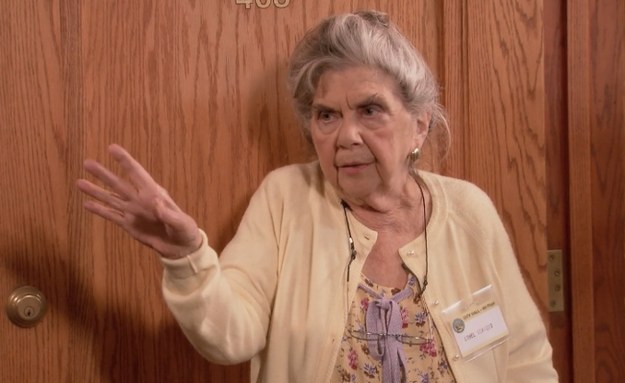 He is successful, smart, and rich. You can help him raise his two horrible children. Who here wouldn't want a fling with Dr. Sapersein?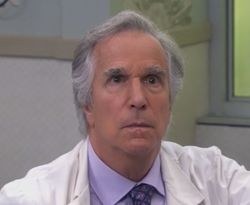 You got:

Jean-Ralphio Saperstein
Lucky you! He will keep you on your toes and probably spend all of your money. At least you will have a smile on your face while it happens. Jean-Ralphio knows how to have a good time, that's for sure.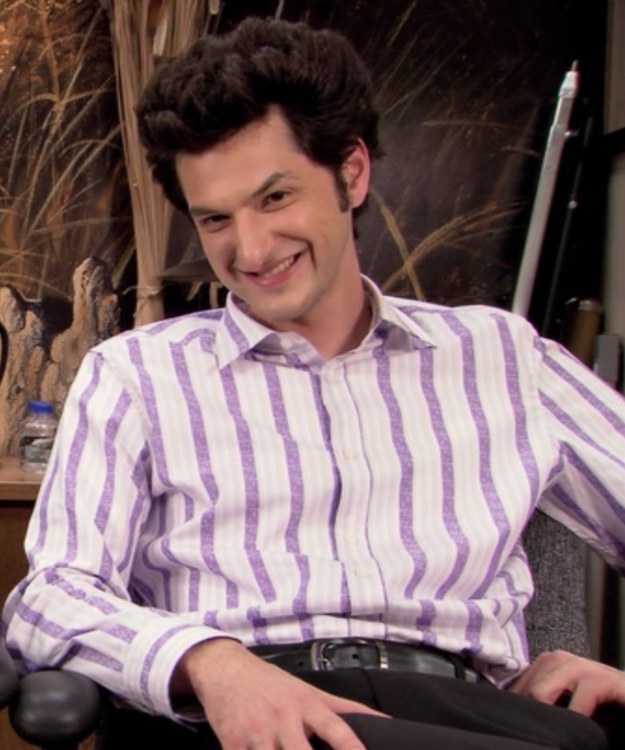 This post was created by a member of BuzzFeed Community, where anyone can post awesome lists and creations.
Learn more
or
post your buzz!