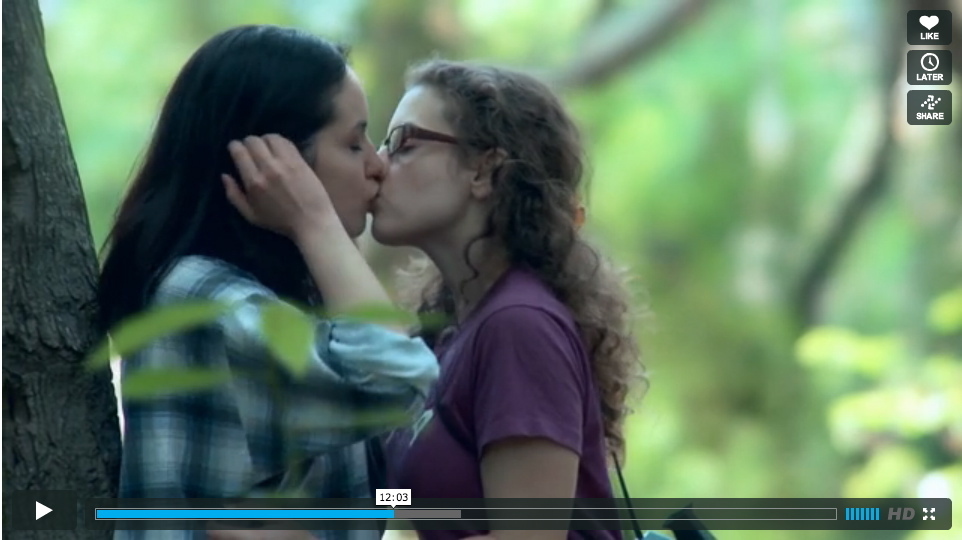 Just one of the many "interesting" extended scenes that happens in the pilot.
On Tue, Aug 27, 2013 at 3:20 PM, Susan P. Ross ‪‬ wrote:
Hey Crobin.
Thanks for the rough cut of "Alan Smithee." I really like where you went with it, but....
With that said, I don't know if this could come close to being okay for the Disney Channel's brand identity even with significant revisions. I know we asked you to shake things up a little for us but well there's a lot wrong in the piece that we can't use.
To start with - all the swearing, urination, and the homophobic buzzzwords that Alan says - we could technically bleep this out - but I don't know if we can do that.
Also with the parents - the domestic fighting - it hits close to home but its too much I think - I think its too intense for our viewers. Again I know we said we wanted edgy and real, but again, I don't know how our sponsors are going to like this.
Also of course the adult issues - the oral sex in the car, the extra-martial affair, again - I don't know if this is something that could be taken out.
I know we asked you for Malcolm in the Middle style with a little more edge and a strong male character but this is probably going a little too far.
You still really made an excellent video and I'm personally going to ask my friend at HBO about the possibility of it as a project.
I'm going to send this to some of our people and see if there is a way to rework it.
Thanks again.
I'll be in touch.
Susan
____________
Susan P. Ross
Director, Content Acquisition
The Disney Channel
200 S. Buena Vista Street
Burbank, CA 91521
This post was created by a member of BuzzFeed Community, where anyone can post awesome lists and creations.
Learn more
or
post your buzz!