1. A school in Gloucester banned girls from wearing frilly socks for fear of them tripping over, all in the name of health and safety.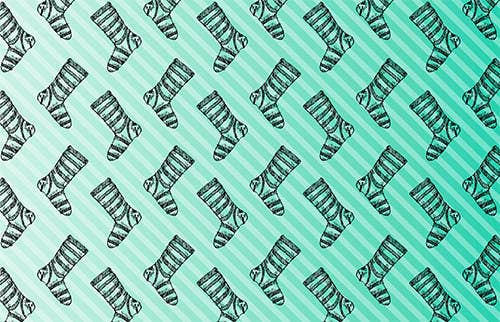 2. A 6 year old pupil in Hampshire couldn't bring a baby chick to school for his presentation apparently due to health and safety and the risk of catching bird flu.
3. A borough council in Derbyshire ordered the small wooden canes protecting daffodil bulbs to be removed in case someone tripped and fell in the flowerbed.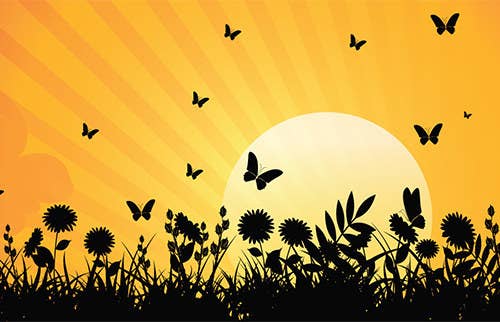 4. A borough council in Greater Manchester refused to clear dog mess from a childrens' playground because of the health risk it posed to their workers.
5. A town council near Manchester adopted a policy to stop people putting loose flowers and pots on graves because of misguided health and safety concerns.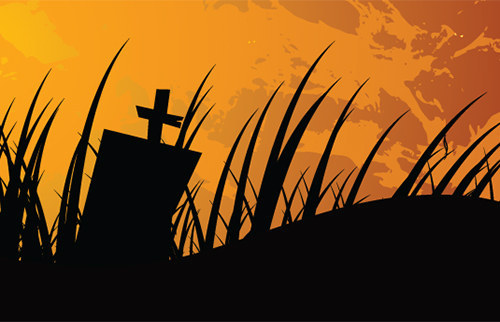 6. Despite being applauded by the council for their flower display, a group of residents in Whitley Bay were subsequently asked to remove it on health and safety grounds.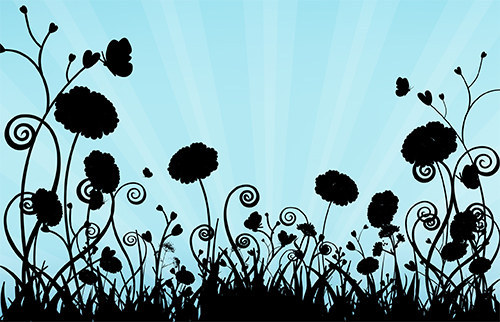 7. A local council banned dog classes, training sessions and dog shows from being held in their community halls on the grounds of health and safety.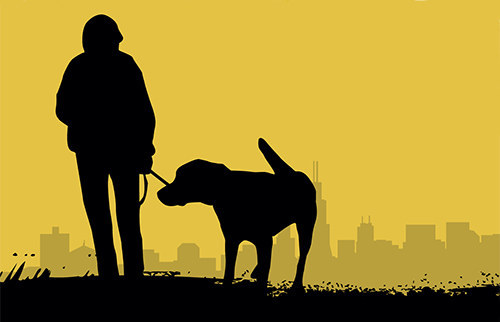 8. A man in the Wirral was told he couldn't film a public meeting with a handheld camera because there was no health and safety agreement in place.