1.
"Our memories are always our own."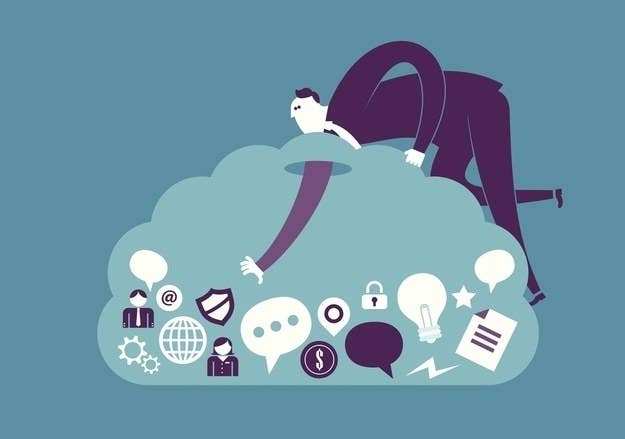 2.
"Someone who is not telling the truth is usually lying."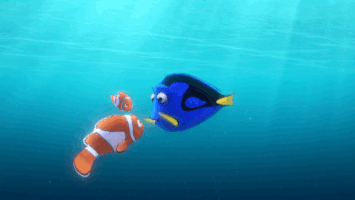 3.
"Long-term memory means things we remember for at least a few months."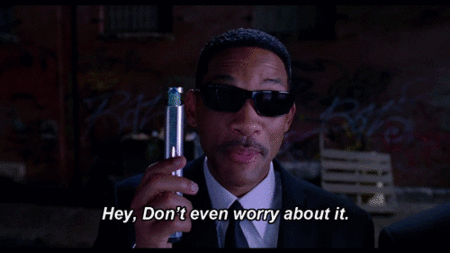 4.
"I have memories from when I was a baby."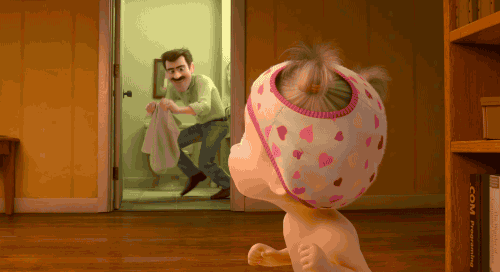 5.
"There's a thing called photographic memory."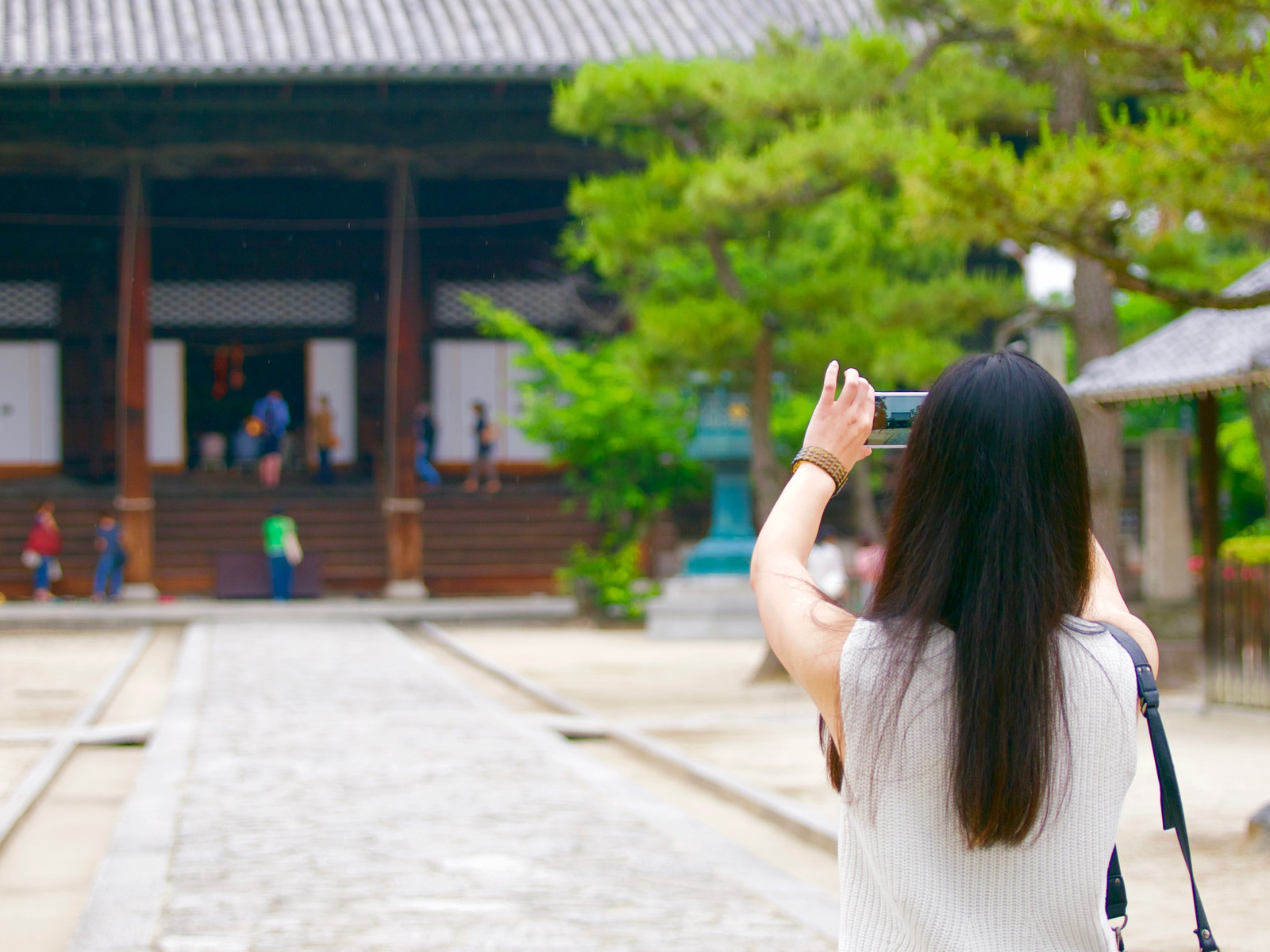 6.
"Everyone remembers exactly where they were when 9/11 happened."
7.
"Imagination and memory are two totally different things."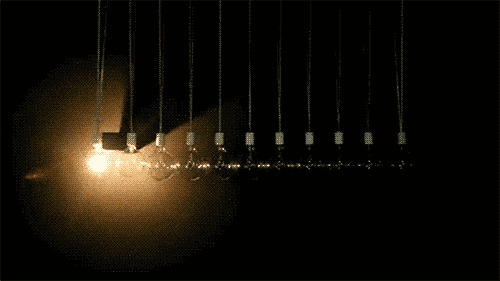 Julia Shaw's new book The Memory Illusion, is published by Penguin Random House and is out now.