The Jim Henson Company

New Line Cinema

The Jim Henson Company

The Jim Henson Company

The Jim Henson Company

The Jim Henson Company

The Jim Henson Company

The Jim Henson Company

The Jim Henson Company

The Jim Henson Company

The Jim Henson Company

The Jim Henson Company

The Jim Henson Company

The Jim Henson Company

DreamWorks

The Walt Disney Company

20th Century Fox

United Artists

Lucasfilm, Ltd.

Paramount Pictures

PIXAR

DreamWorks

Miramax

The Jim Henson Company

The Jim Henson Company
Which "Fraggle Rock" Character Are You?
You are the de facto leader of the group and the coolest Fraggle of your generation. You are the one Fraggle people come to to learn about outer space thanks to your famous uncle. And, because of your uncle's courage, you are a dreamer inspired to follow in his footsteps towards outer space.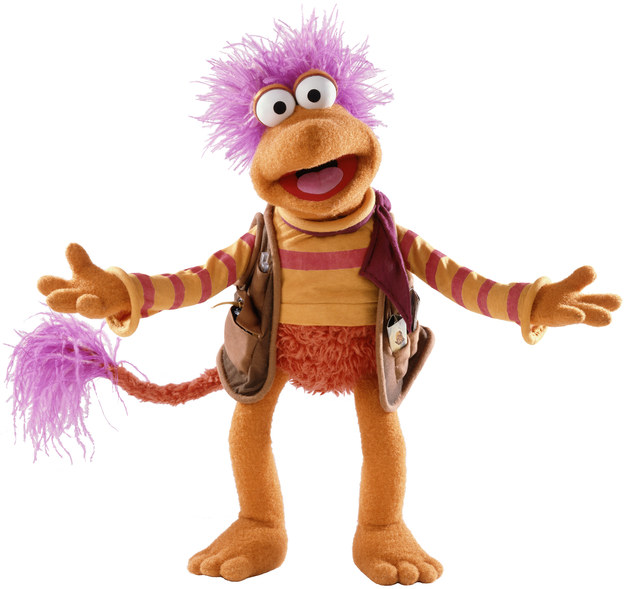 You are the most level-headed person you know. You excel in getting people to resolve their differences and just get along. Your friends might drive you nuts every once in a while, but you almost never lose your cool and calm demeanor. In your free time, you are into all of the creative pursuits like poetry, painting, and collecting pebbles.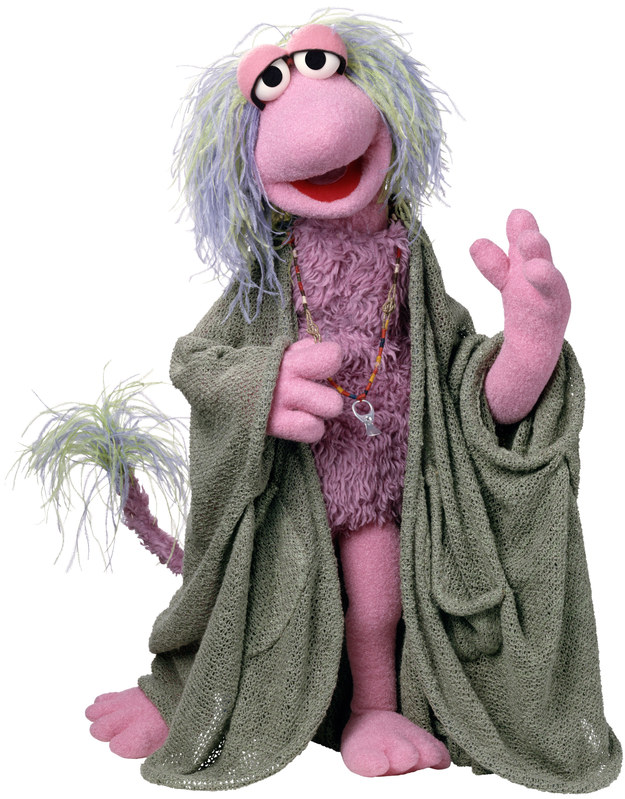 You are endlessly loyal but also easily manipulated, but if there's one thing you love, it's being a Fraggle and having fun. You may struggle to find your way from time to time and have attention issues, but ultimately you are Wembley and everyone loves your Hawaiian shirt-wearing self.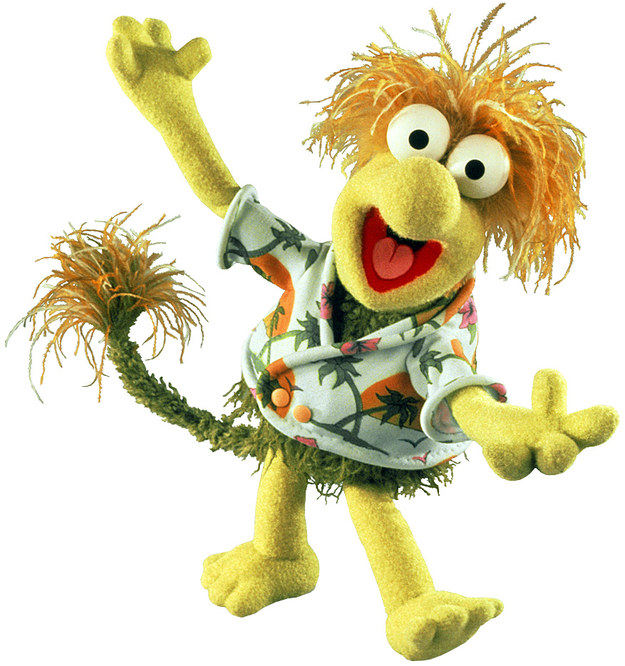 You are the athlete of your group. You are endlessly competitive and can alienate your friends with your endless need to win. While this means occasionally you hurt people, they know that you really just mean well.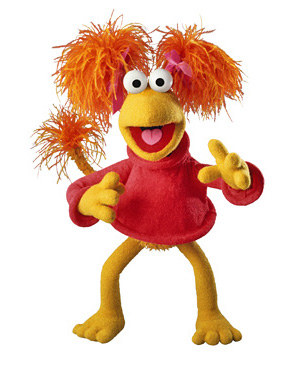 You are the original emo Fraggle. Your favorite activities include laundry and not going on adventures. You may be a bit of a bummer when your friends want to check out some pretty cave, but you don't mind as long as they drop of their dirty clothes with you.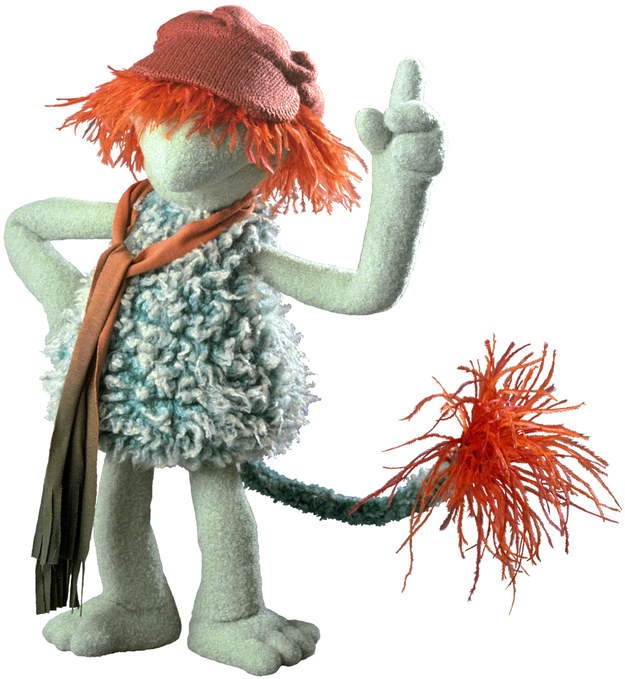 You got:

Uncle Travelling Matt
You are a great story teller and a great adventurer. You are the bravest Fraggle there ever was and ever will be. You left the cozy confines of Fraggle Rock to observe all the silly creatures of outer space and after departing you somehow manage to make it all the way around the world without anyone asking you why you have a tail.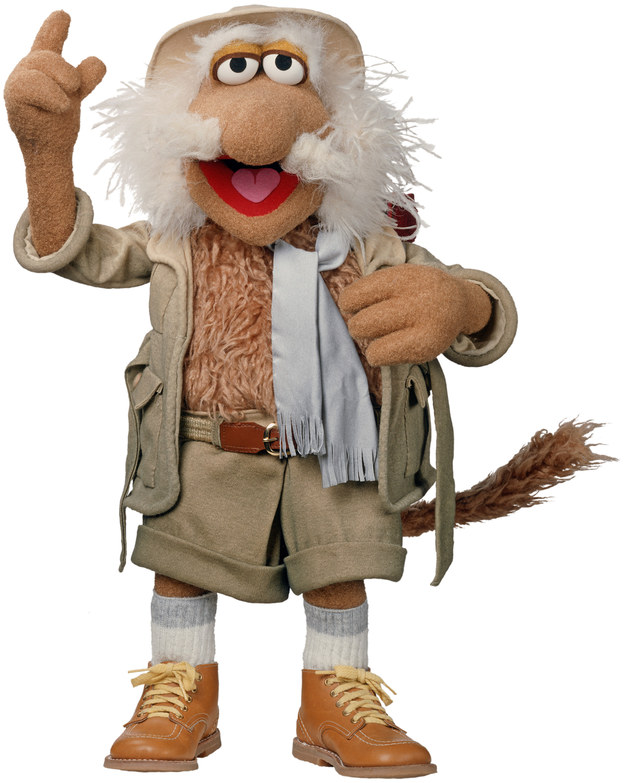 You got:

Cotterpin Doozer
You are strong-willed and ready to question authority even at your own peril. While most Doozers never question their little green existences and hang out exclusively with other Doozers, you have friends from all of the different groups that inhabit Fraggle Rock and are always willing to learn new things.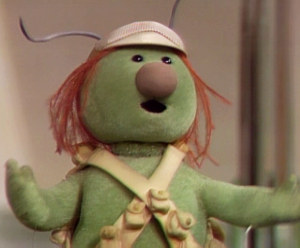 While you may appear outwardly like a bad person, you are actually deep down inside a big softie. You enjoy catching Fraggles and growing vegetables. One day you will be the King of the Universe even if it appears you will likely be the only Gorg left.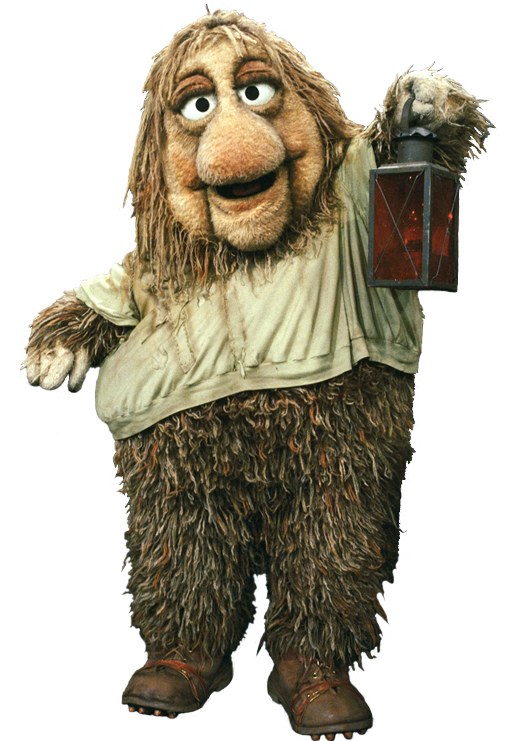 You got:

Marjorie the Trash Heap
You are the the all-seeing, all-knowing trash heap. You may only have a couple of devoted friends, but that doesn't deter just about everyone in the world coming to your trashiness for that sage wisdom you've built up over a long career of helping everyone with their problems.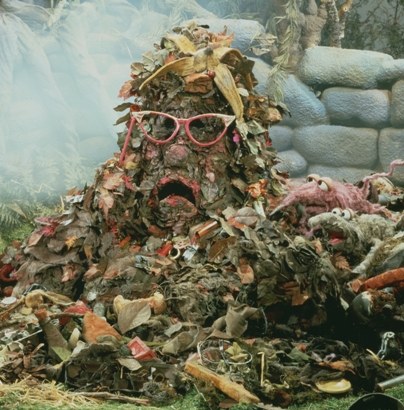 This post was created by a member of BuzzFeed Community, where anyone can post awesome lists and creations.
Learn more
or
post your buzz!