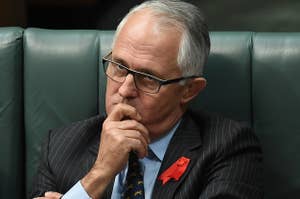 Liberal leadership wannabe Malcolm Turnbull is selling off his progressive credentials, one at a time, in a desperate bid to win over the Liberal Party's arch conservatives.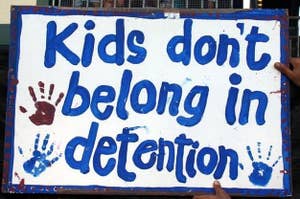 While Bill Shorten has become famous for mangling his witty one-liners, we should be paying more attention to Tony Abbott's more troubling off-hand statements.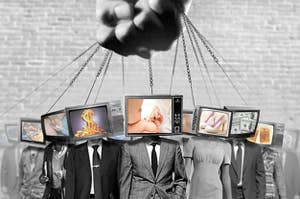 Politicians have been trying for years to get their message out to voters without it first being filtered by the media. Now they can bypass traditional media altogether by becoming independent producers of news.