Have you seen the Beyonswéy yet? It's really something.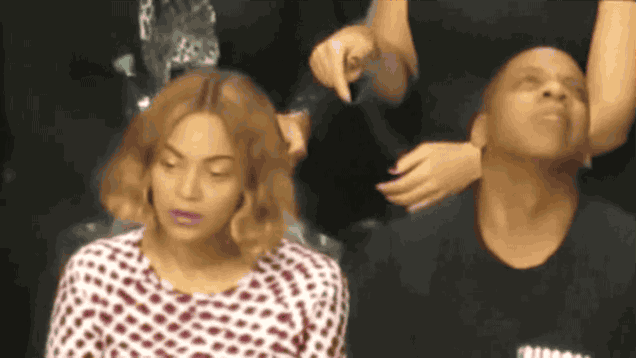 Either she's composing a new music in her mind while watching the game, which is very likely.. ..or she's just got a catchy song by someone else stuck in her head — also, very likely. But what song was giving Bey the sways? Our experts have narrowed it down.. Oops. Something went wrong. Please try again later
Looks like we are having a problem on the server.
So, what's stuck in Beyoncé's head?
A Potato Flew Around My Room