Which Roald Dahl Character Are You?
Some may mistake your calm, quiet nature for weakness, but you have them all fooled. One day you'll be running the show and they will all wonder what hit them. Even if you fall on hard times your heart of gold will get your through.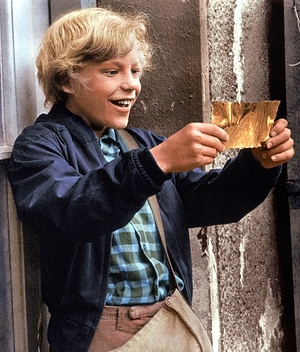 You dance to the beat of your own drum. But who is a better drummer than you? You're building your empire on your terms no matter what the naysayers think. You are smart and patient with a wealth of information for those who take the time to listen closely.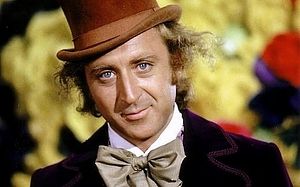 You got:

The BFG (Big Friendly Giant)
You regularly beat the norm and break the mold when it comes to your actions. Sometimes the results are clumsy, but you hold your positive attitude and are a joy to those around you.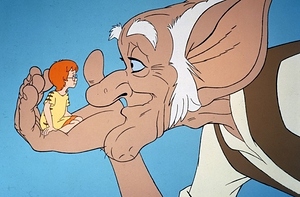 You always seem to fall into adventure. Fun follows you wherever you go. What's more is that you tend to make new buddies no matter where you end up.
You got:

Fantastic Mr. Fox
You are cunning, smart, and highly fashionable. Haters try to keep you down but you're not having that. You know what you want and you go for it with style and finesse.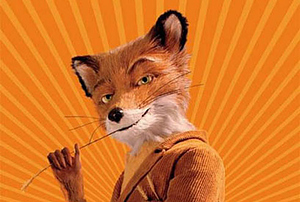 You are as sweet as can be, and beauitful to boot. There may be few things in your past you don't like to discuss, but you never let these events stand in the way of your success.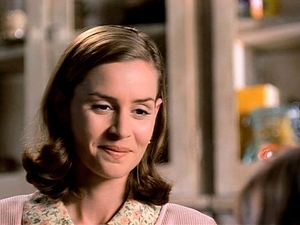 Smart as a whip and funny too? No wonder all the cool kids want to be your friend. You retain information like nobody's business. Plus you tend to see the good in people despite the sometimes selfish decisions they can make.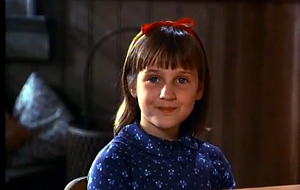 You've somehow mastered the combination of maturity and youthfulness. People want to be around you because you're fun, and value your company because of your brilliant insights.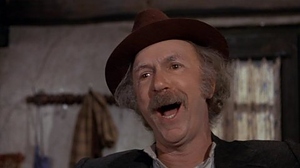 There is something bigger for you out there, and it's your mission to find it. You enjoy striking up discussions with the most interesting people and learning from their stories. People love it when you join them on a journey and miss you terribly when you're gone.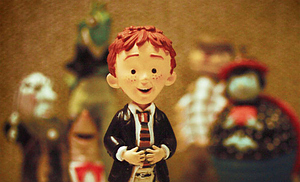 This post was created by a member of BuzzFeed Community, where anyone can post awesome lists and creations.
Learn more
or
post your buzz!