When Will You Actually Get Married?
You are so close it's not even funny. Brace yourself for the proposal because whether you're asking or accepting, it's happening with a quickness.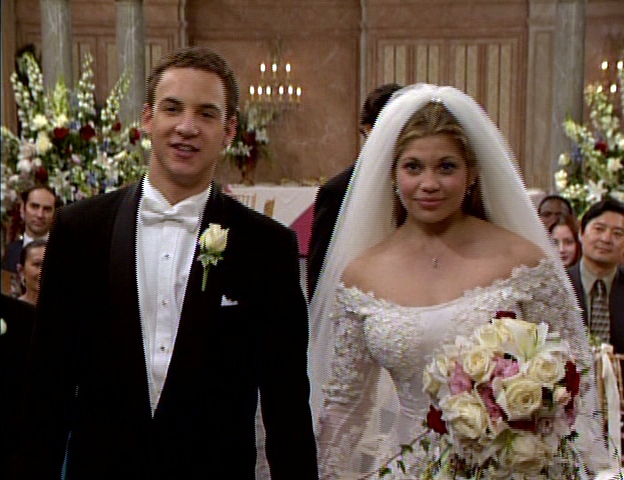 You got:

In The Near Future
Are you ready to take the plunge? Because it sure seems like you are! There are a few things you still want to accomplish, but you realize having your significant other by your side will make things even more rewarding.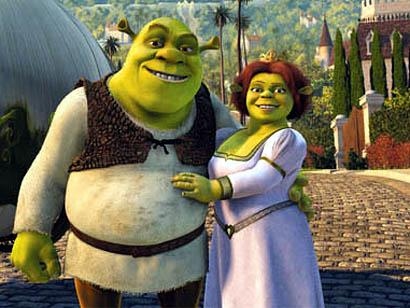 You got:

In The Distant Future
It's going to happen, just not quite yet. You've still got some learning and loving to do before you settle down.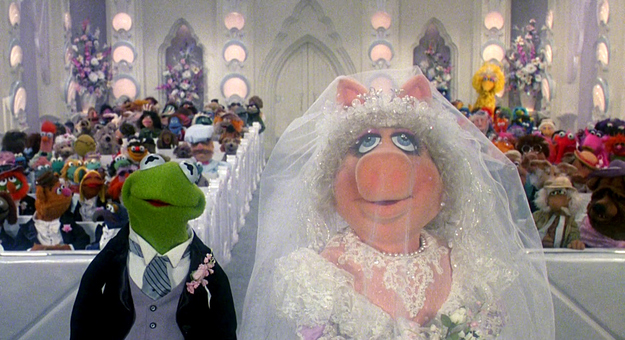 You might not get married soon. You might not get married at all. But who cares? You are loving life and all the beautiful people in it. There's no need to rush into tying yourself down.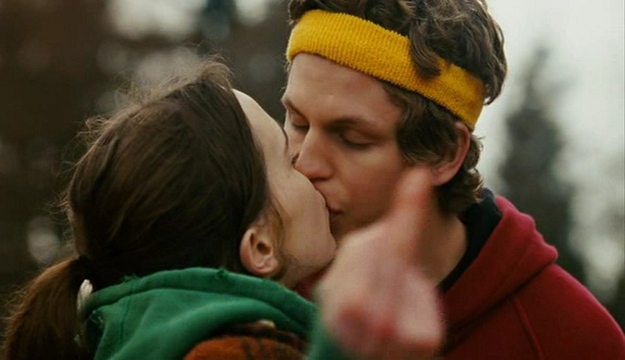 You got:

Too Early To Tell
Things are looking good, but it's a bit too soon to suggest a wedding date. Keep getting to know your partner and, more importantly, yourself, and who knows? You could take this quiz again and get a different answer.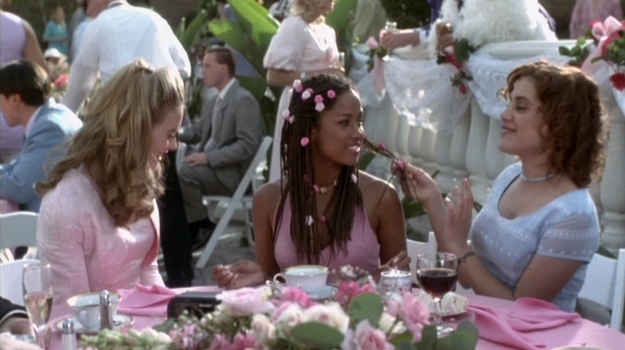 You got:

Wait, You're Not Already?
Either this quiz is trippin' or you're already married. If you're not, perhaps it's about time you went from being "like a married couple" to actually being a married couple.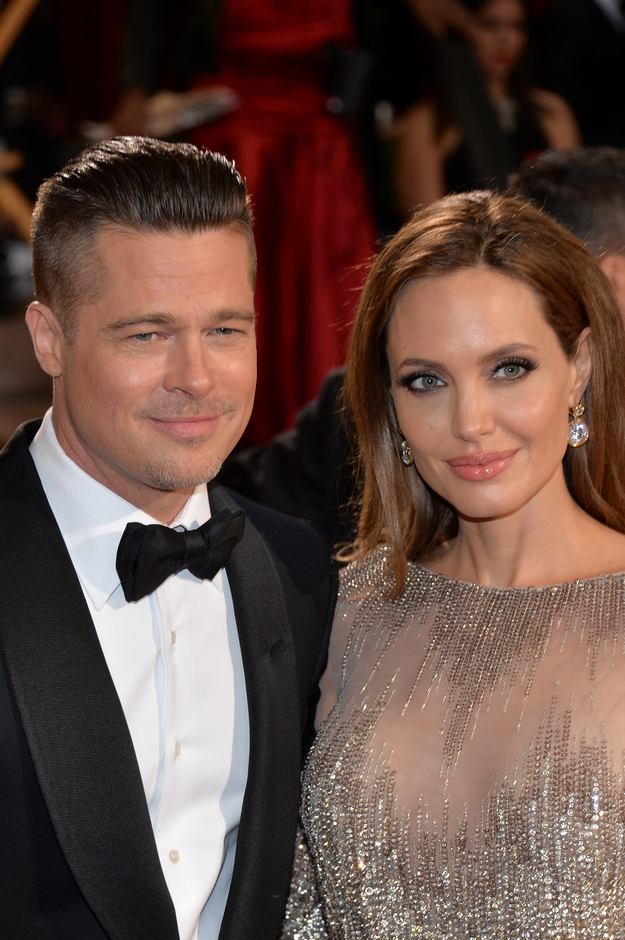 This post was created by a member of BuzzFeed Community, where anyone can post awesome lists and creations.
Learn more
or
post your buzz!