During an interview for the Thor: The Dark World, Tom Hiddleston was asked to recreate Natalie Portman's poster pose.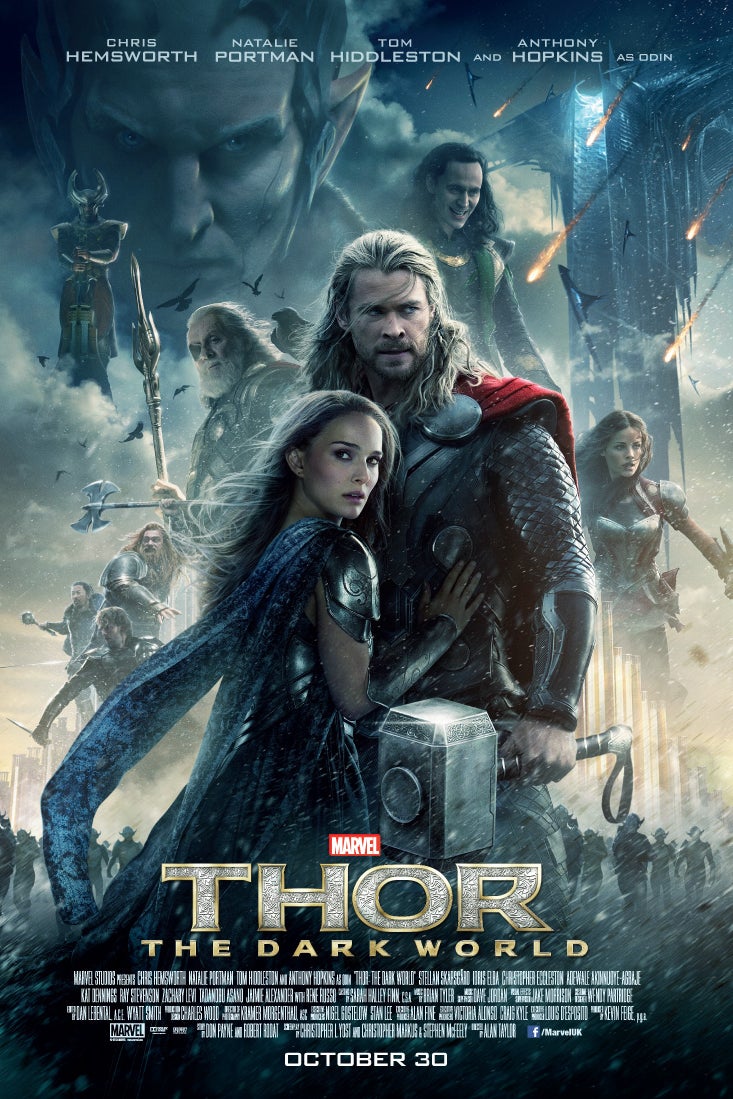 He obliged...and nailed it.
And then — because this is the Internet — the inevitable happened.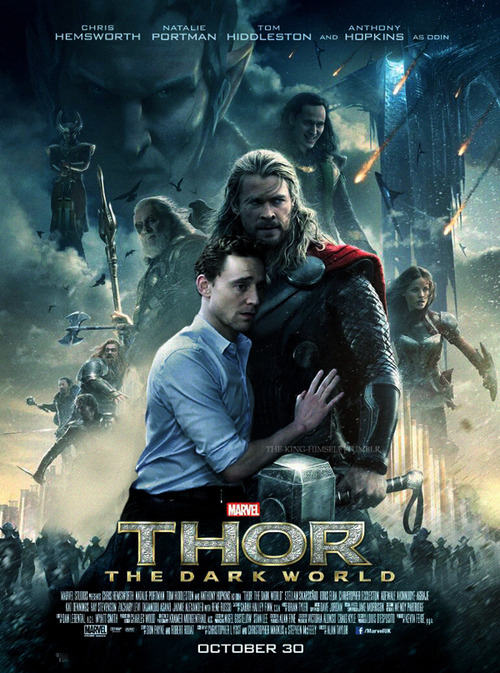 And then it kept going.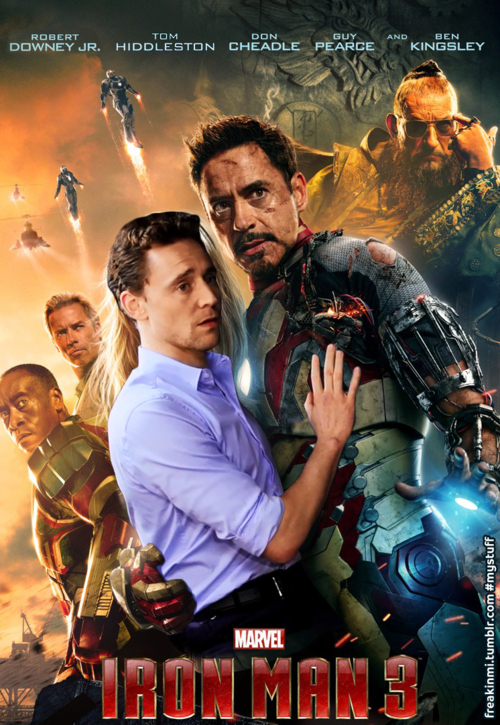 Spiraling out of control in the most delightful way possible.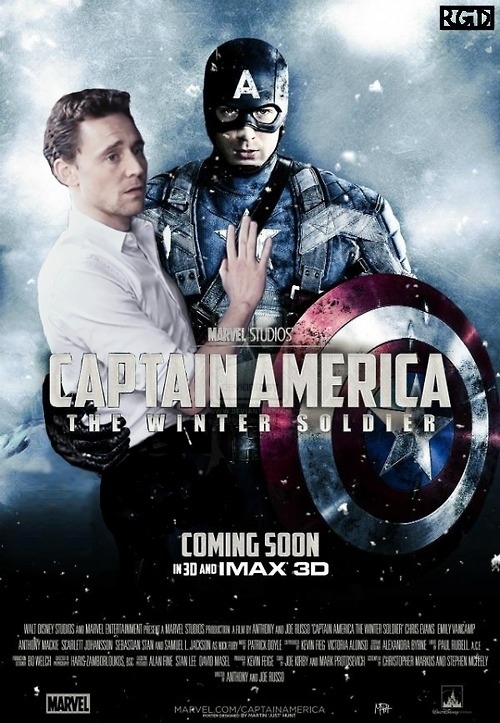 Until it culminated in what could only be the inevitable conclusion.