14.
Nikolaj Coster-Waldau - Age 43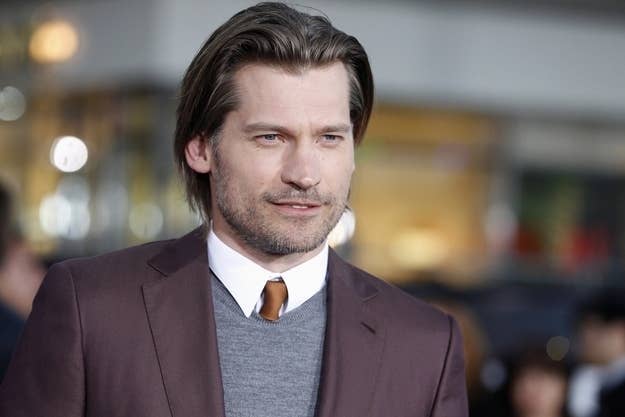 Old enough to be your dad? Then:
13.
Mark Ruffalo - Age 45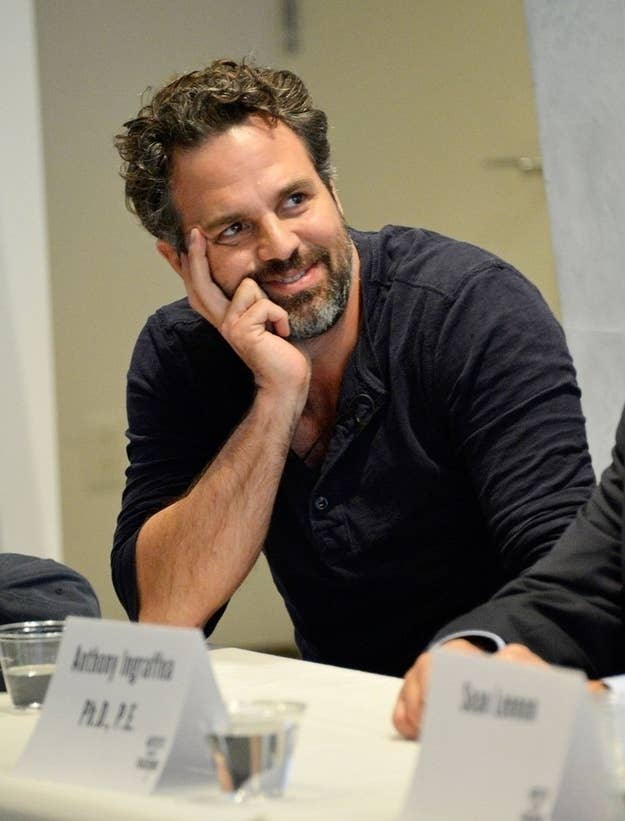 Was he in college when you were in diapers? GTFO then.
12.
Viggo Mortensen - Age 54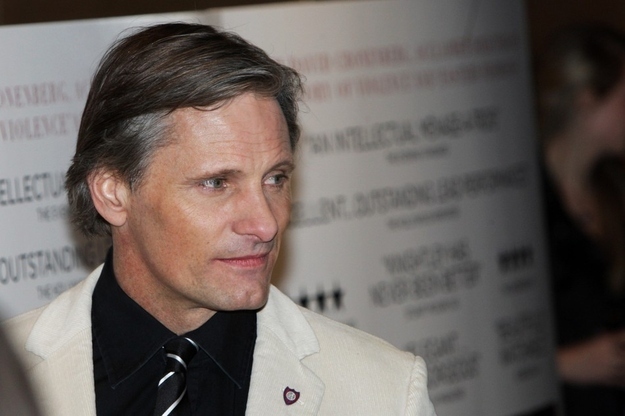 You see that age gap? You are welcome to fall into it.
11.
Alan Rickman - Age 67
You Muggle babies need to Evanesco on out of here.
10.
Martin Freeman - Age 42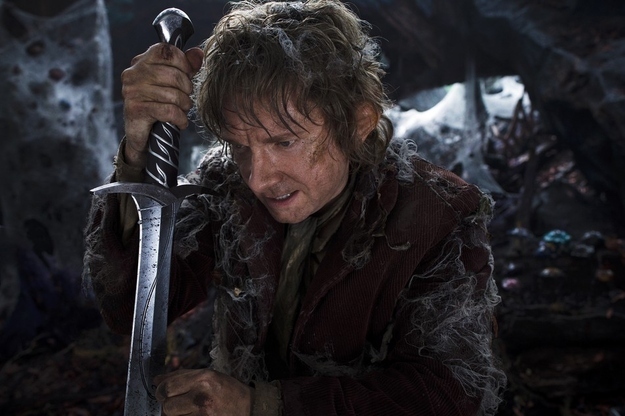 You get both of them, so how about you don't be greedy shits?
9.
Karl Urban - Age 41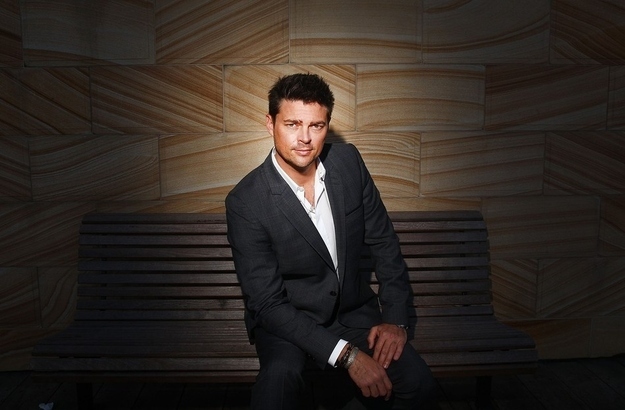 Didn't know who he was until Star Trek? NOT FOR YOU THEN.
8.
Daniel Craig - Age 45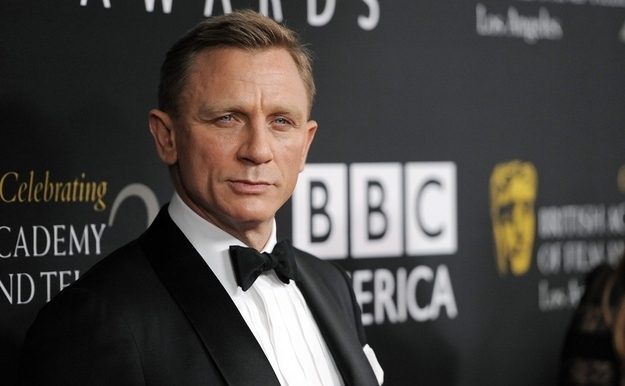 Ask yourself this question. If the answer is twenty-something, see yourself out.
7.
Ewan McGregor - Age 42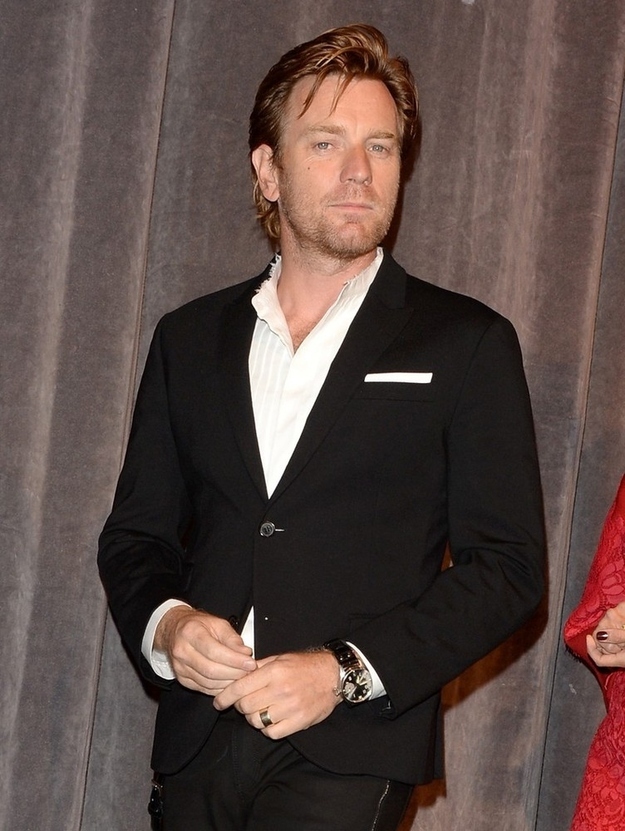 If your first exposure to Obi Wan was above instead of below, this is not the crush you're looking for.
6.
Jeremy Renner - Age 42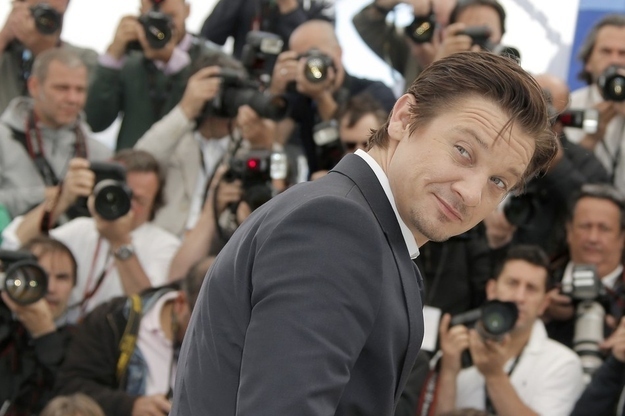 The Avengers fandom is rife with young blood, so GO FIND:
5.
Richard Armitage - Age 42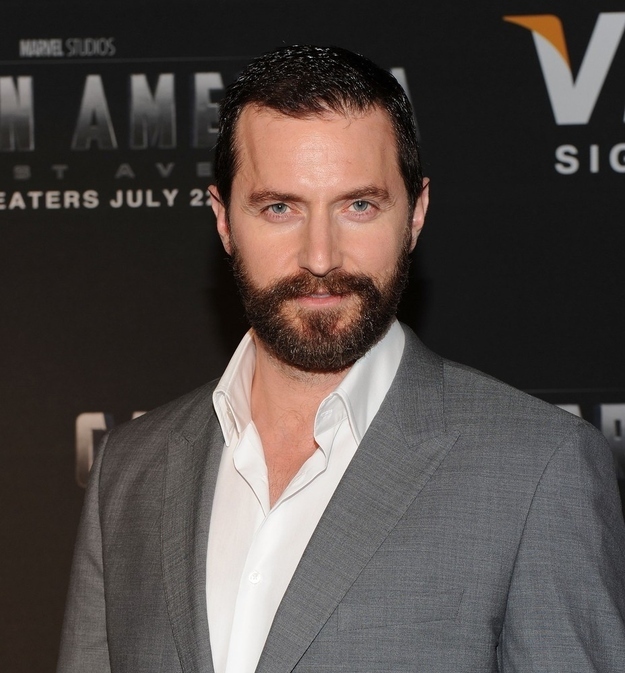 A King deserves a Queen, not a Princess.
4.
Johnny Depp - Age 50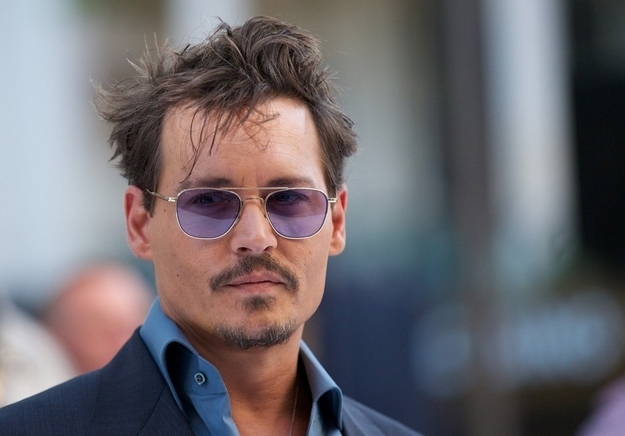 The gloves are off girls, let's be real.
3.
Idris Elba - Age 41
He might be canceling the apocalypse, but we will cancel your life if you don't move along.
2.
Hugh Jackman - Age 44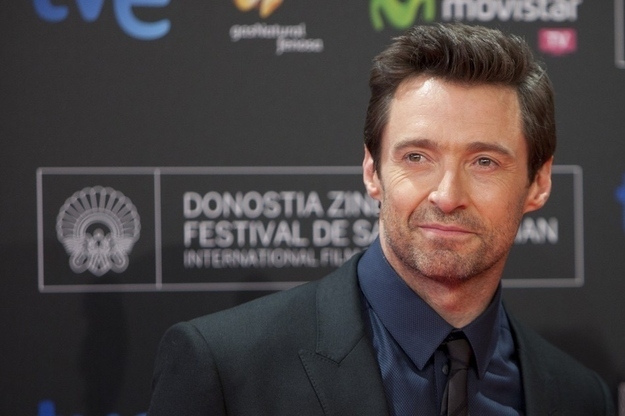 A gentlemen this fine likes a mature lady, if you know what I'm sayin'.
1.
Robert Downey Jr. - Age 48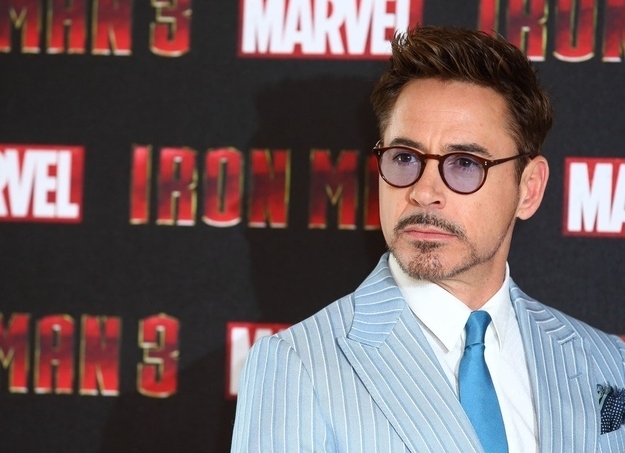 HAHAHAHA...no. This isn't even up for discussion.
BONUS: Jensen Ackles - Age 35
Look, we'd let you have this one, but Cas is very territorial.