1.
Cincinnati is home to Graeter's Ice Cream, otherwise known as manna from Heaven.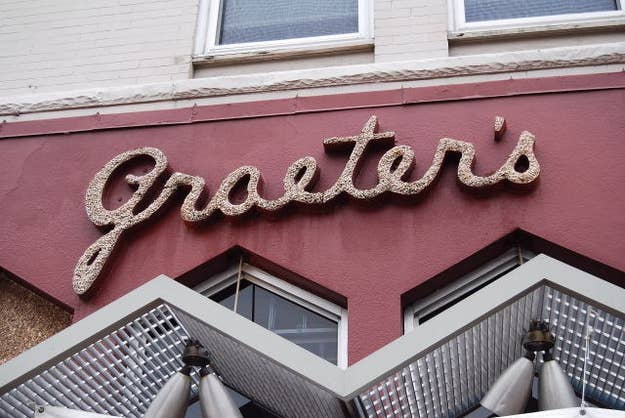 2.
Native Cincinnatians know Skyline Chili is the only chili.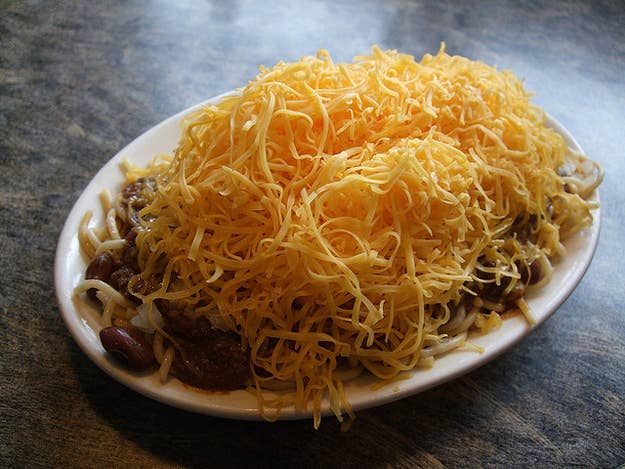 3.
Hate yourself in the morning by taking Izzy's 110 Reuben challenge.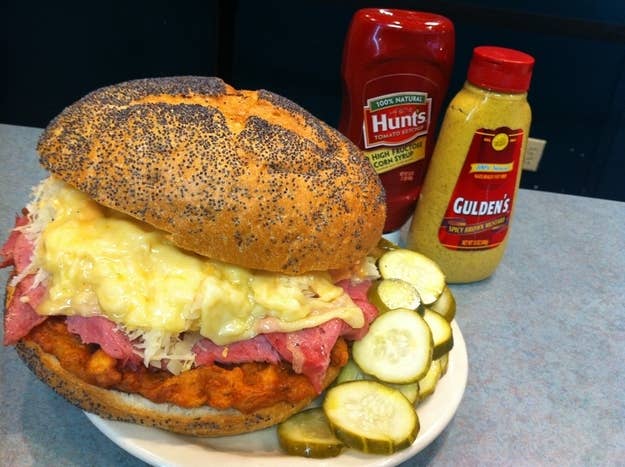 4.
Why eat gross, old chain pizza when you can eat Cincinnati-grown La Rosa's?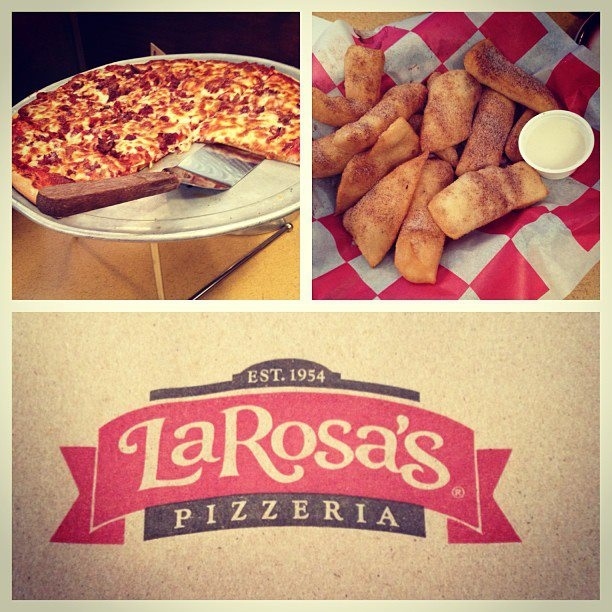 5.
Speaking of, King's Island is also home to the best soft-serve flavor in the world.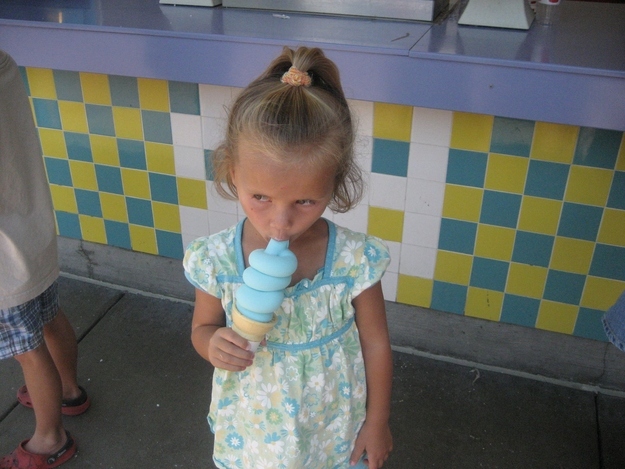 6.
Montgomery Inn BBQ sauce is liquid crack.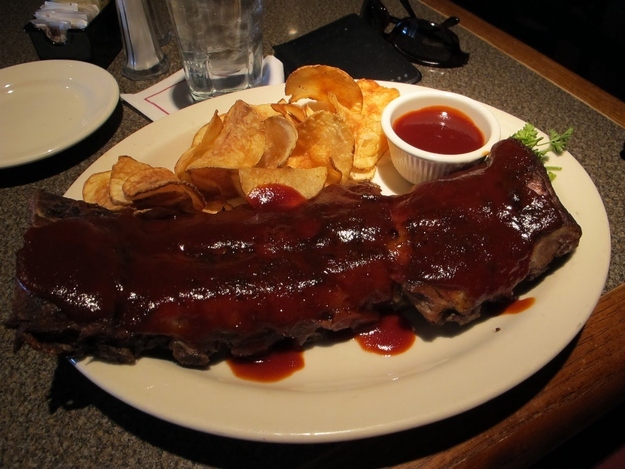 7.
No bakery can hold a candle to the cookies, cupcakes, and doughnuts at Busken Bakery in Hyde Park.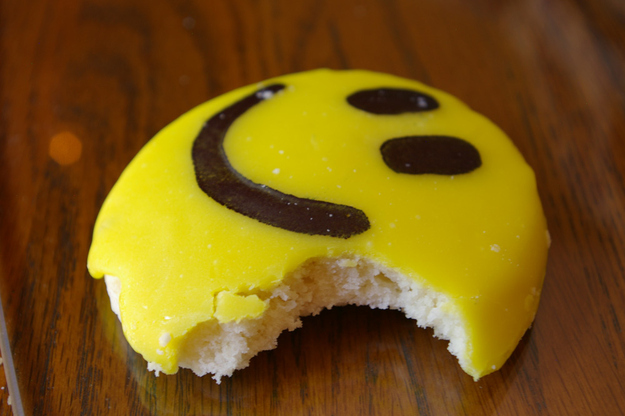 8.
True Cincinnatians know Glier's Goetta is the perfect breakfast (of anytime) food.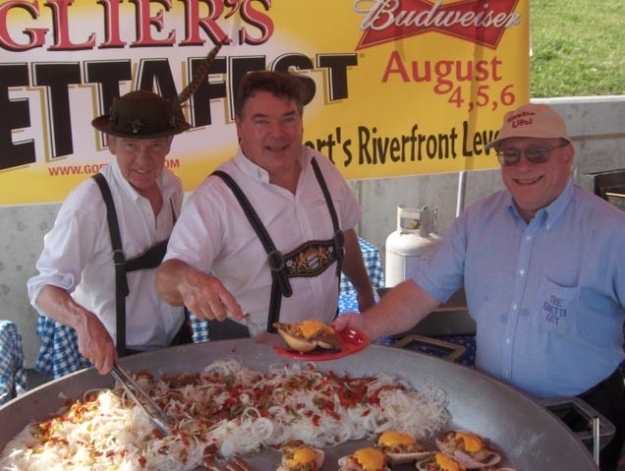 9.
And of course nobody from Cincinnati would eat gross Cadbury Eggs at Easter with these around.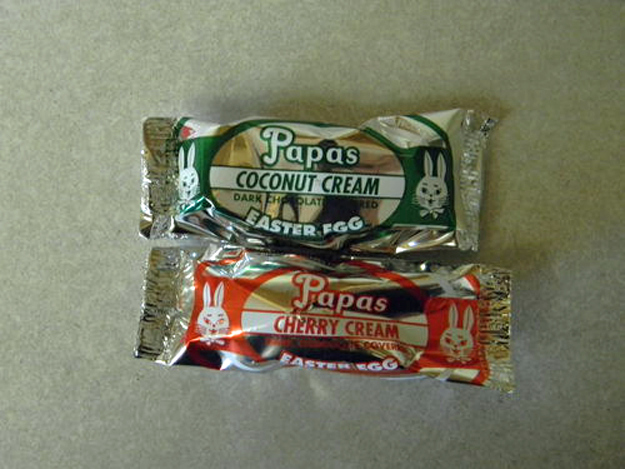 10.
Graceland can keep their peanut butter, banana, and bacon Elvis sandwich. Cincinnati has the grilled-cheese doughnut from Tom + Chee.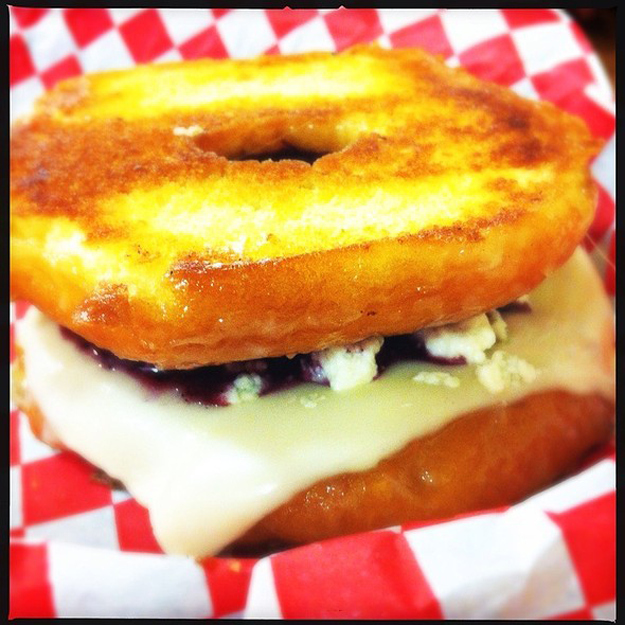 11.
In Cincinnati, you eat crepes with your hands from It's Just Crepes.