Earlier this week, artist Eddi Aguirre Cendejaz shocked people with his interpretation of Barbie sans makeup.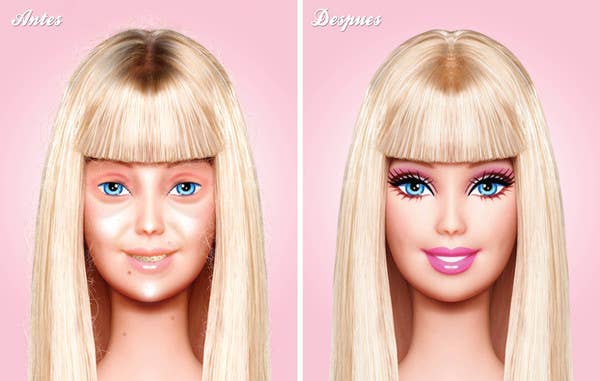 However, Nickolay Lamm felt something was off.

Turns out, Barbie still looks fantastic without makeup.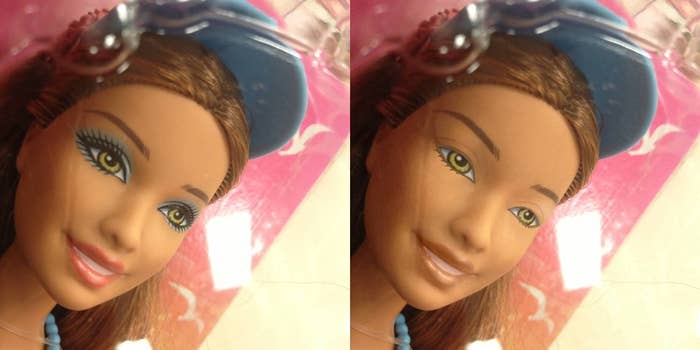 Going to work without makeup, like a boss.
She doesn't seem like she's wearing that much until you take it off.
Bratz become 600% more acceptable to give as a gift to a second-grader.
Even Cinderella looks fresh faced and ready to take on her stepfamily.
This begs the question, "If dolls look good without makeup, do they even need to include it?"