Your initial reaction.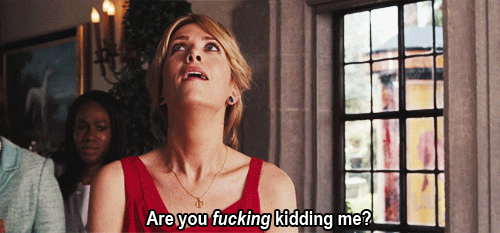 The other members are usually all like: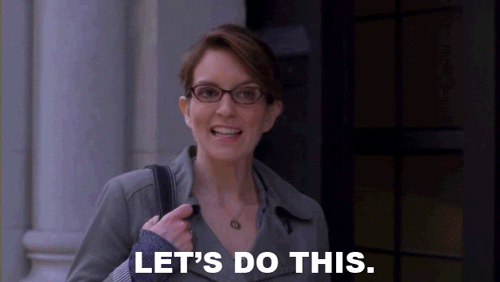 But you know the reality of these types of situations.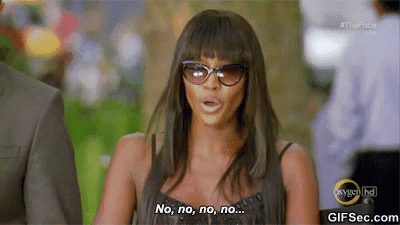 When everything surprisingly starts off well, and you think "Wow, this might actually turn out ok!"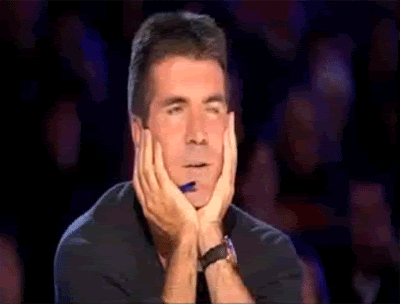 But pretty quickly you realize it will turn out just like every other group project before.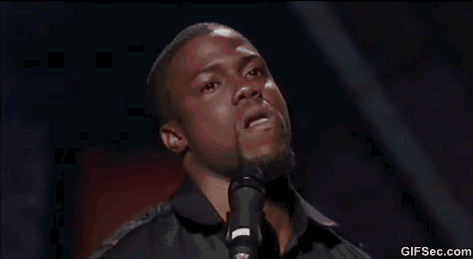 You question what you did to deserve this?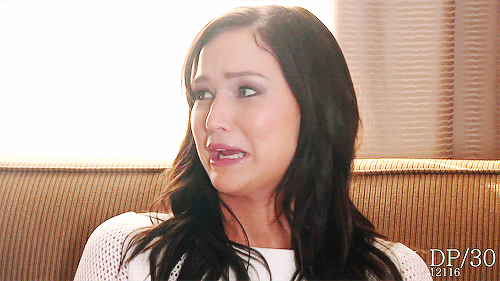 So you decide to be the one person to get their shit together and make yourself the unofficial leader.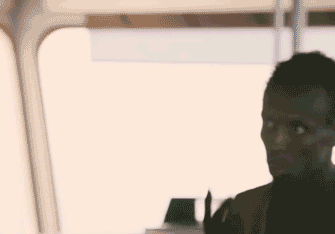 And you quickly realize you're the adult and responsible one of the group.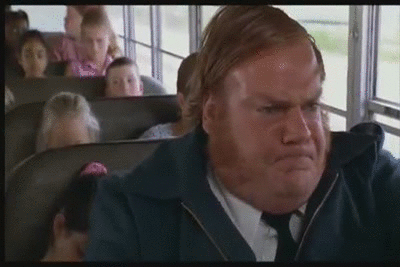 Your reaction when another person actually contributes.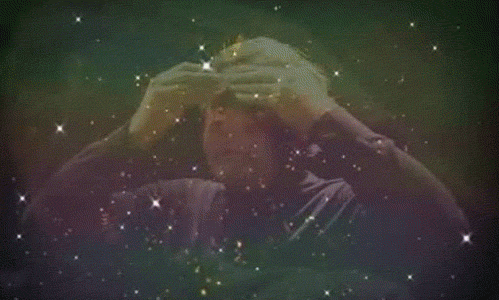 But then that ONE person has the nerve to question your leadership abilities.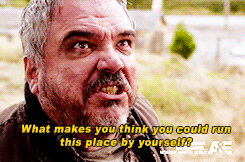 And finally you can't hold back anymore.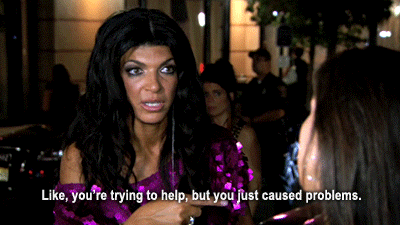 The other members may try to apologize to excuse their incompetence, but you're having none of it.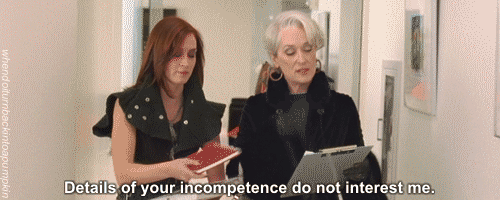 So you spend the next nonstop 48 hours working before the presentation, basically doing the entire thing yourself.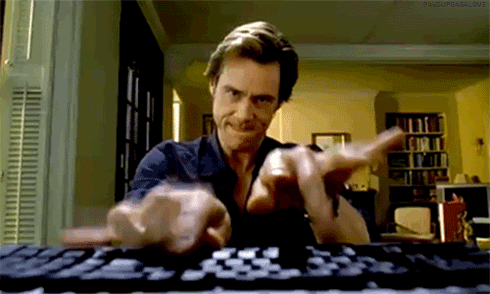 And finally, you finish and present the project.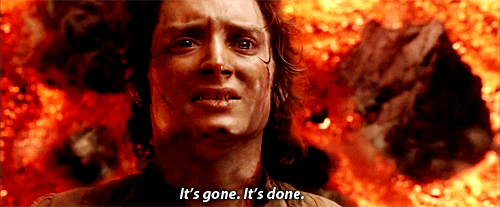 Then when peer grading finally comes around.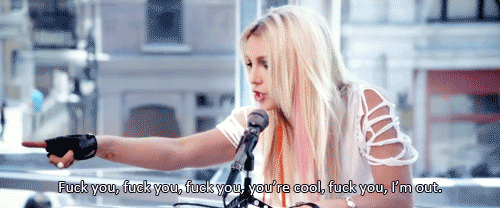 And your other members can't believe you graded them so poorly.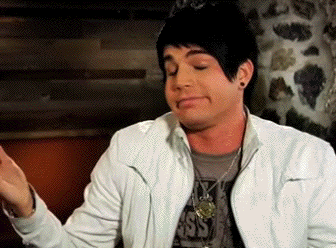 But, when your teacher actually takes note of your hard work and you end up getting a good grade, while the rest do mediocre at best.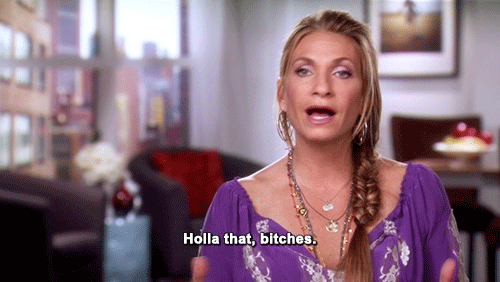 This post was created by a member of BuzzFeed Community, where anyone can post awesome lists and creations.
Learn more
or
post your buzz!