1.
Step one is knowing that you are basically royalty and are better than everyone else, and that you should be treated as such.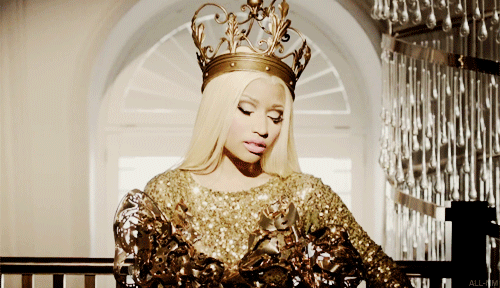 2.
Just like T-Swift here, sunglasses are a must if you desire to be a sass queen.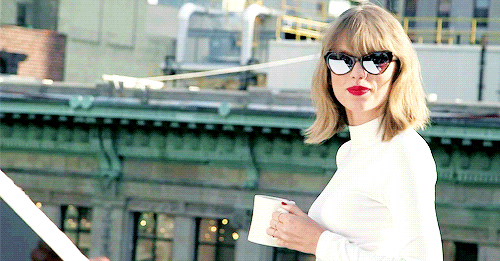 3.
This one is a bit more technical, but eyebrow movement can make all the difference when getting a sassy point across.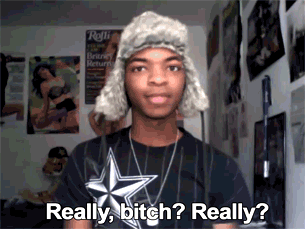 4.
Mastering the Yoncé eye roll is a must.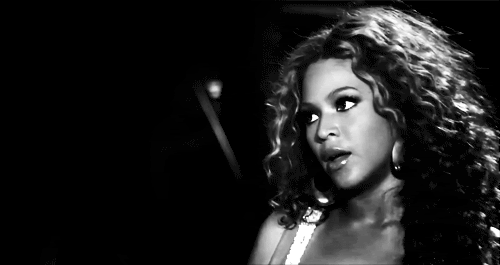 5.
Oh and the classic "Bye Felicia" is a must have in your sass-stash.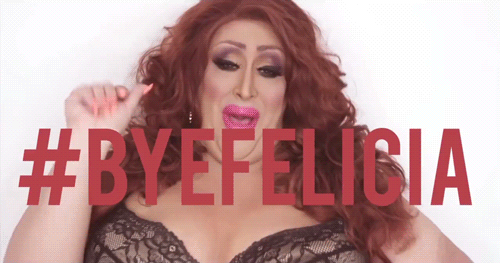 6.
Another option is to combine smiling and/or laughter while judging other people on their incompetencies.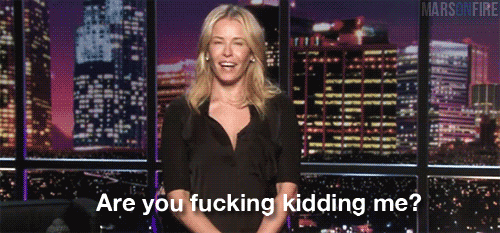 7.
These next ones are for a more serious type of sass.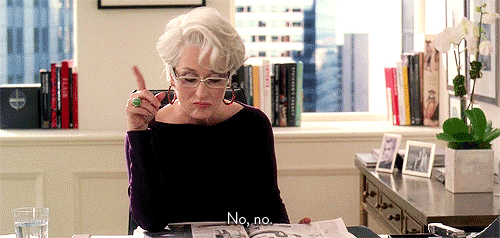 8.
Like Fiona Goode here, you can take the more literal approach to sass.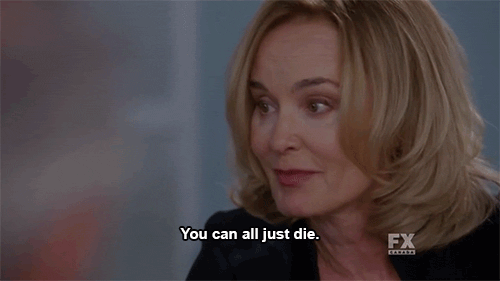 9.
Throw in some hand movement for added intensity.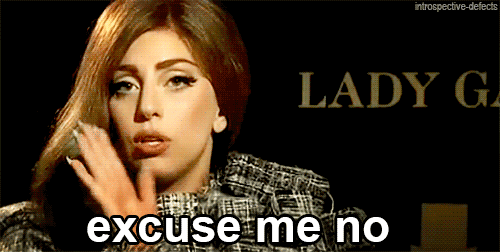 10.
Gaga X2 because she's amazing.