Disney

Disney

ThinkStock

ThinkStock

ThinkStock

ThinkStock

ThinkStock

ThinkStock

ThinkStock

ThinkStock

Stole something dear to you

OK, there's no reason, really.

Apple

Apple

The Pokémon Company

The Pokémon Company

Mattel

Mattel

Mattel

Mattel

Hasbro

Hasbro

Trends Uk LTD / Via amazon.co.uk

Disney

Disney
Which Modern Disney Villain Are You?
You are most like the harismatic, ambitious, and magical villain from The Princess and the Frog. You're the most traditionally classic villain of all the modern villains. You're an open book and never tend to shy away from your general shadiness.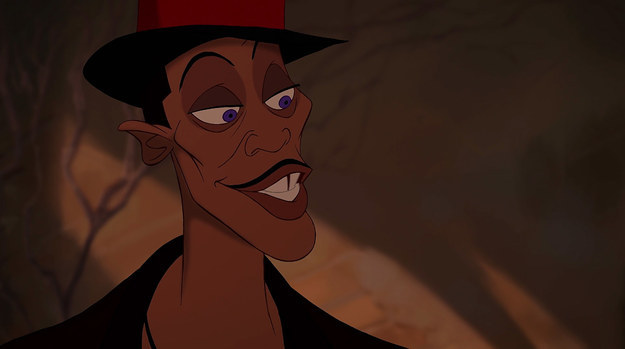 You're most like the villain from Tangled. You're caring, theatrical, and affectionate. You also have a vain and passive-aggressive side to you that others tend to not pick up on easily. You have a way of getting others to do exactly what you want.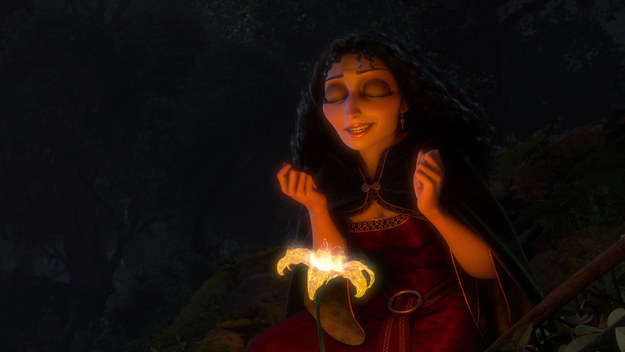 Jolly, cheerful, and popular, you're like the villain from Wreck-It Ralph. Safety is something you value, and you want others to abide by the rules! Although you may come off as a stickler, you're just trying to maintain your place in the world. Your peace of mind and happiness is of high value to you.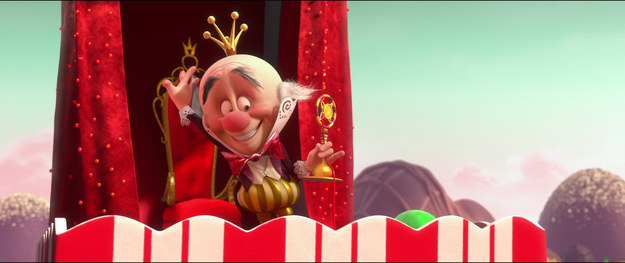 Charming, romantic, and a go getter, you're the villainous Hans from Frozen. You've been searching your whole life to find your own place... and you may have already found it. You're a former dreamer whose been corrupted by your own obsessions.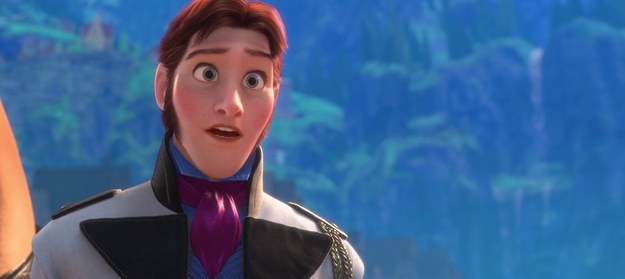 You're intelligent, secretive, and have a high regard for your loved ones, like Yokai from Big Hero 6. You'd go to earth's end for your family, and would even hurt others in the process.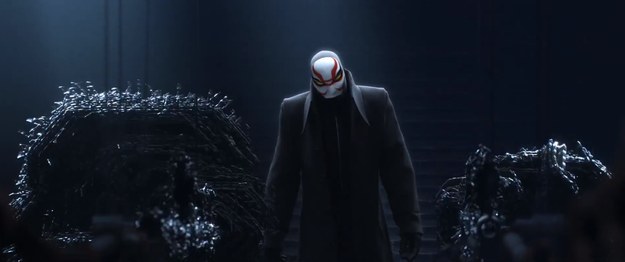 This post was created by a member of BuzzFeed Community, where anyone can post awesome lists and creations.
Learn more
or
post your buzz!