1.
Almond, Cranberry, and Sweet Potato Casserole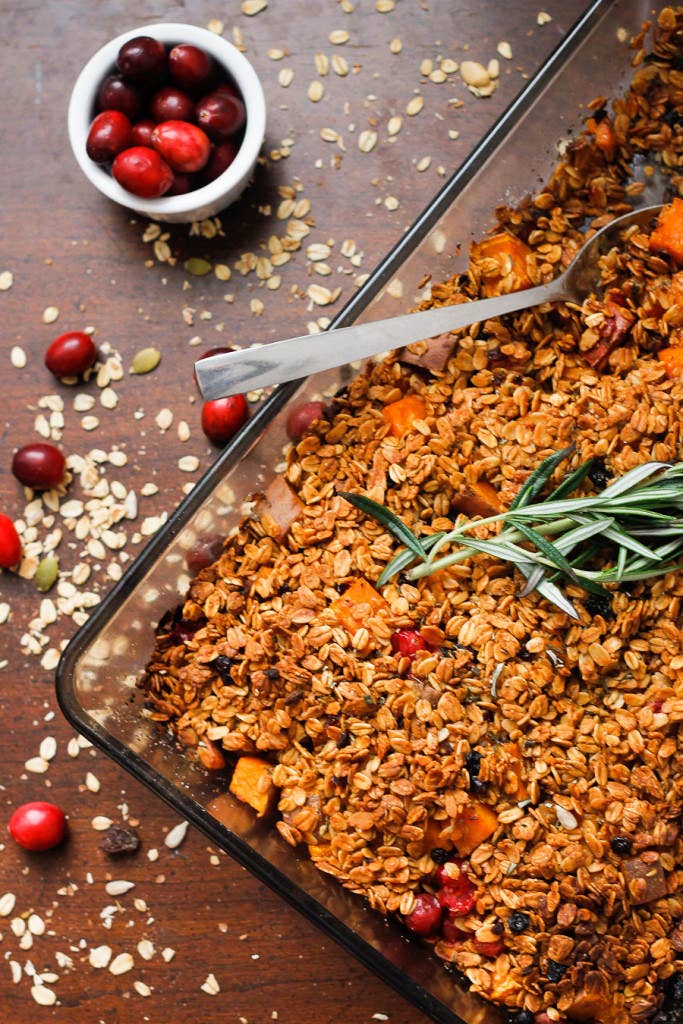 2.
Triple Mushroom Green Bean Casserole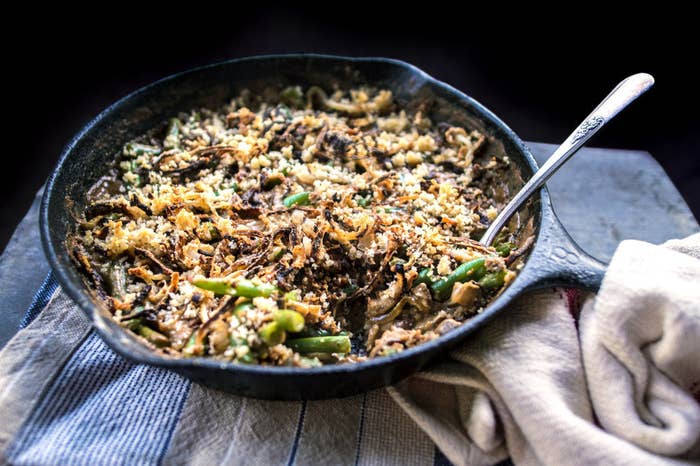 3.
Broccoli and Cauliflower Casserole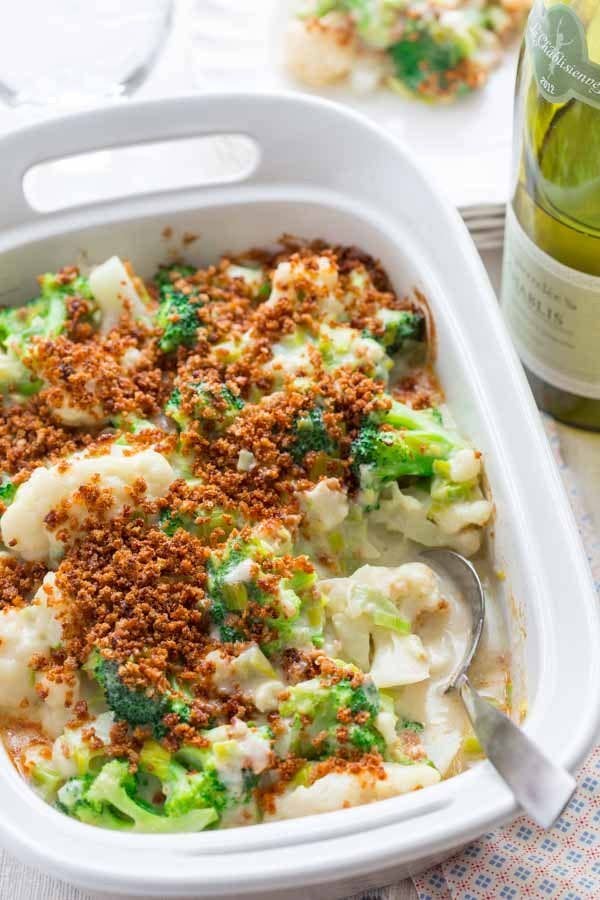 4.
Creamed Cornbread Casserole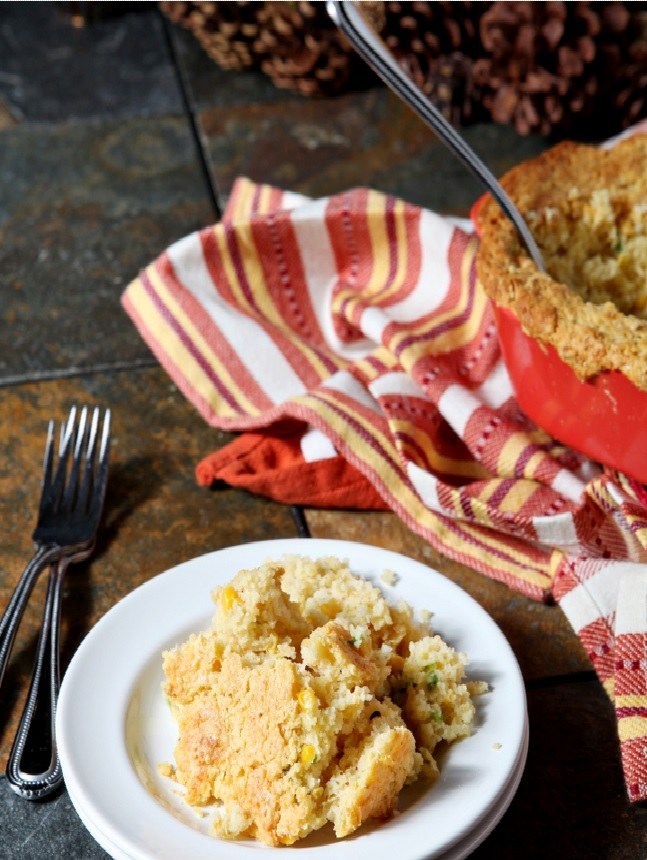 5.
Spinach and Egg Casserole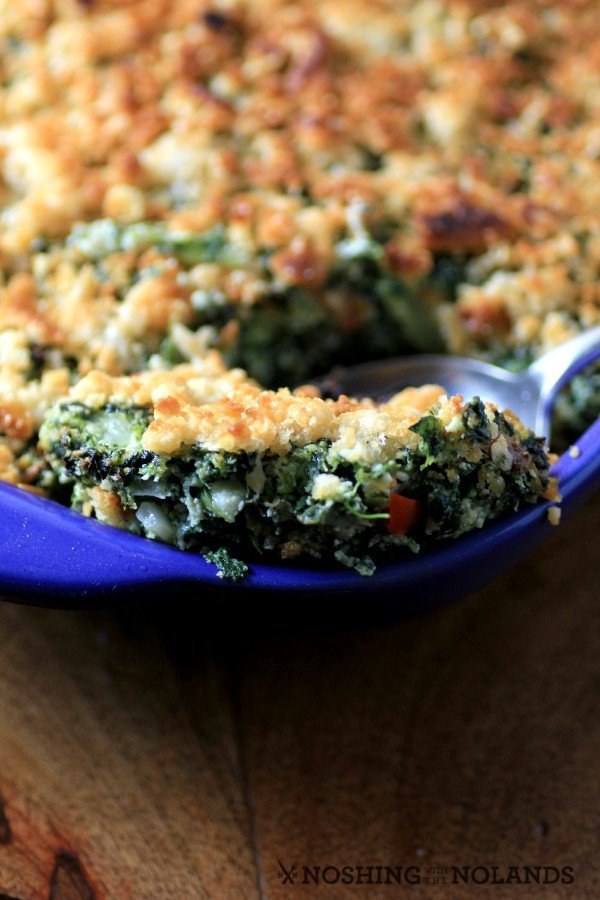 6.
Cheesy Mashed Potato Casserole with Bacon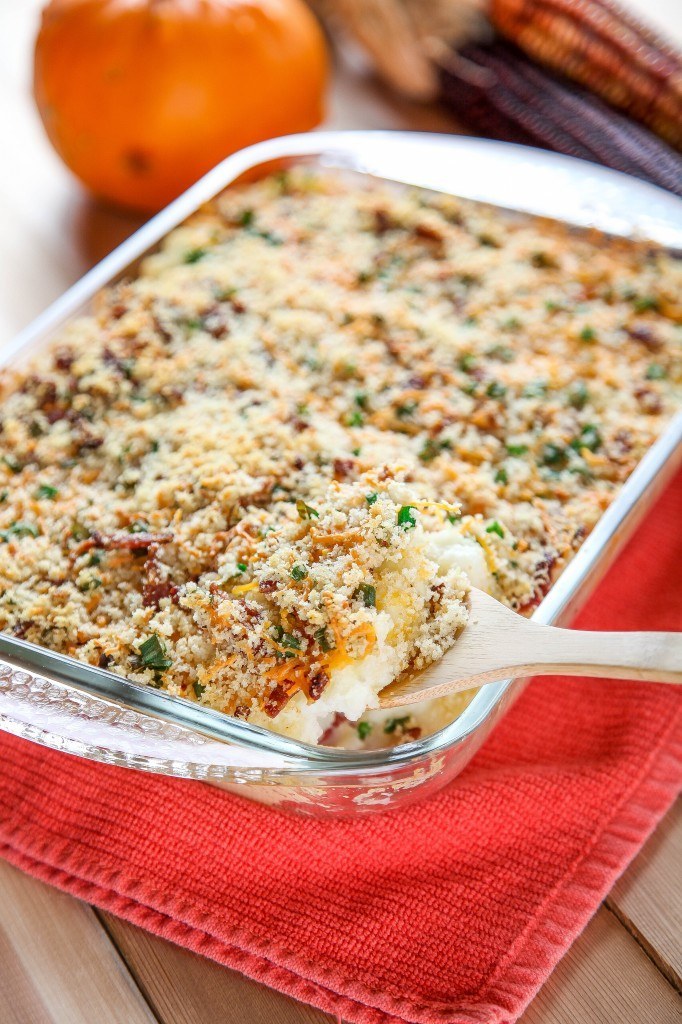 7.
Pineapple Casserole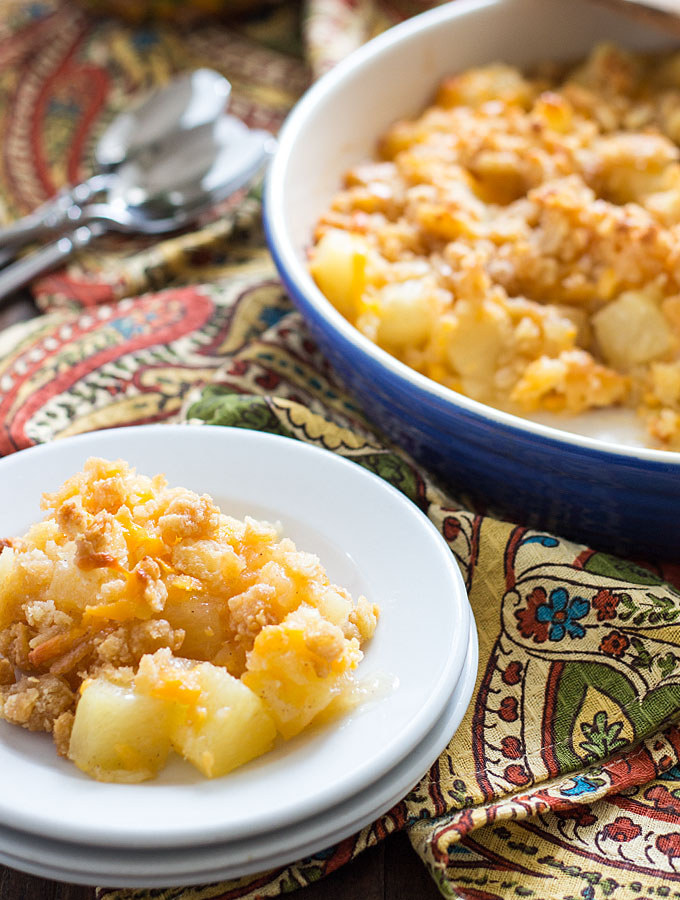 8.
Butternut Squash Broccoli and Quinoa Casserole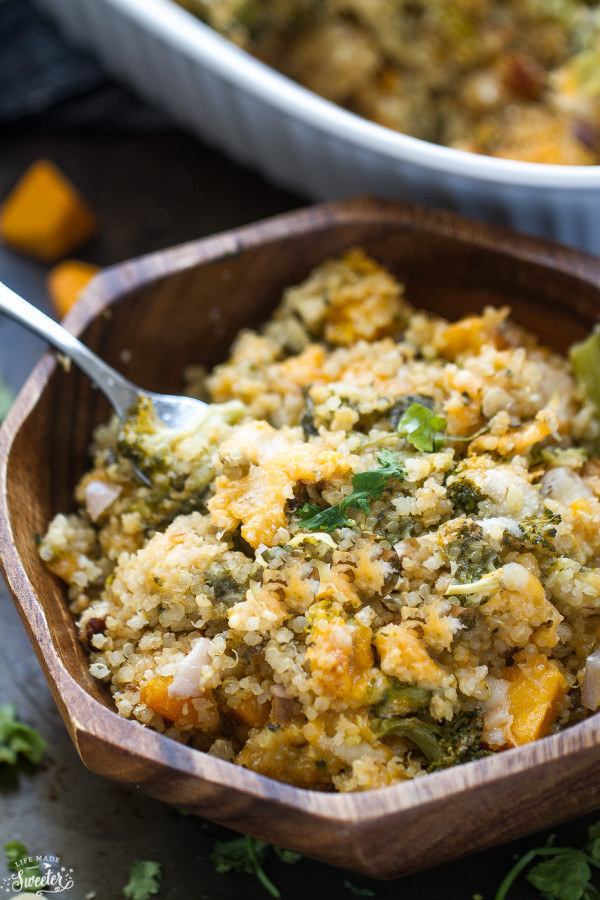 9.
Sweet Potato Gratin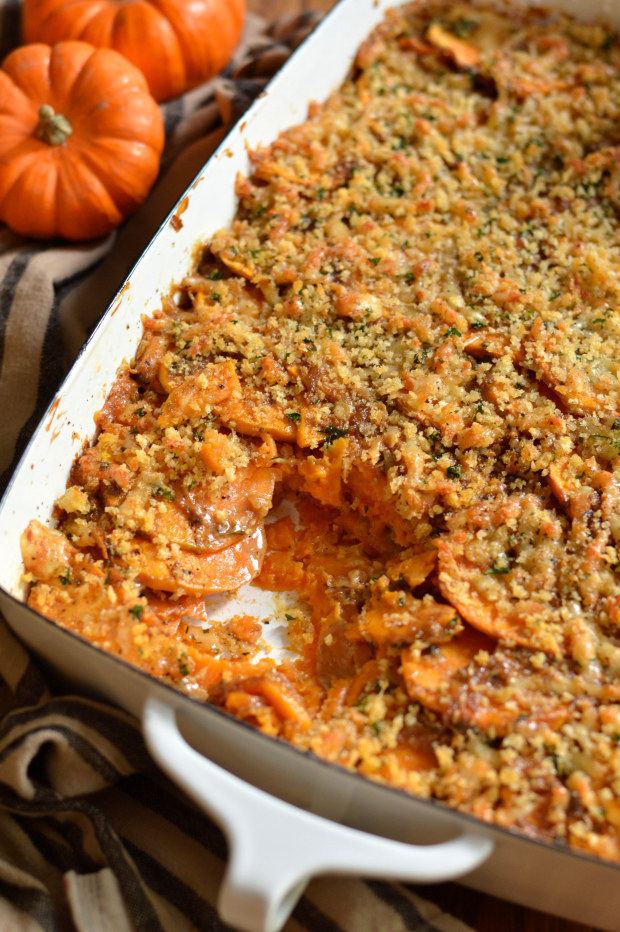 10.
Bacon and Cheese Brussels Sprouts Casserole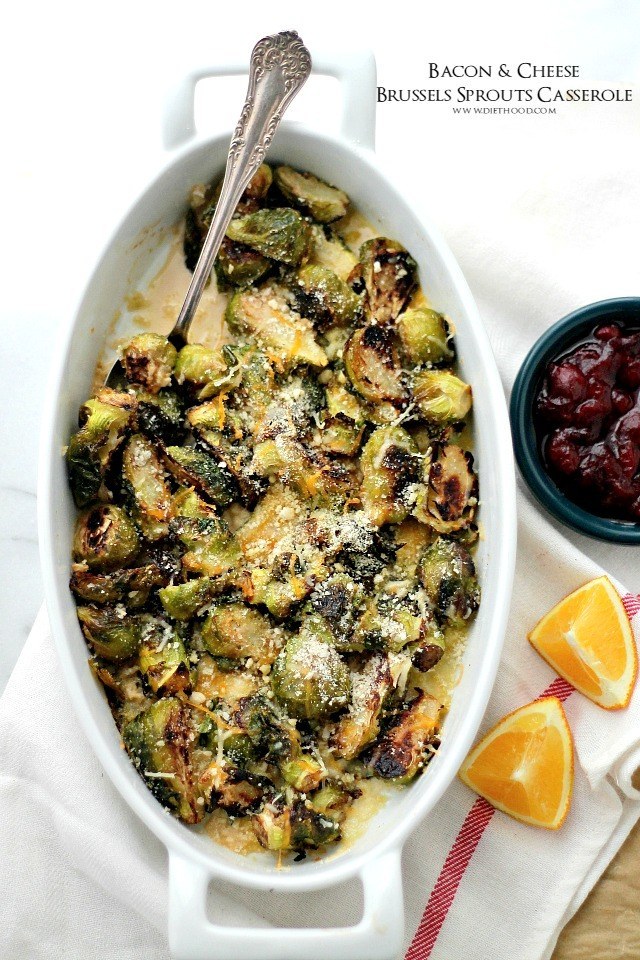 11.
Easy Sweet Potato Casserole with Pecan Crumble Topping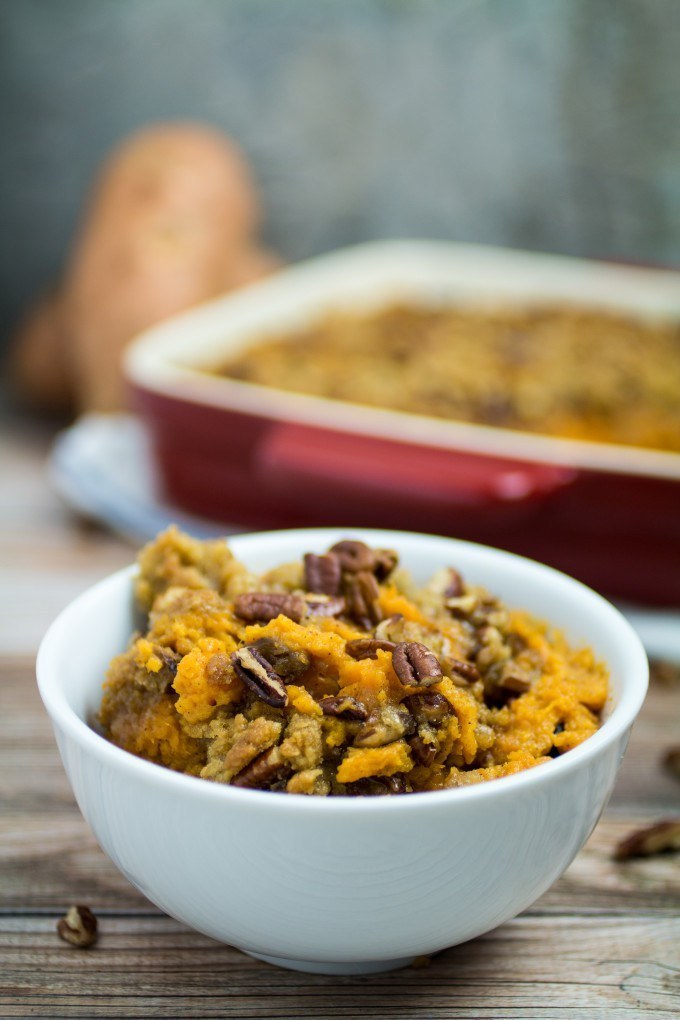 12.
Savory Roasted Sweet Potato Casserole
13.
Green Chili Corn Casserole
14.
Green Bean Casserole with Onion Ring-Style Topping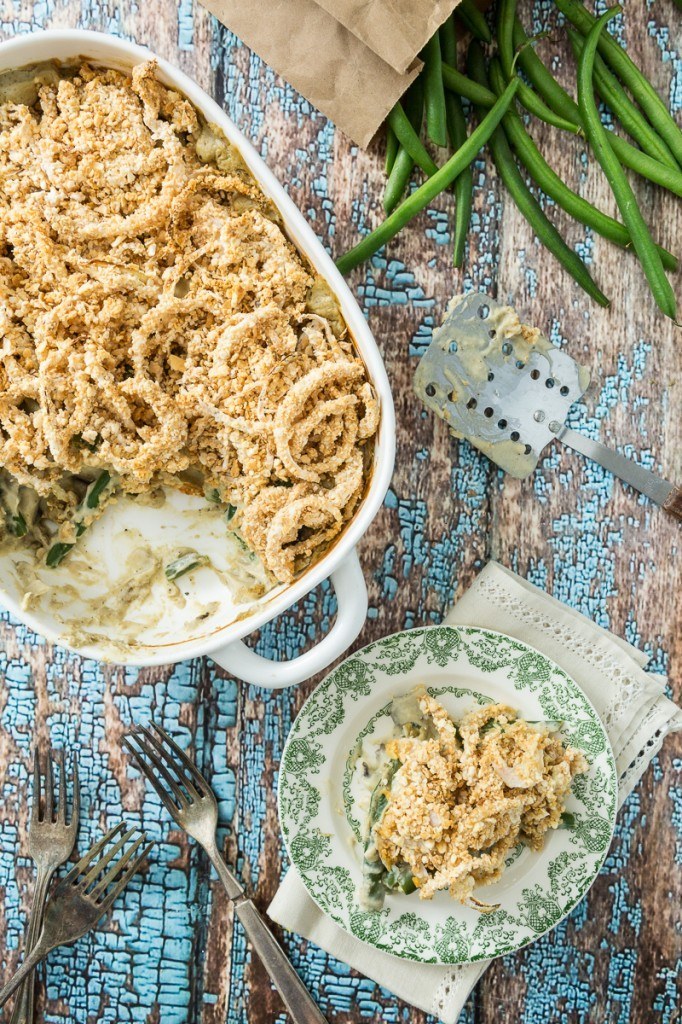 15.
Three Cheese Cauliflower Gratin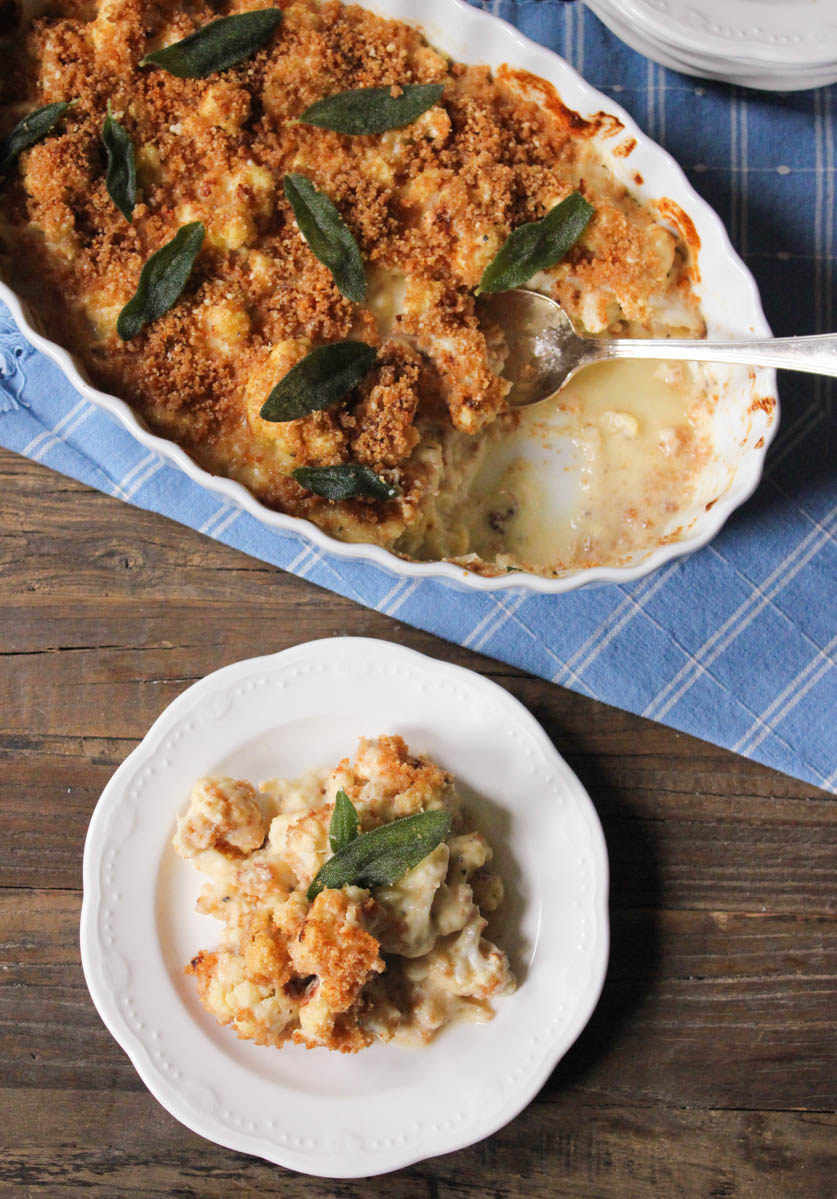 16.
Kale and Wild Rice Casserole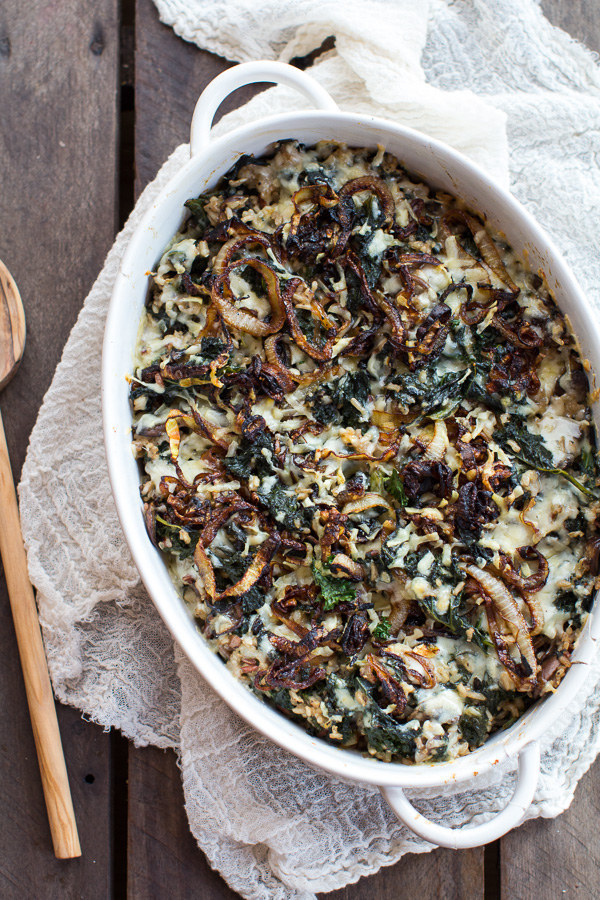 17.
Potato and Garlic Goat Cheese Gratin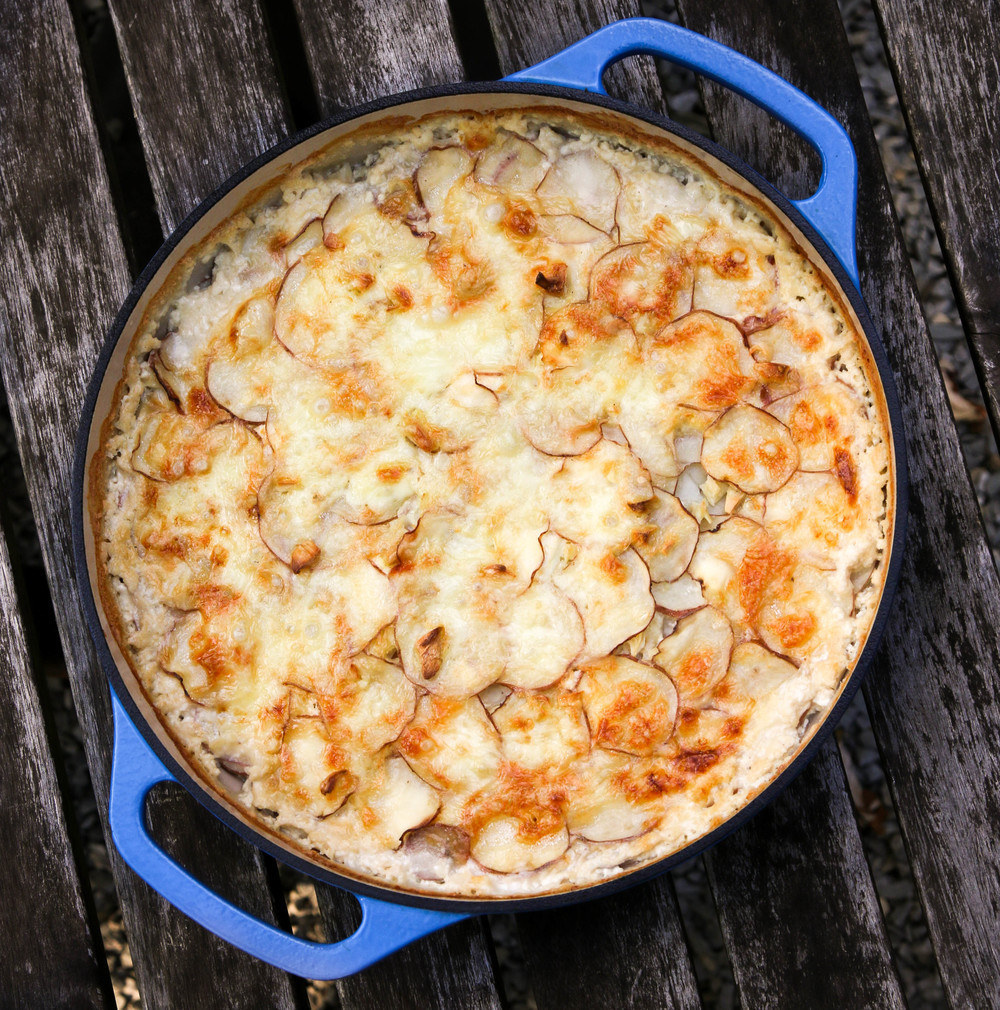 18.
Spiralized Sweet Potato Casserole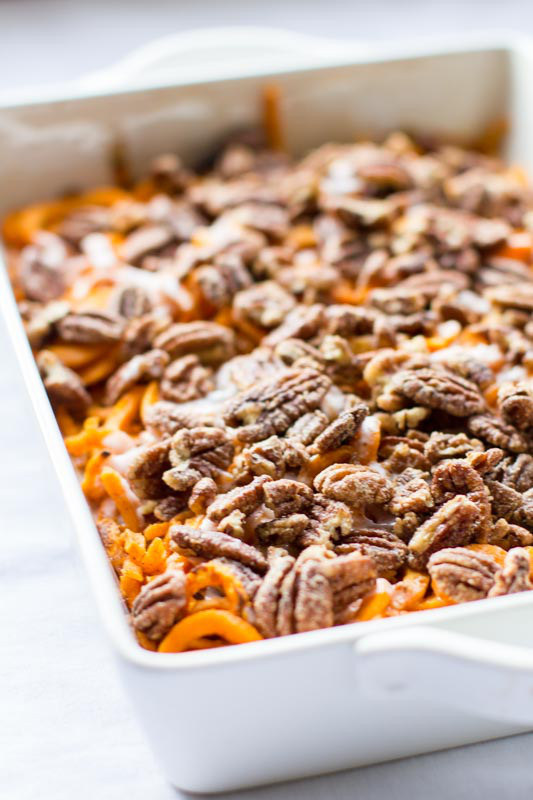 19.
Fennel and Onion Gratin