We kept getting targeted ads for swimsuits that were REALLY inexpensive, so we decided to buy and try to see if they were worth it.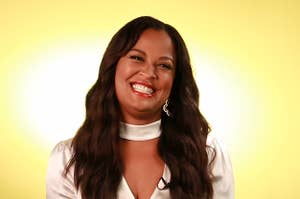 We Spoke With Laila Ali About Women Empowerment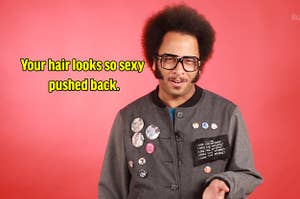 LaKeith Stanfield as Regina George? Yes, please.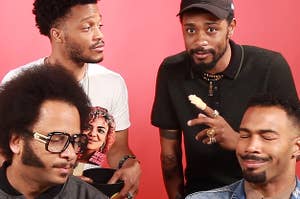 "If you work for construction, don't show up in dress shoes. If you're a porn star, don't put anything on! That sounds like dressing for success to me."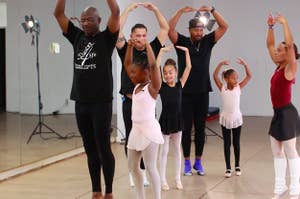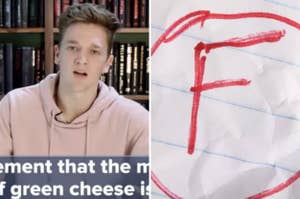 Spoiler: The moon is possibly made out of green cheese.
"Wait, is it bad for my body to have sex on my period?"
"I'm holding it together, even thought purple is getting to me."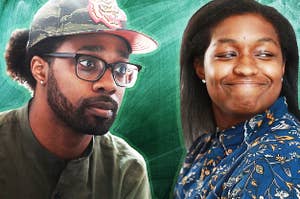 The kind of people you've meet if you attended an HBCU.