For starters, we would be pretty unforgiving of the smallest accidents.
And when it comes to dating, you'd immediately jump to the worst-case scenario.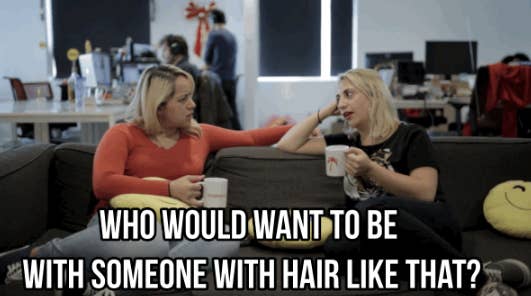 God forbid anyone around you indulges a little because you'd never let them live it down.
You'd constantly be comparing the people around you to others. Of course, they'd be completely inadequate.
It's safe to say you wouldn't be everyone's favorite person.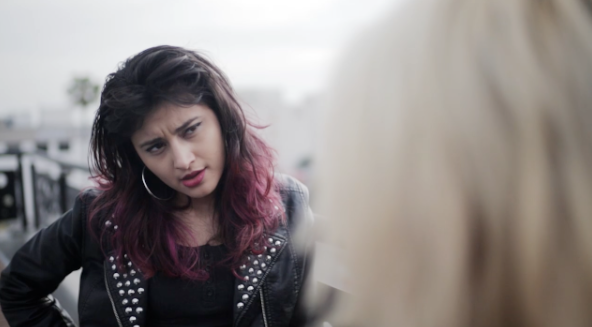 So, let's try and cut back on the self-hate, y'all. Because TBH, we're all majestic war horses.