Seattle photographer Brandon Hill has spent seven months re-creating beloved Saturday Night Live characters for his newest photo series called SNL jr., only with kids instead of actors.
When asked how he came up with the idea, Hill told BuzzFeed News, "Last October, I wanted to dress my toddler son up as Matt Foley" — a character played by Chris Farley — "for Halloween. He's 2, didn't know SNL, and preferred being a Minion, so I didn't push it. In reality, I really just wanted to dress him up so I could photograph the concept."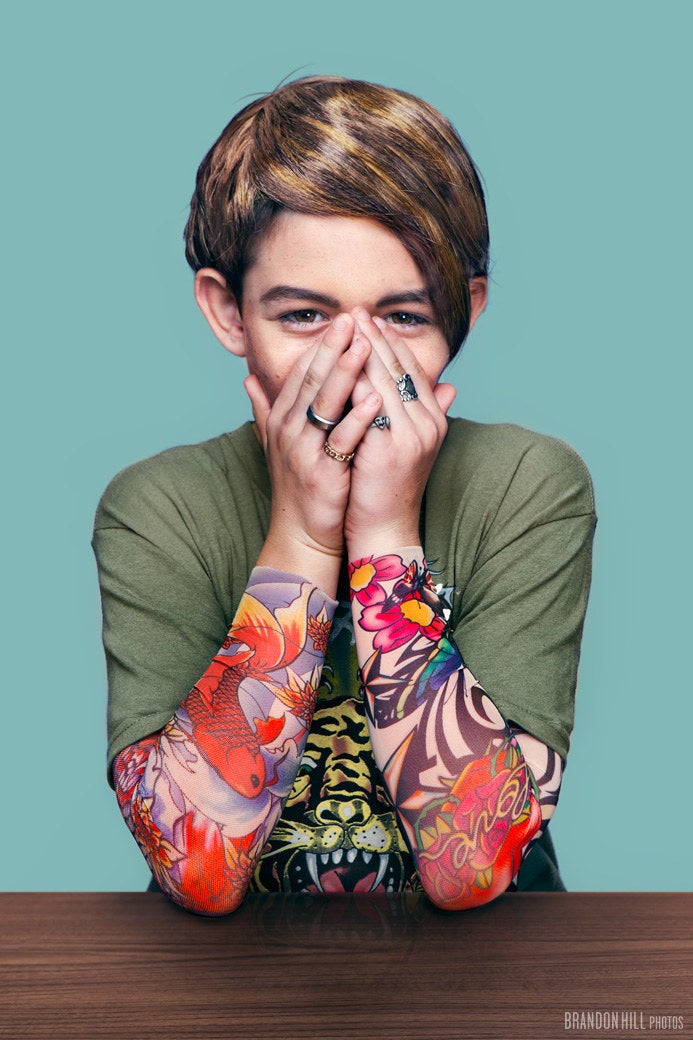 Between his regular commercial and editorial projects (including one of radio legend Delilah for BuzzFeed News), the 37-year-old dad worked with wardrobe designer Kimberlee Iblings and hair & makeup artists Lauren Young and Renee Saia to get the models looking just right. "Like so many people," Hill said, "once I hit adolescence I started to watch and love SNL ... I wanted to pay tribute to my personal favorite characters that make me laugh the most."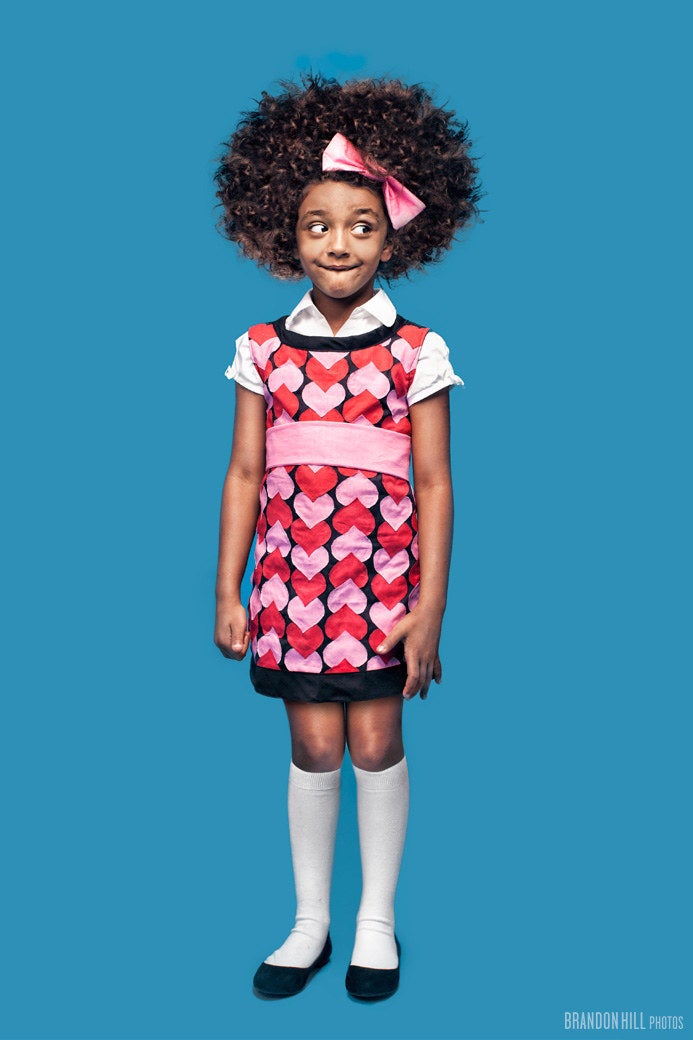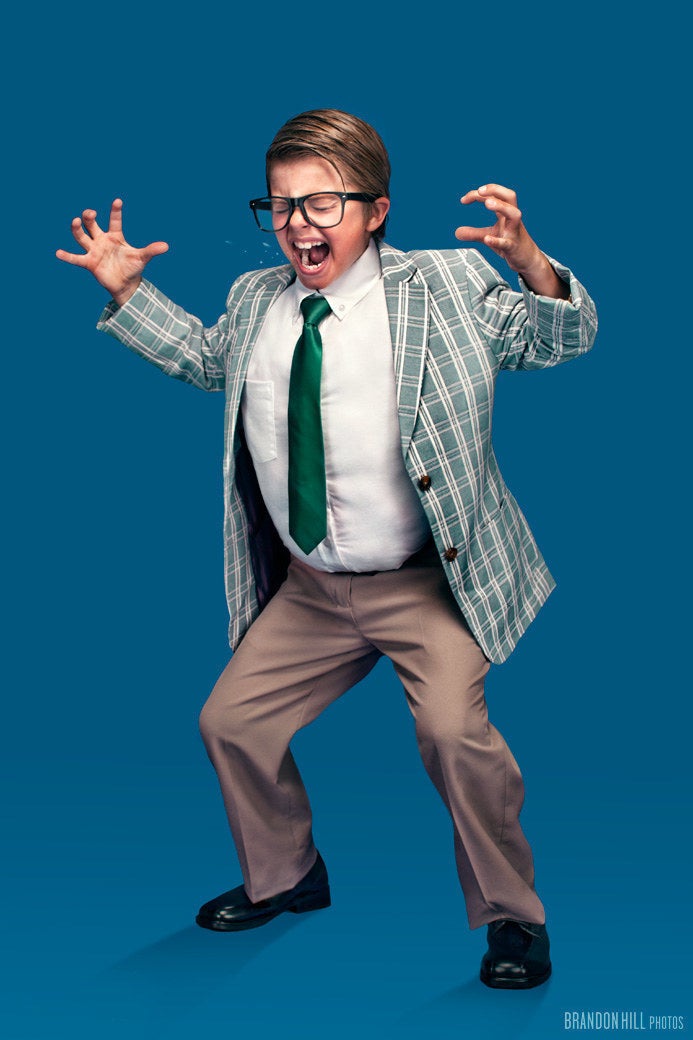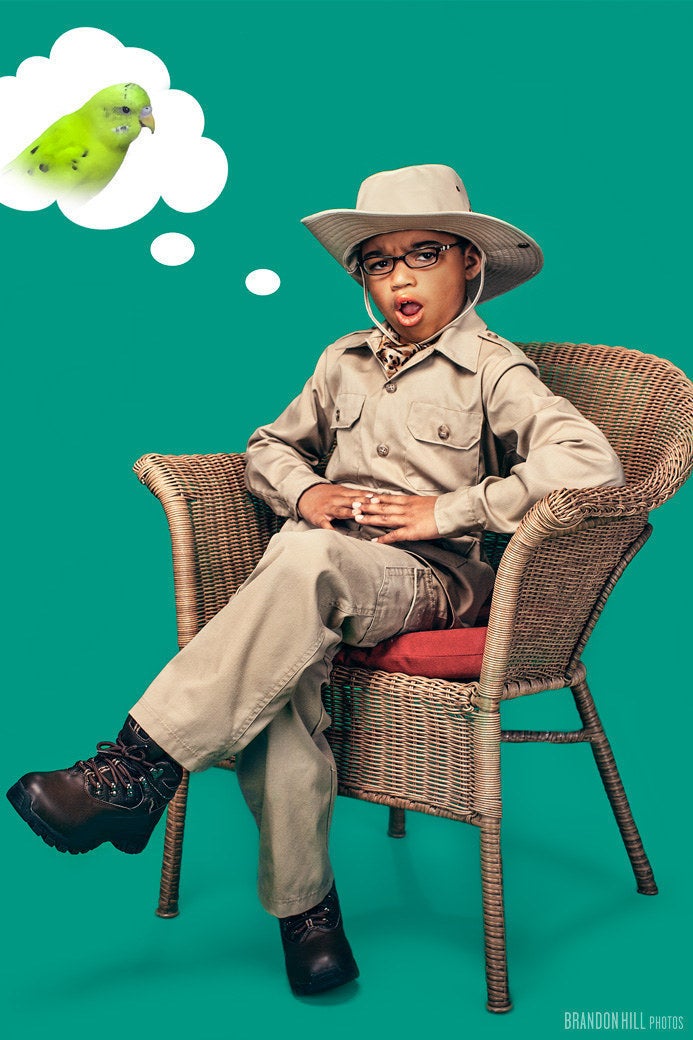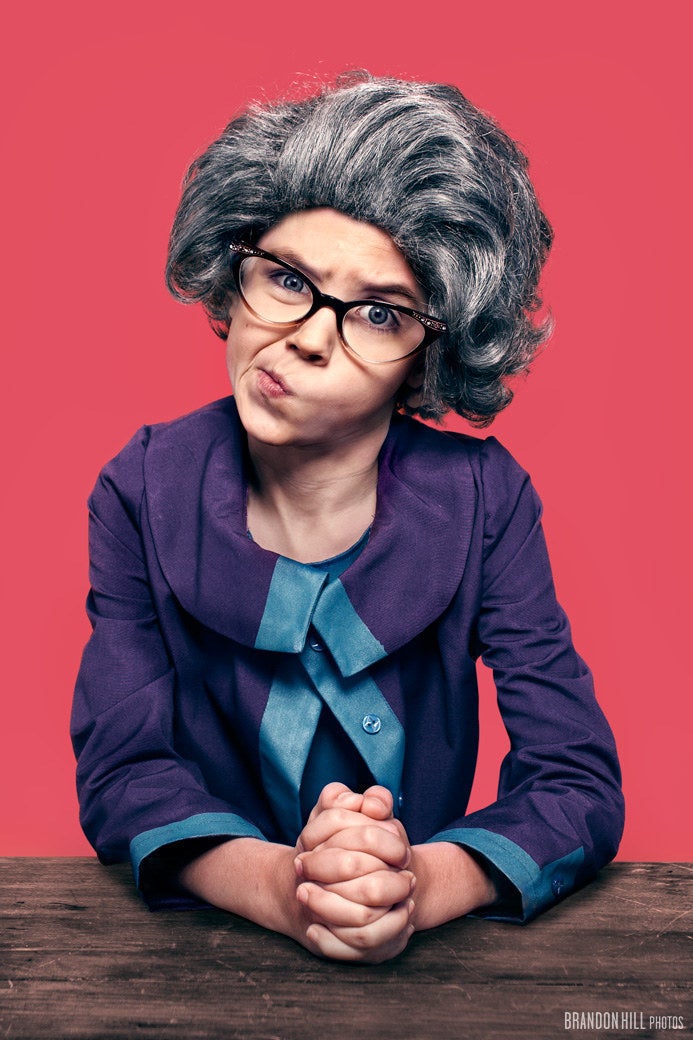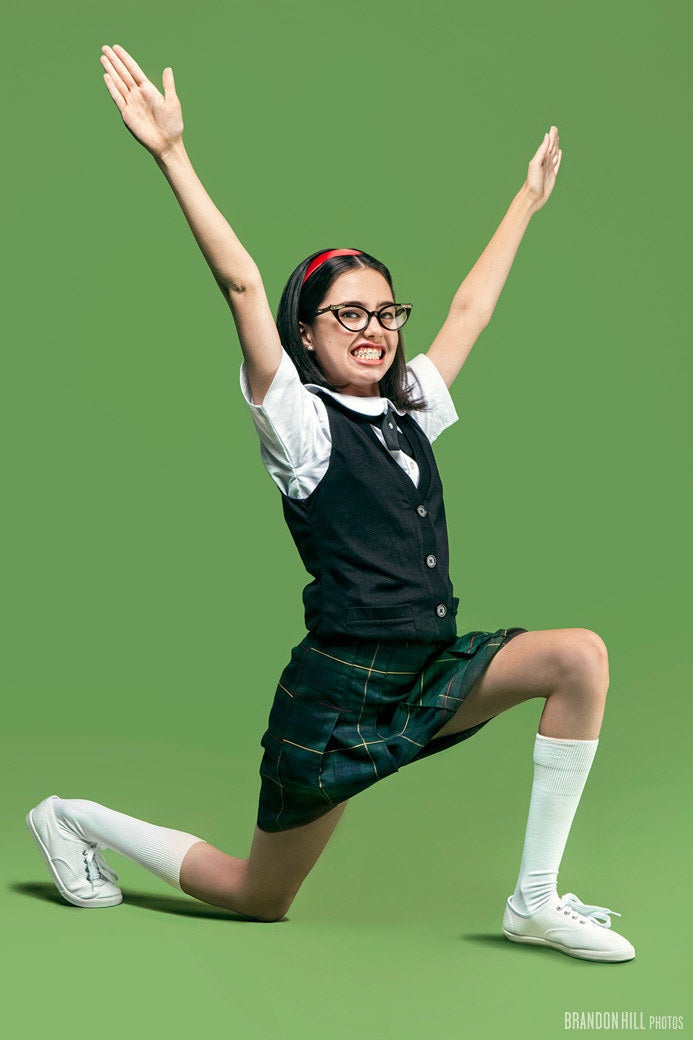 Gene Frenkle aka "more cowbell!"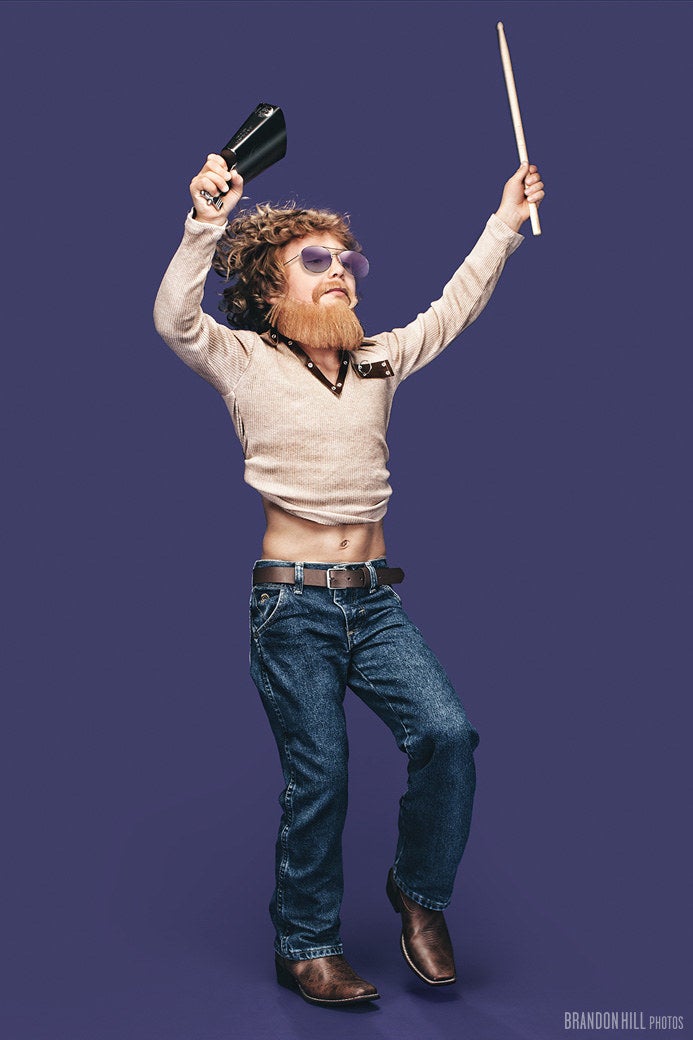 This isn't the first time Hill has done an outrageous photo series with children. In his last series, Madd Stunts, he created a set of gravity-defying images of his then-6-month-old son, Maddex.