12 Bloody Good Harry Potter Quizzes From Around The World That You Haven't Taken Yet
Get out that Marauder's Map, 'cause we're going on a cross-cultural journey.
Can't stop taking Harry Potter quizzes? Same, honestly.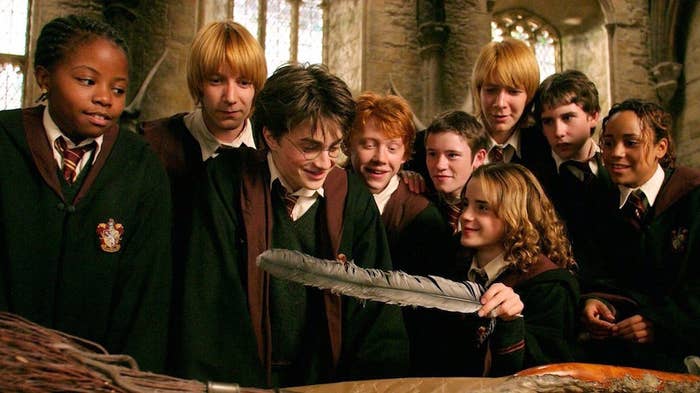 Aaaand, if you want to get in on more internet culture from around the world on the regular? Sign up here for BuzzFeed International's new Inter Webz newsletter!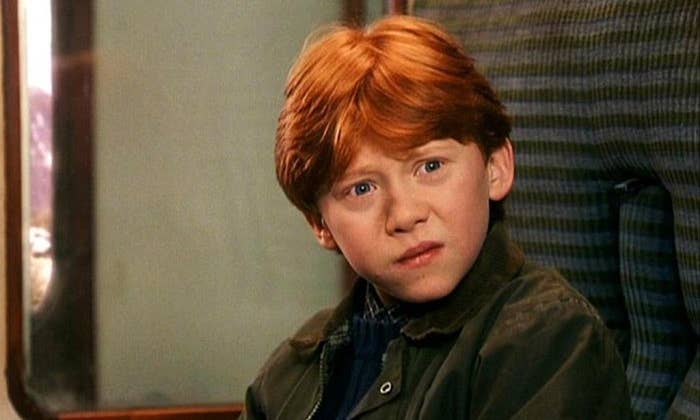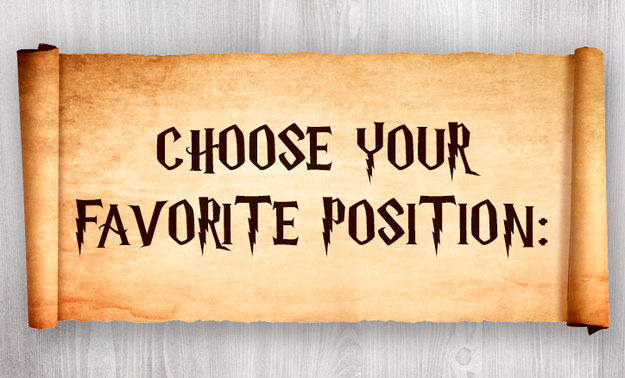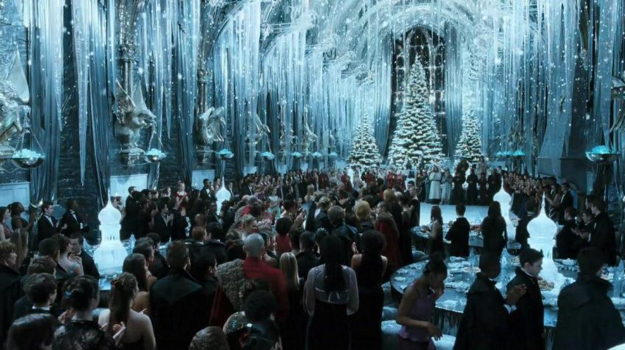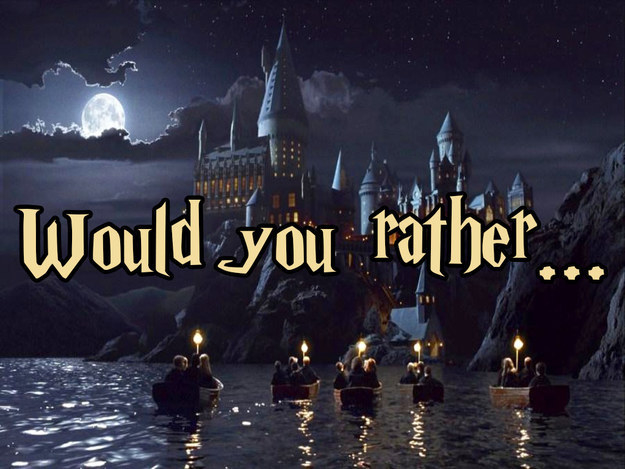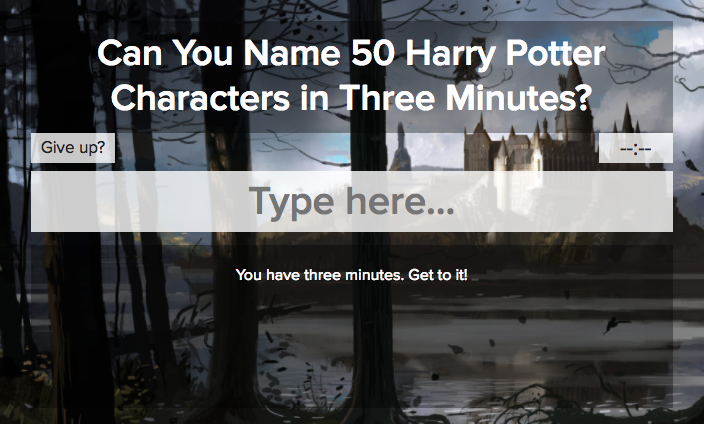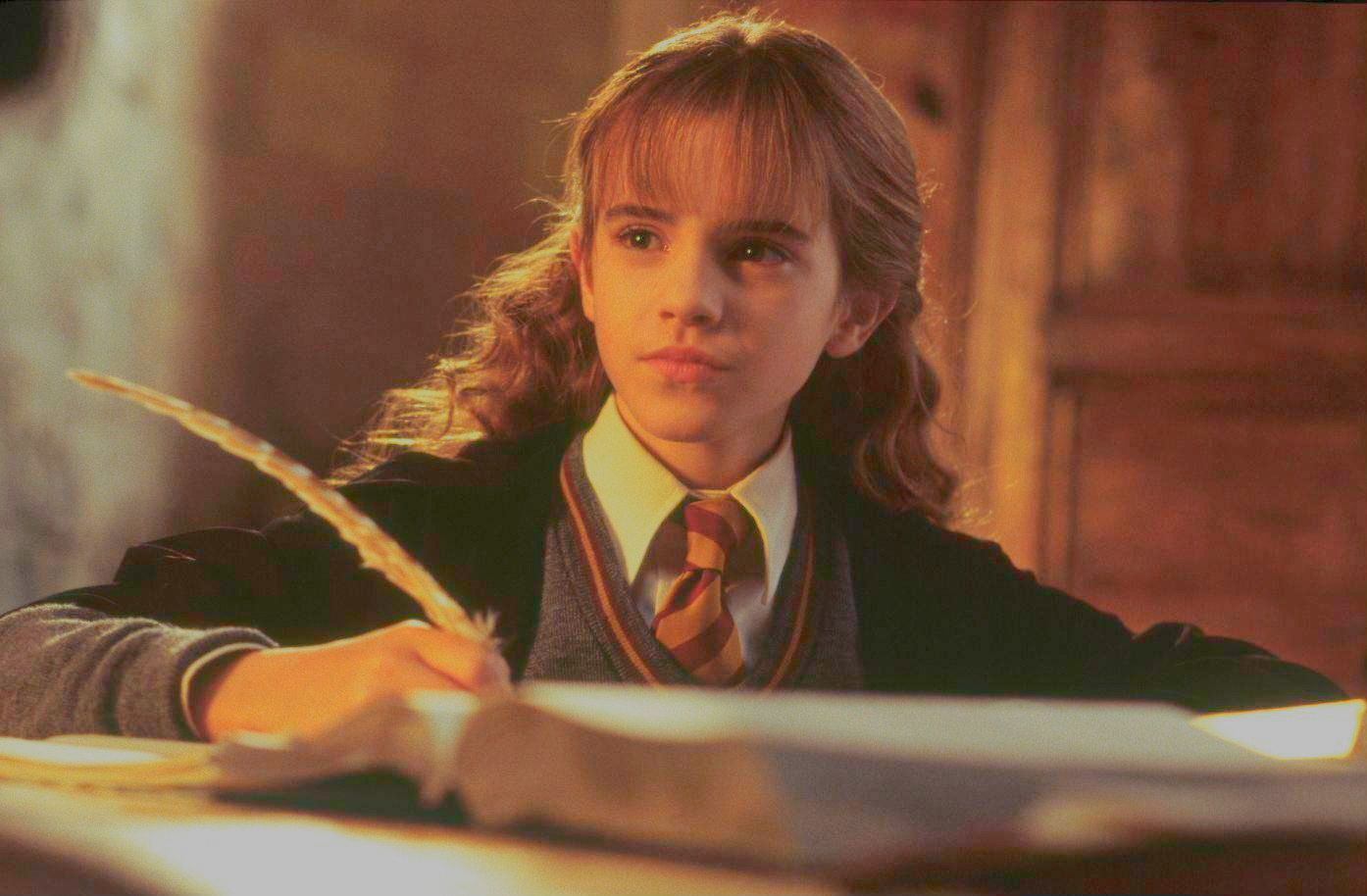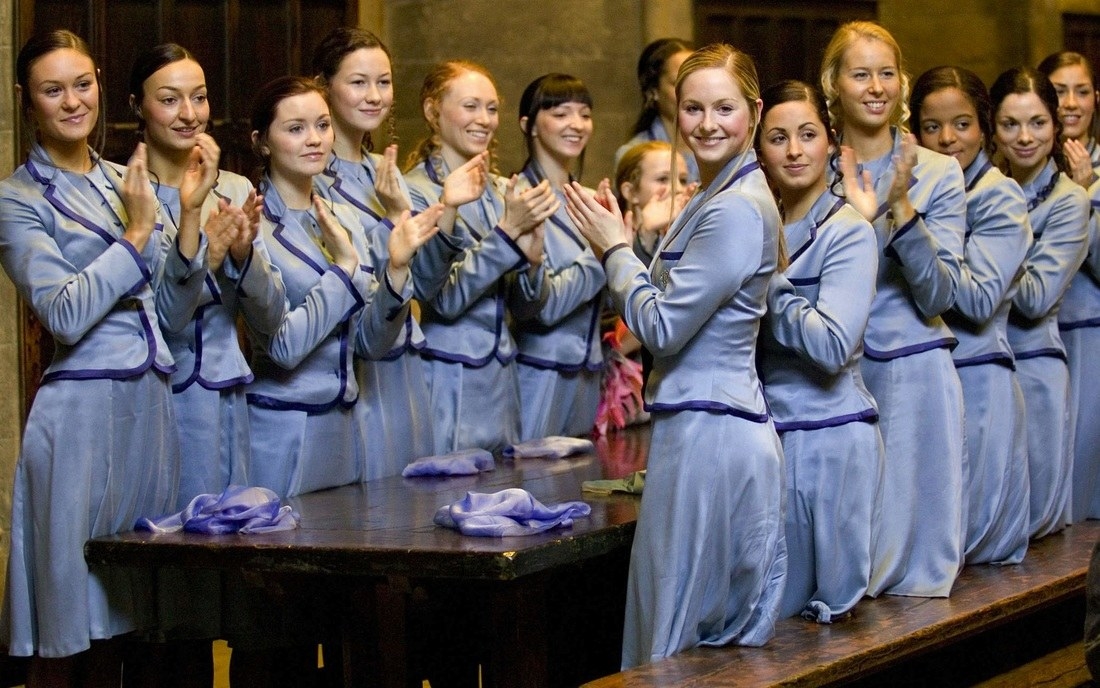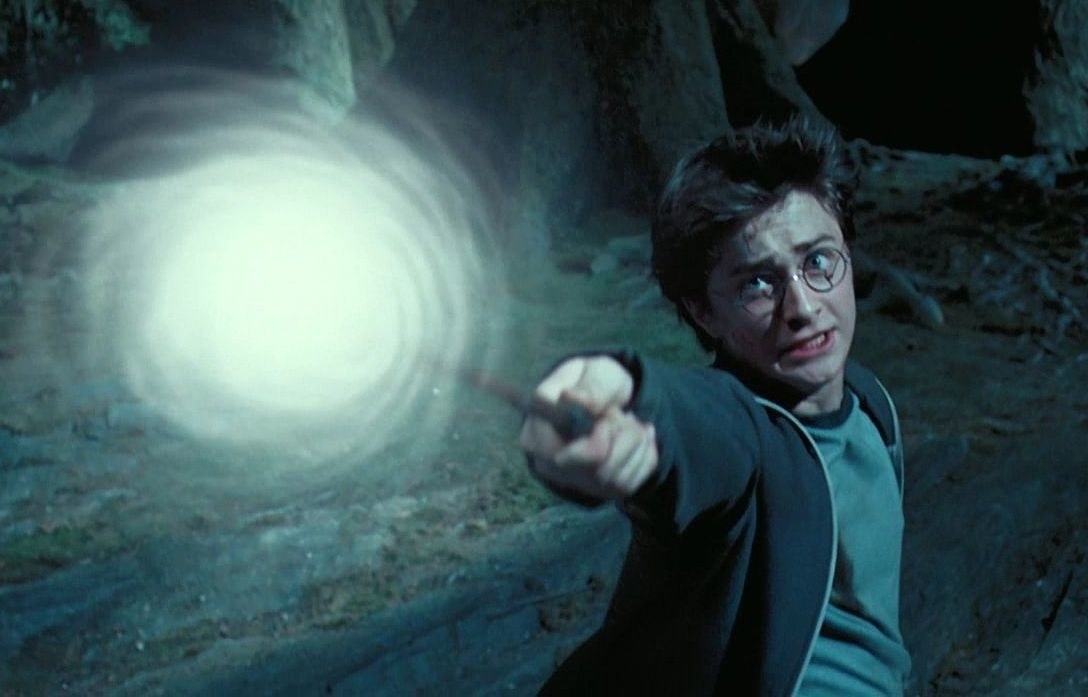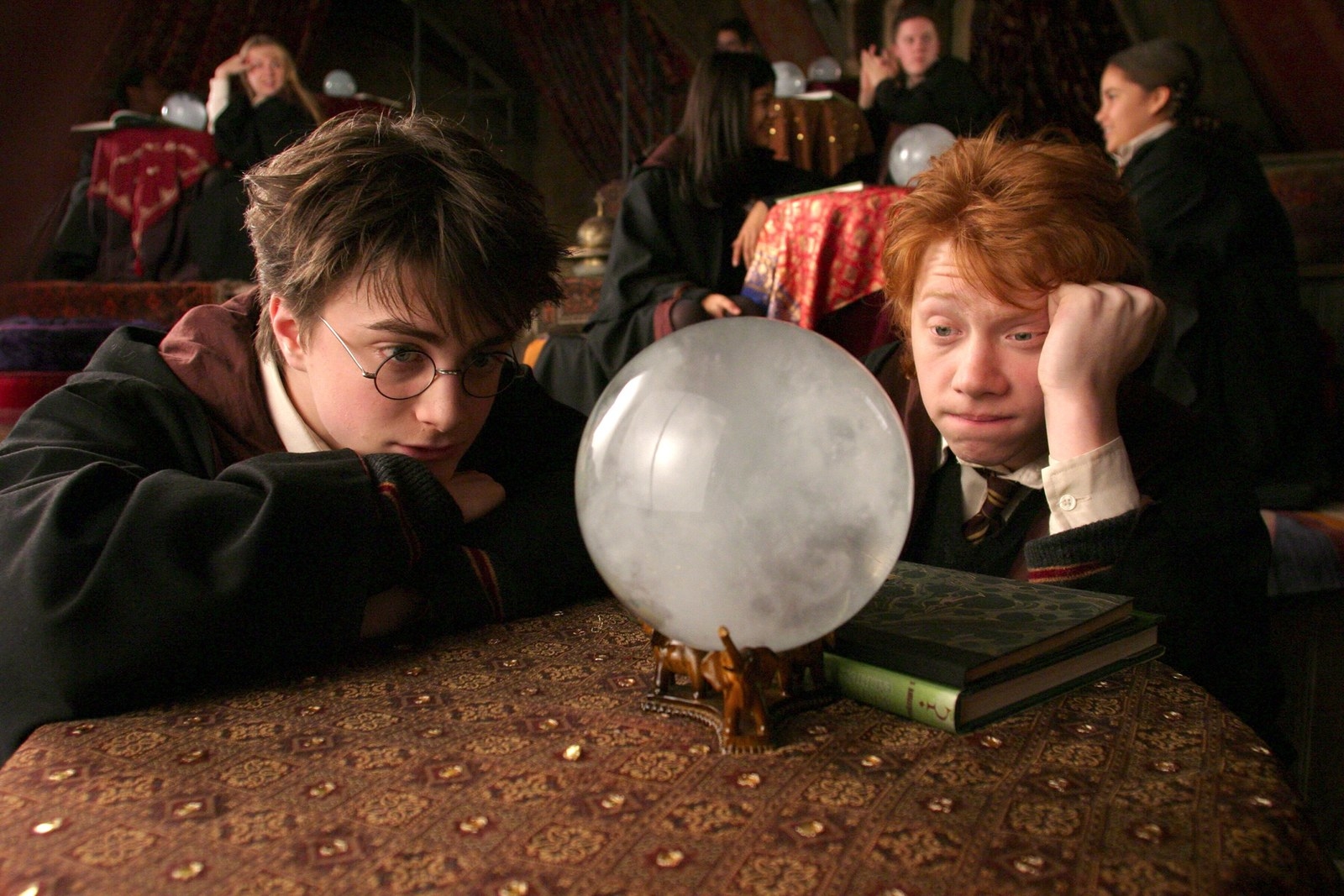 Don't forget: For more translated content and BuzzFeed International goodness, subscribe to Inter Webz, our new bi-weekly newsletter bringing you the best of the 'net from around the world.