Carly Rae Jepsen's New Video For Her Song "Too Much" Is Downright Mesmerizing
When Carly Rae's soft dancing, we're all soft dancing.
In case you were ~really really~ out of it this spring, you'll recall that Carly "Call Me Maybe" Rae Jepsen gave us the absolute gift that is her fourth studio album, Dedicated, back in May, and it's absolutely fantastic.
Of all the songs on Dedicated, "Too Much" is the song that has alway stuck out to me in particular for its serious ~sweet but also sad~ vibes. And while there is already a music video for it...
...today, Carly Rae Jepsen released this Vevo video capturing a live performance of "Too Much" — and it's about to give gave you both physical and emotional spine tingles:
There's just so much to love about this audio-visual treat of a video: First, of course, there's CRJ's incredible red leather outfit...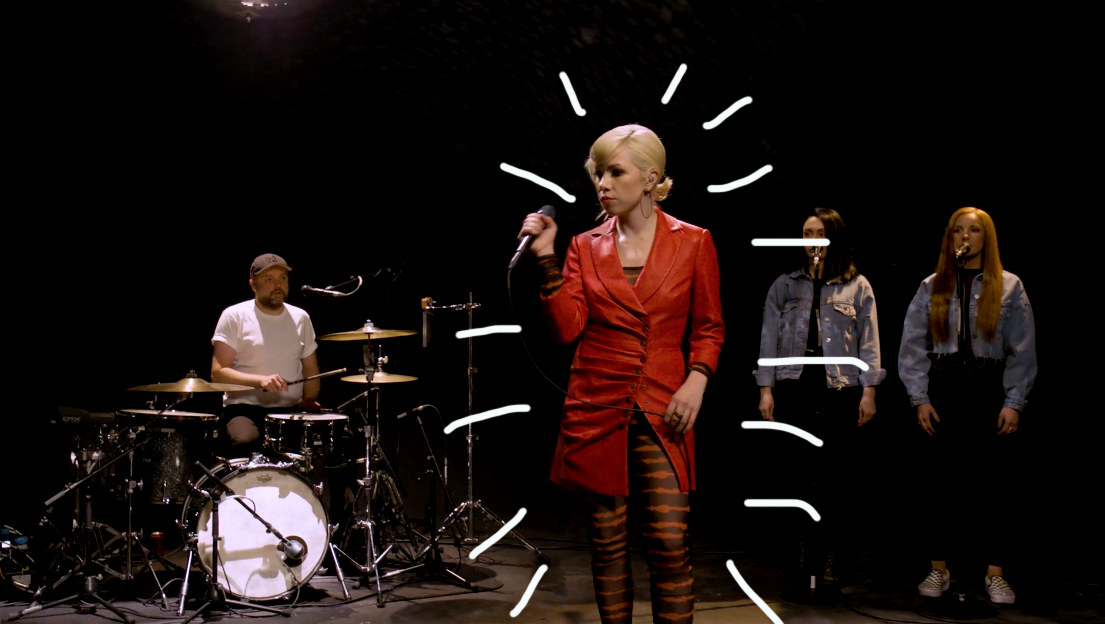 And her enormous hair clip!! If even Carly Rae is wearing oversized hair accessories, that means we've all gotta, right?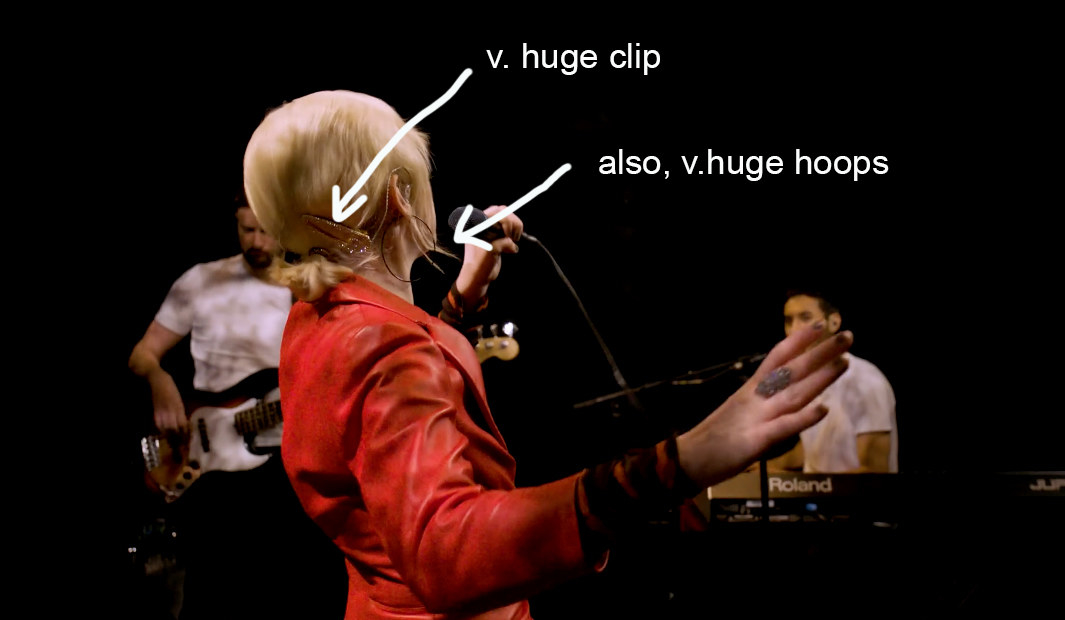 I also loved that the guys in her band are outfitted in these low-key white tees...and also that they're very cute?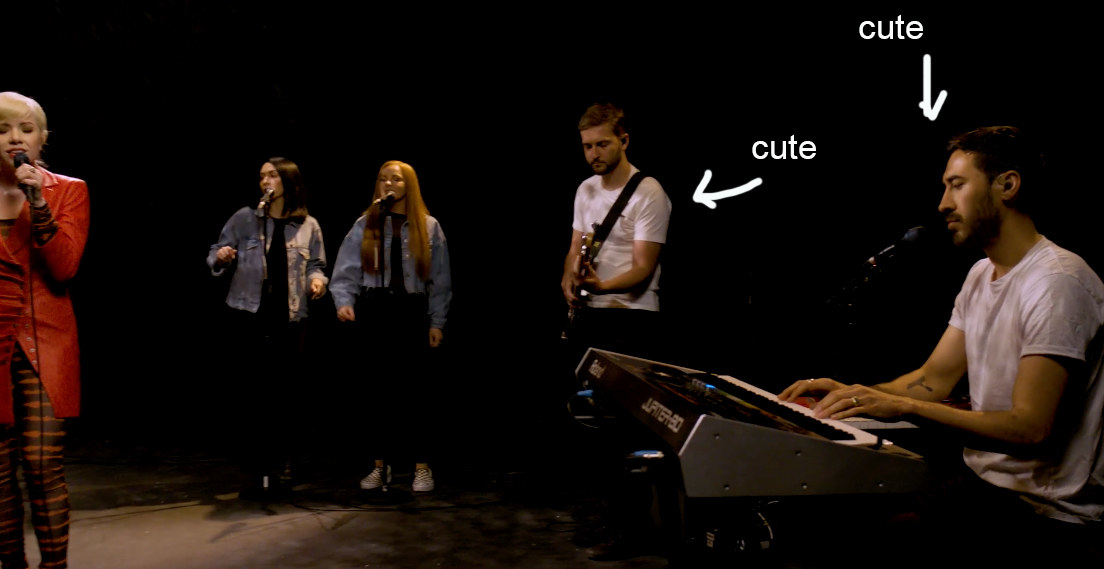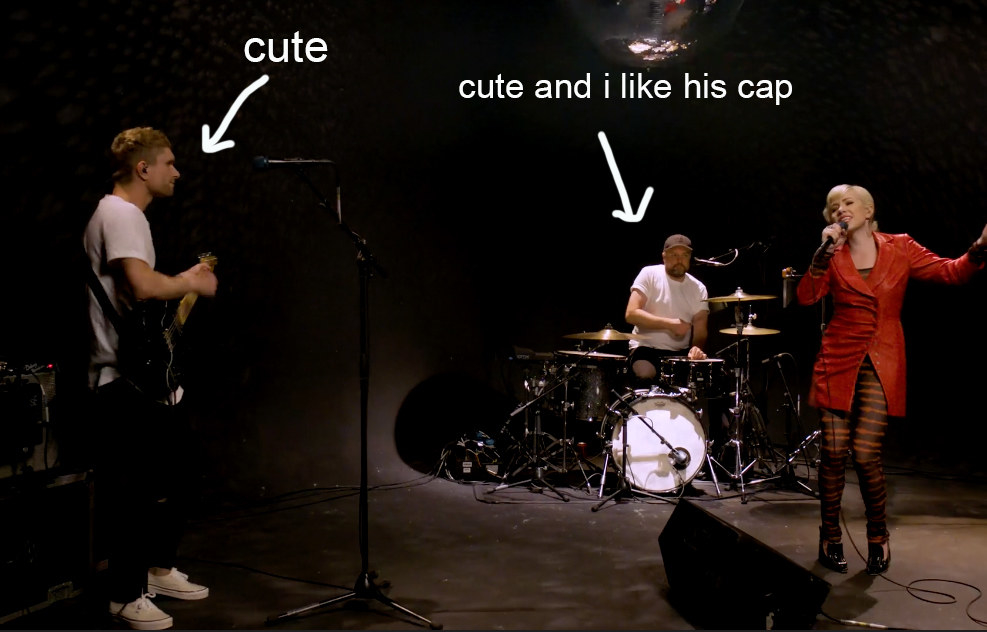 Then there's this part early on, where CRJ starts to dance softly, and it made me smile like a freakin' obsessed GOON because it's so cute!
This part where she jiggles her mic to draw out the "desiiiiiiiire"...
And this part where she looks straight at the camera, as if she's like, Is this too, is this too much?
And just in general, the part where her voice gets all soft and breathy and romantic, and it feels like an utter privilege to sit there and listen.
So, in closing, the live performance of Carly Rae Jepsen's "Too Much" is completely lovely, and if it hasn't convinced you to catch one of her upcoming tour dates this summer...well, I guess you'll have to stay home and softly dance by yourself!