Hello, it's me: Tiffany Nicole Williams. I'm just your typical quirky girl who loves sitting in fields and listening to whale sounds.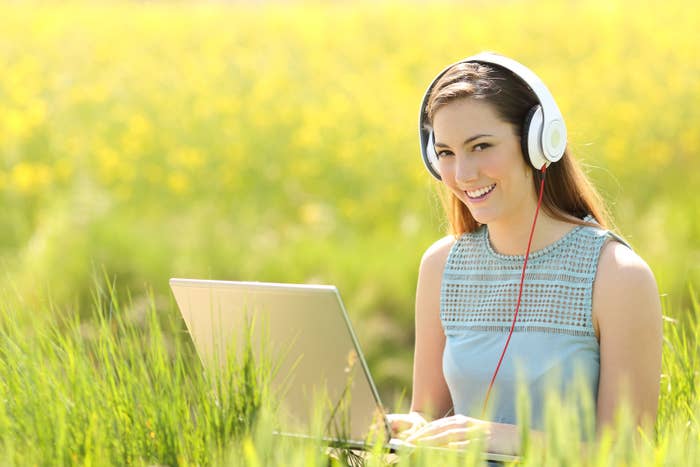 I have the world's largest collection of silverware.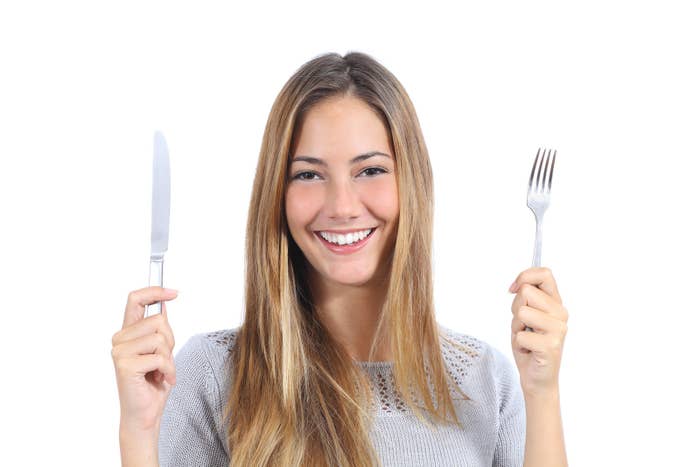 And I spend most of my time in bed watching old reruns of Antiques Roadshow.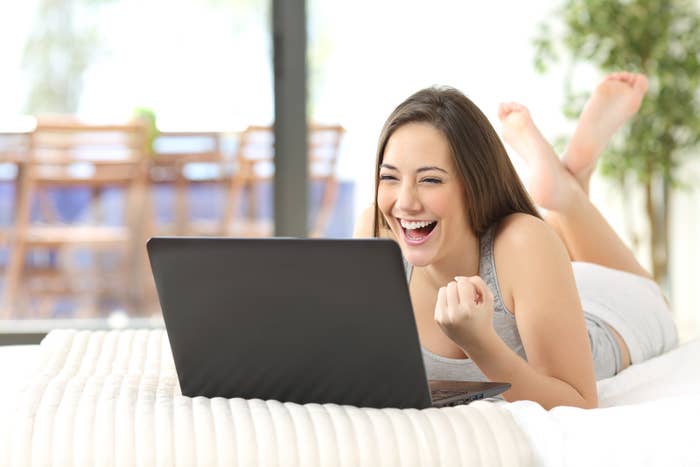 I've decided that I'm finally ready to turn this team of me into a team of we. It's time for me to settle down and find my soulmate, and I have a feeling it could be you! So right now we're going to go on a date, and if everything goes smoothly you might just get a second one. Ready? Let's do it.