Attention world, I would like you to meet my new hero, Alex Bowen of West Columbia, South Carolina.
After spending a night out drinking with friends last week, the drunken munchies hit Bowen hard, so he did what any self respecting Southerner would do: He went to Waffle House.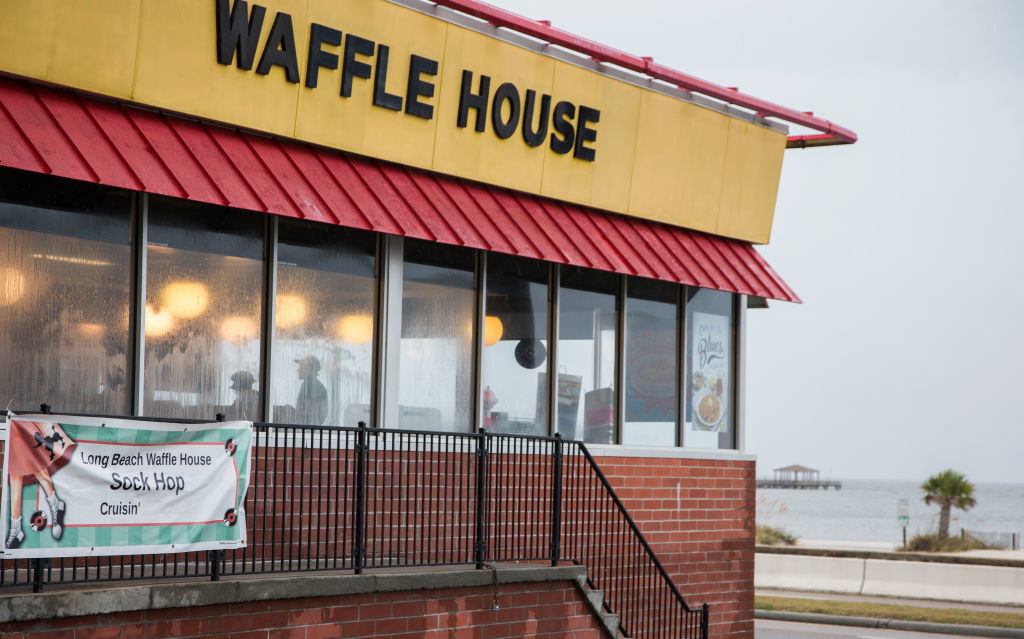 Now when Bowen entered the restaurant the only employee in sight was a worker fast asleep at a table. So, after waiting around for 10 minutes Bowen, like many a hero before him, took matters into his own hands and went behind the grill.
Armed with drunken confidence and a fully stocked kitchen, Bowen made his usual order, a Texas Bacon Cheesesteak Melt. He then cleaned the grill and headed on his merry way.