This Little Kid Honored His Late Sister By Singing A Song From "Coco" And Yep, I'm Definitely Crying
Here's your first cry of 2018.
Meet 4-year-old Alex and his parents, Samir and Stephanie Deais, from San Antonio, Texas.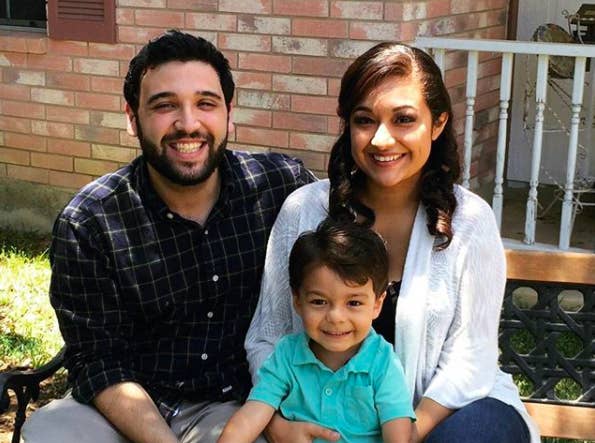 Last Saturday, Samir uploaded this video of Alex singing "Remember Me," a song from Pixar's latest film, Coco, to a photograph of his late sister, Ava Lynn.
Ava Lynn died in May of 2017 after being diagnosed with a kidney condition known as hydronephrosis. Alex wanted to sing "Remember Me" in honor of what would have been her first birthday.
The video of Alex singing has been viewed more than 1.3 million times. The Deais family say they've been overwhelmed and touched by the massive response.
According to Samir, watching Coco, a film that focuses on the tradition of Diá de los Muertos, helped Alex cope with the death of his little sister. "He started to ask more accurate and direct questions, and using Coco as a reference was a huge help," said Samir.
Thank you for sharing your song, Alex.