Here is what a normal, average floor looks like.
And here is what hell on Earth looks like.
Next we have a totally run-of-the-mill apartment entryway.
And here is an ankle-busting entryway that will definitely land you in urgent care.
Let's take a moment to gaze longingly at this classic brick sidewalk.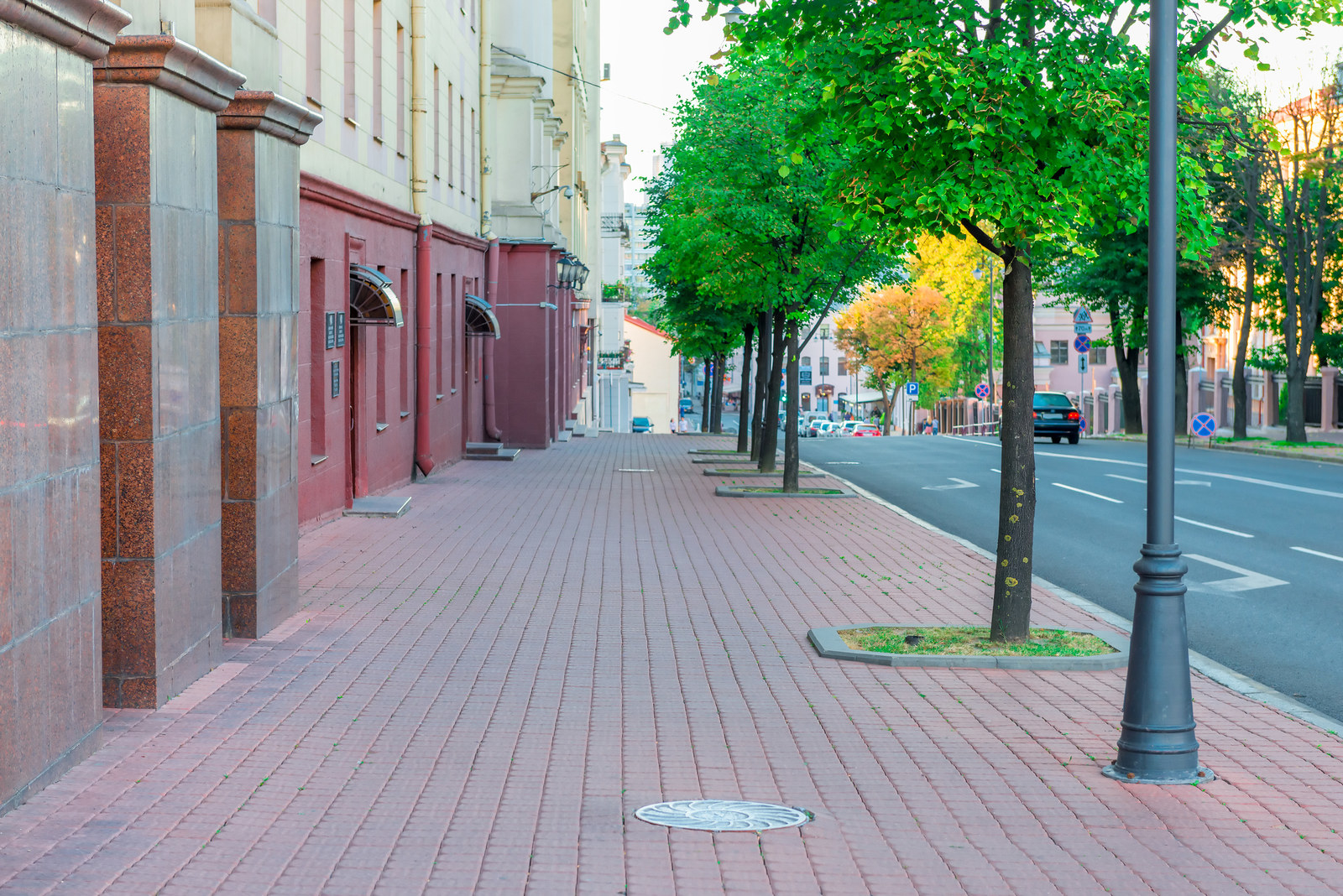 Now let's scream at this wavy sidewalk guaranteed to make drunk you trip and fall multiple times.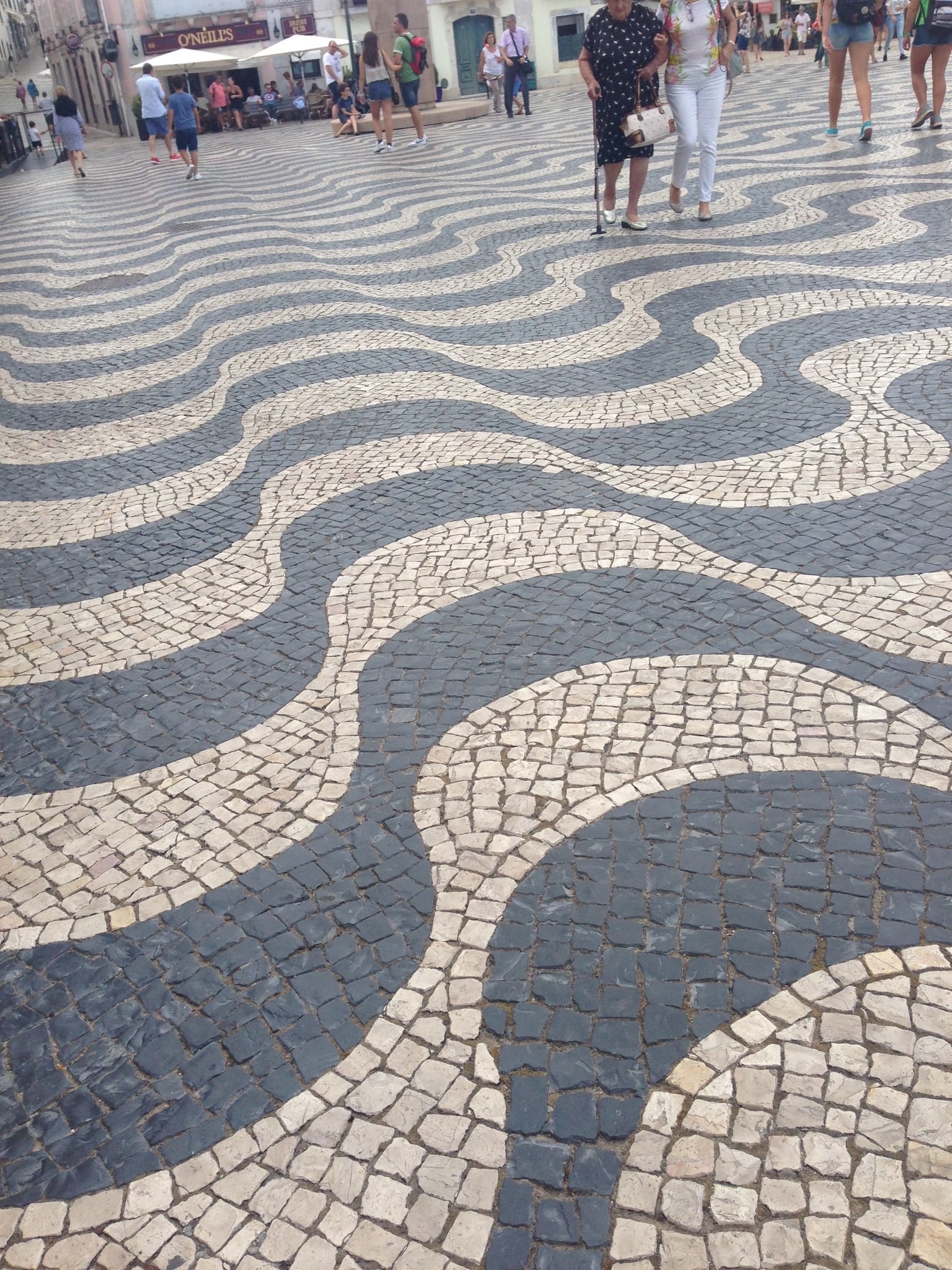 Oh what a sweet looking bathroom, right?
Now just imagine stumbling into this bathroom at night and trying to navigate your way to the toilet.