These Photos Of Young Stephen Colbert Are Actually Melting My Entire Brain
Not a single part of me was ready to see such beauty.
Everyone sit down, shut up, and pay attention because we have some very important matters to discuss.
This is Stephen Tyrone Colbert.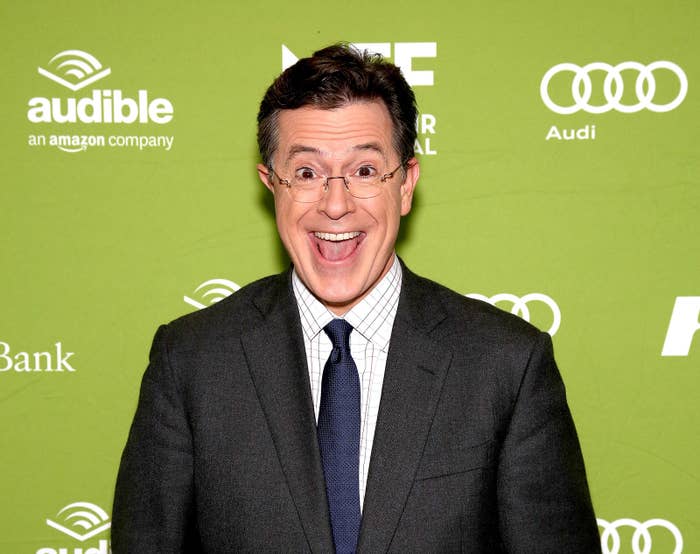 You may know him from shows such as The Colbert Report and The Late Show With Stephen Colbert.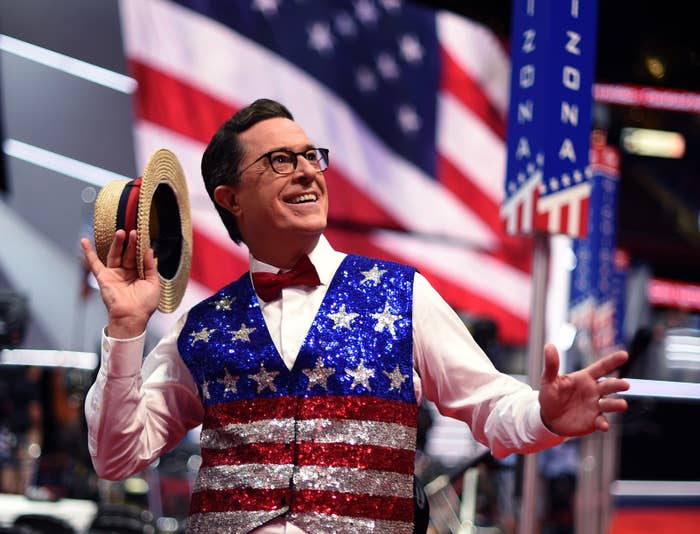 Well, before he was throwing jabs at politicians he was just your average college student. Except he wasn't average at all, HE WAS A TOTAL BABE!!!
I know, it's a lot to process. But don't scrape your jaw off the floor just yet. I have even more pictures for your viewing pleasure.
Here we have Stephen Colbert rocking a scarf harder than anyone this world has ever known.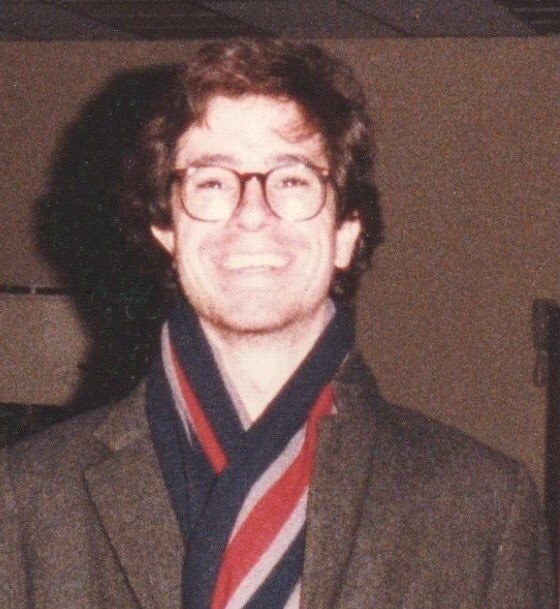 And finally here is Daddy — I mean Stephen Colbert — totally giving off some young Robert Downey Jr. vibes.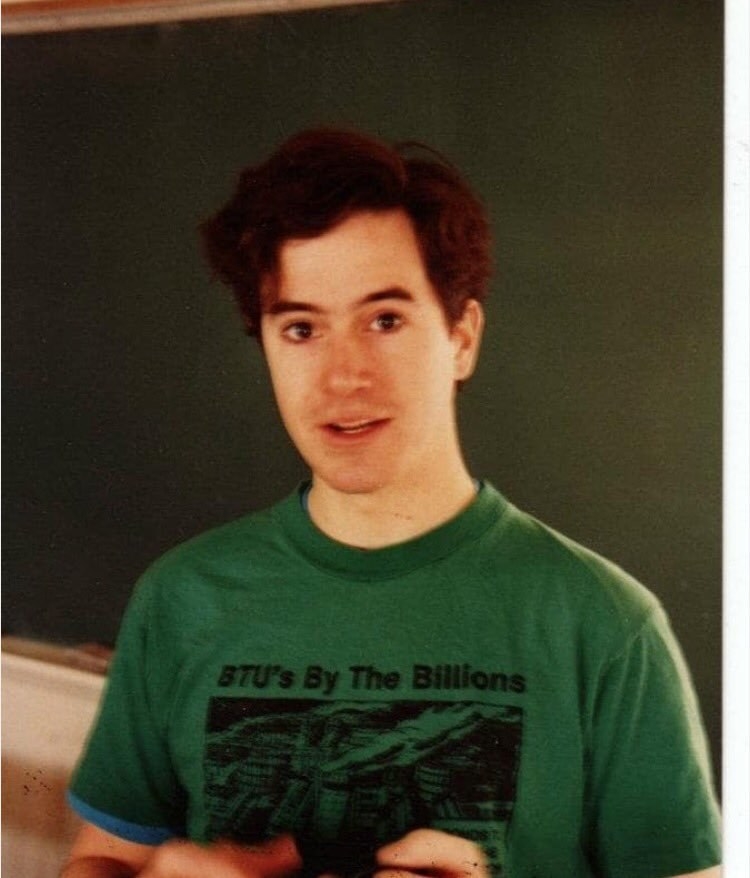 While young Stephen Colbert is unquestionably a babe, if I'm being completely honest with myself, I still think he's fine as hell.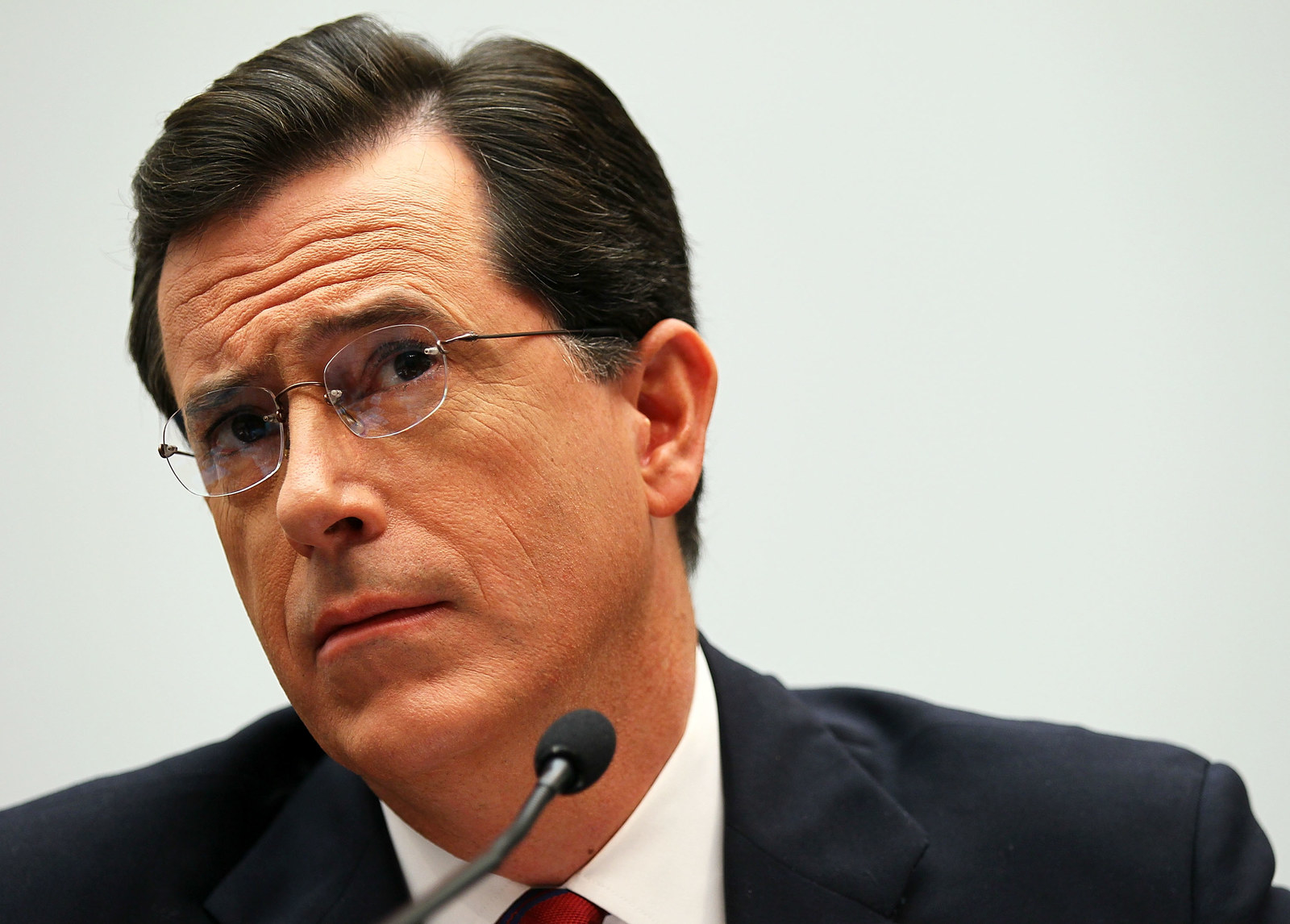 I mean just look at what the man can do with a lollipop.
Now, before you flock to the internet to see if he's single, he is definitely not available. He and his wife, Evelyn McGee-Colbert, have been together for almost 25 years and they're absolutely adorable together.
Well that's about it. Excuse me while I go print out a picture of young Stephen Colbert to frame and hang next to my desk.