Literally Just A Bunch Of People Who Absolutely Do Not Deserve A Computer
Fix your desktop, fix your life.
Attention people of planet Earth, we need to have a conversation about proper desktop etiquette. This is what a proper desktop should look like.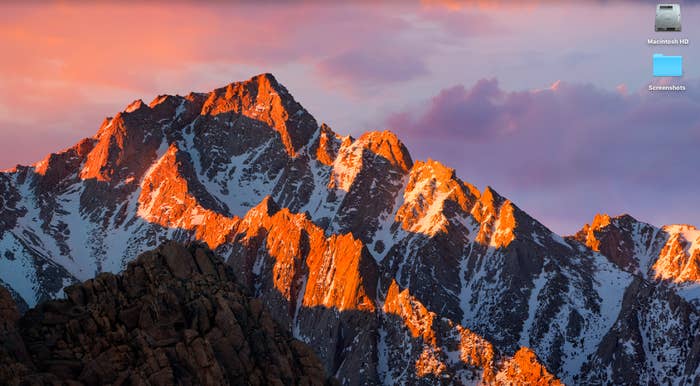 On the other hand, this desktop is an abomination to humankind.
How can you get any work done with this atrocity in the background?
Do you email your mother with that dirty mess?
HAVE YOU GUYS NOT HEARD OF FOLDERS?? Sort your shit.
Lord Jesus fix this hot ass mess.
What's the point of having a wallpaper if you're just going to cover it up?
At some point I feel like you have to go out of your way to make your desktop this messy, right?
Go sit in the corner and think about what you've done here.
My. Eyes. Are. Bleeding.
In conclusion, with great power comes great responsibility and if your desktop isn't clean as a whistle you deserve to have your computer taken away and locked up until you learn from your mistakes.