When Hurricane Harvey wreaked havoc through Houston, Texas, it left thousands of families without warm or dry shelter. That's when Jim McIngvale aka "Mattress Mack" chose to take matters into his own hands.
In a video posted to Facebook, McIngvale announced that his two Houston-area furniture stores would be open and available to anyone who needed a safe place to stay saying, "We've got lots of beds, we've got lots of food, we got water, and you can even bring your pets."
The video was posted two days ago and since then both of his furniture stores have reached capacity as they house both displaced families as well as members of the Texas National Guard.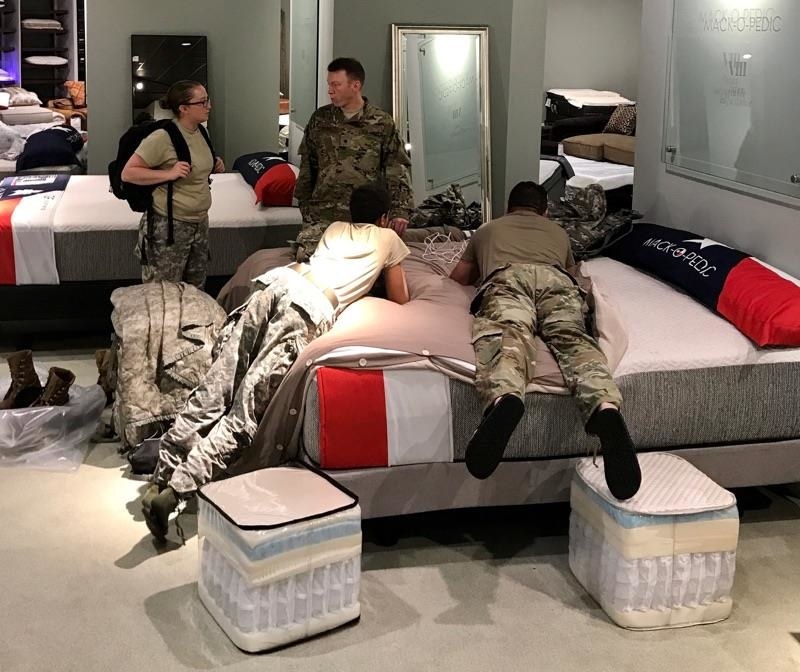 This isn't the first time McIngvale came to the rescue of displaced families. When Hurricane Katrina hit 12 years ago, McIngvale offered housing as well.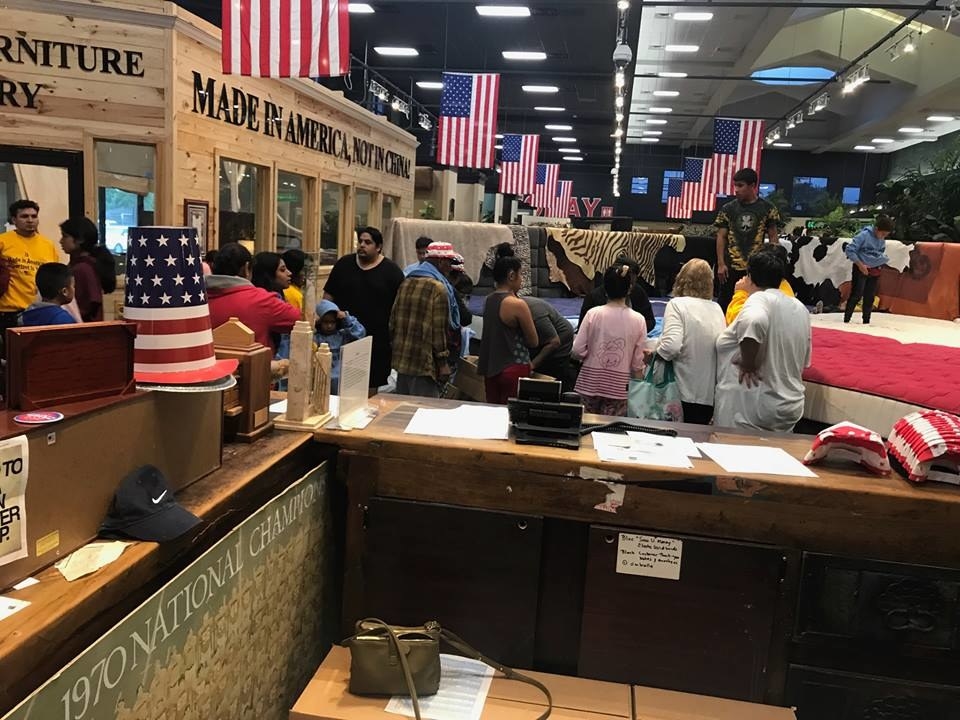 While the damage in Houston is devastating, watching people such as McIngvale give back to their community has been truly inspiring. If you want to join "Mattress Mack" by giving back those in need, check out a list of resources here.