1.
The Fourth of July serves as a reminder of what our country has gone through for independence.
2.
And we've gone through a lot.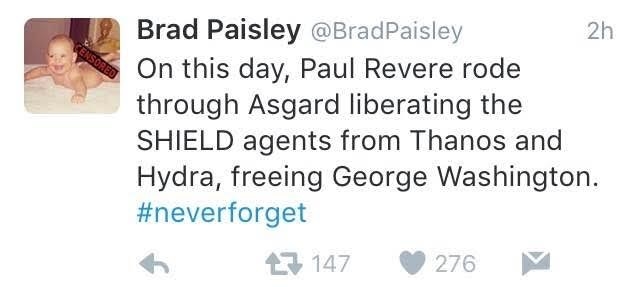 3.
Did you know Toby Keith decides how much freedom the United States can have at any given time?
4.
The Fourth of July isn't just celebrated in the United States.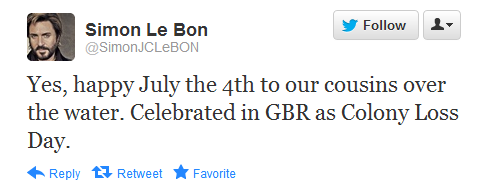 5.
And you know that American flag you hold in all your Fourth of July pics? The number of stars and stripes actually mean something.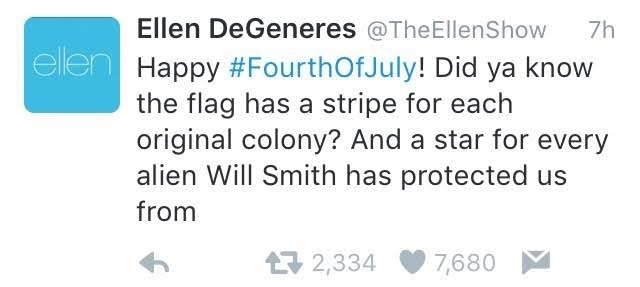 6.
Technically we only celebrate the Fourth of July every 3 years.
7.
At the stroke of midnight, all Americans suddenly turn red, white, and blue for the next 24 hours.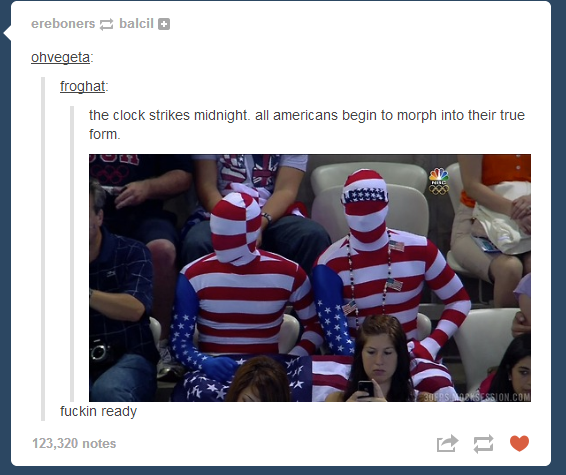 8.
If you were born in America, then you are legally required to celebrate the Fourth of July even if you're in another country.
9.
And finally, patriotism for the United States is actually considered medically contagious.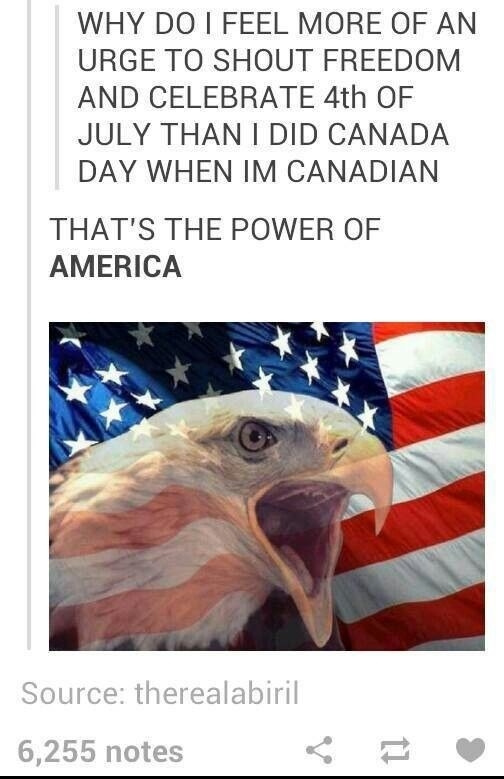 Happy Fourth of July everyone!