This Artist Turns Ordinary Objects And Places Into Extraordinary Street Art
"If a piece stops someone in their tracks and causes them to think or smile for a moment, I'm happy enough with that."
For the past four years artist Michael Pederson has been leaving miniature street "interruptions" across Sydney, Australia as part of his project, Miguel Marquez Outside.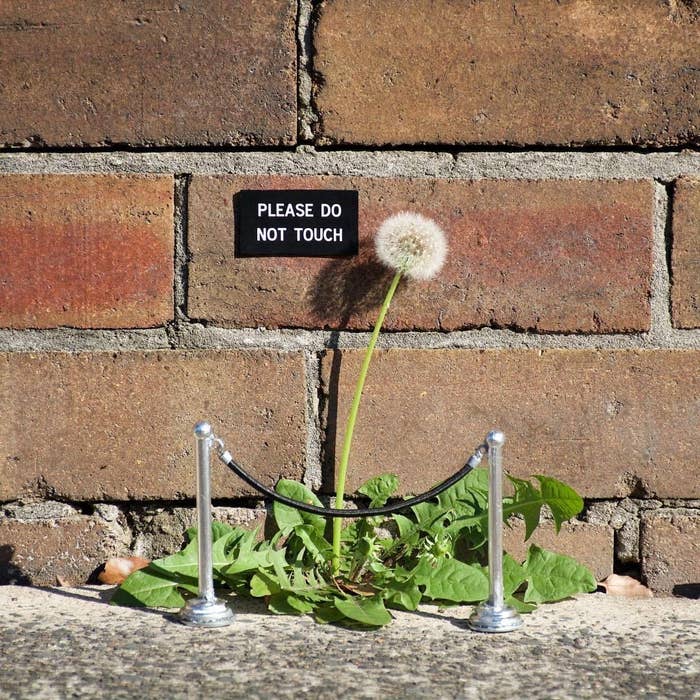 The installations are small and often hidden in places someone in a hurry would easily miss.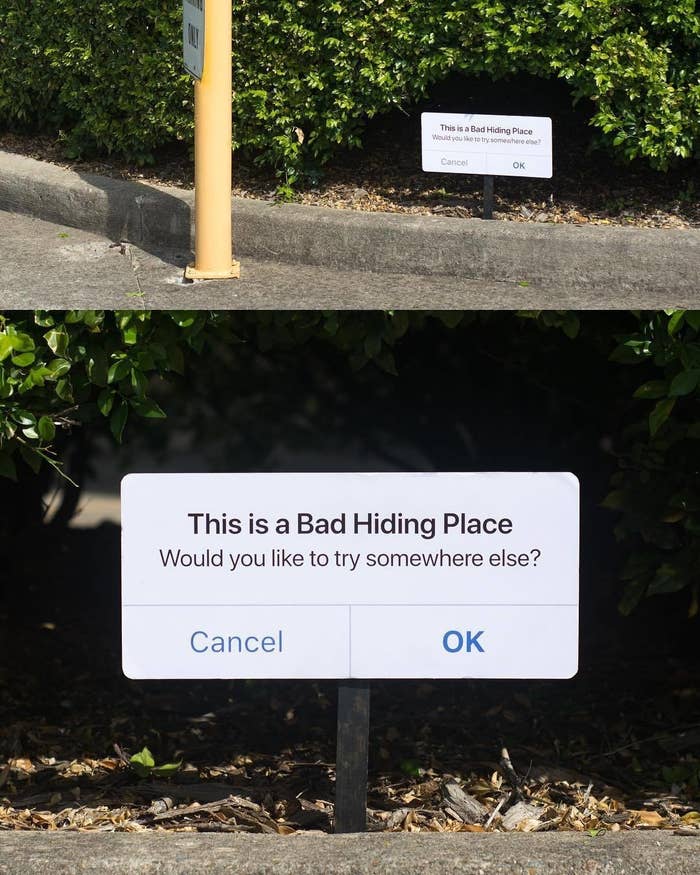 "I like the idea that a lot of the work is hidden in plain sight and has to be discovered by a passerby," Pederson told BuzzFeed.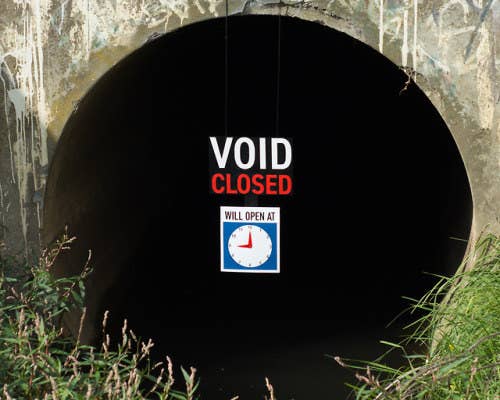 Pederson said his pieces can sometimes even act as a "strange public service announcement."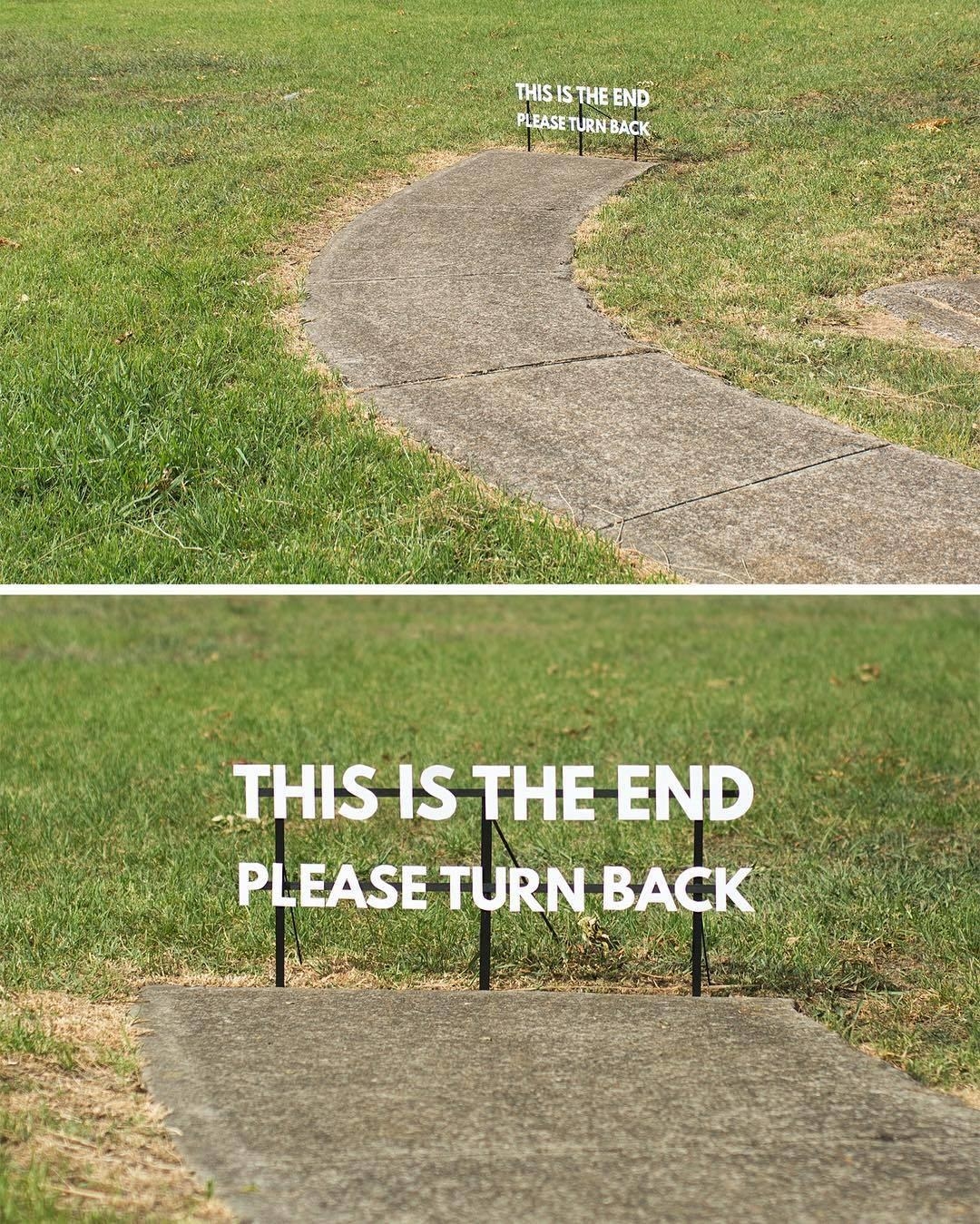 Though Pederson stumbled into this particular art style almost unintentionally, he's taken inspiration from artists such as Jenny Holzer and Slinkachu.