This item is known as the Belty, and it has just been unveiled at the Consumer Electronics Show in Las Vegas.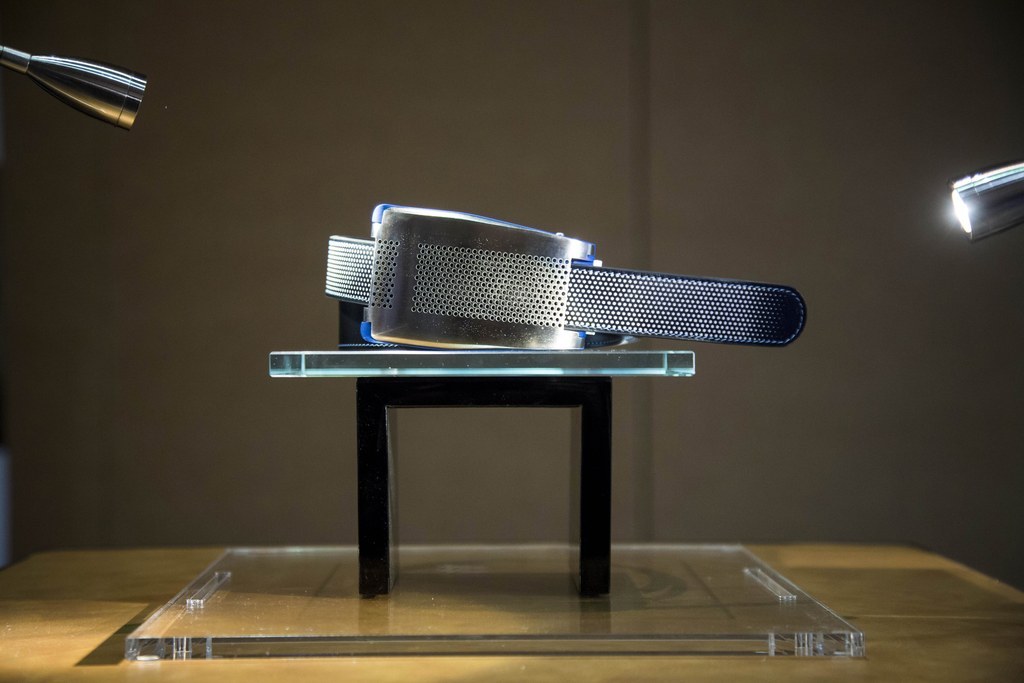 It's a prototype of a belt that will automatically loosen when the wearer sits and tighten when he/she stands.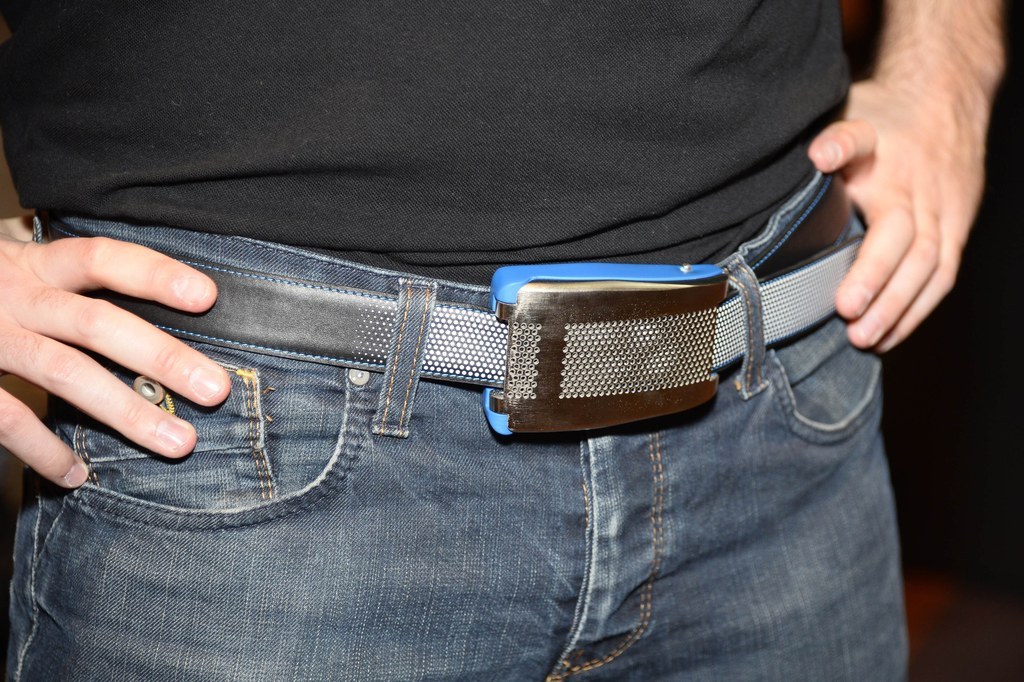 The belt has been developed by French company Emiota, which specialises in wearable tech (or "awarable" tech, as the firm calls it).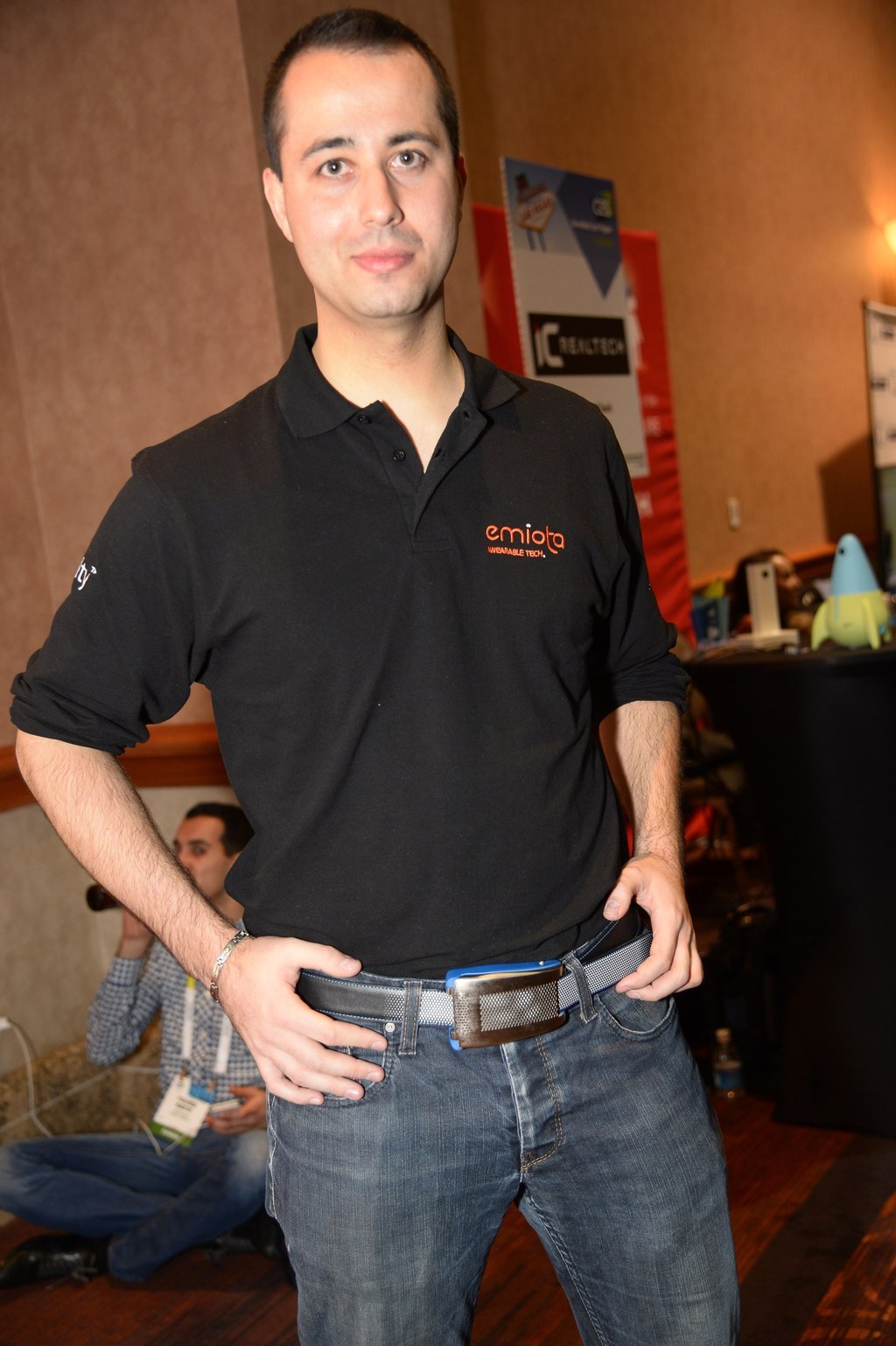 It's still only at the prototype stage, but Emiota said it hopes to have the Belty on the market by the end of the year.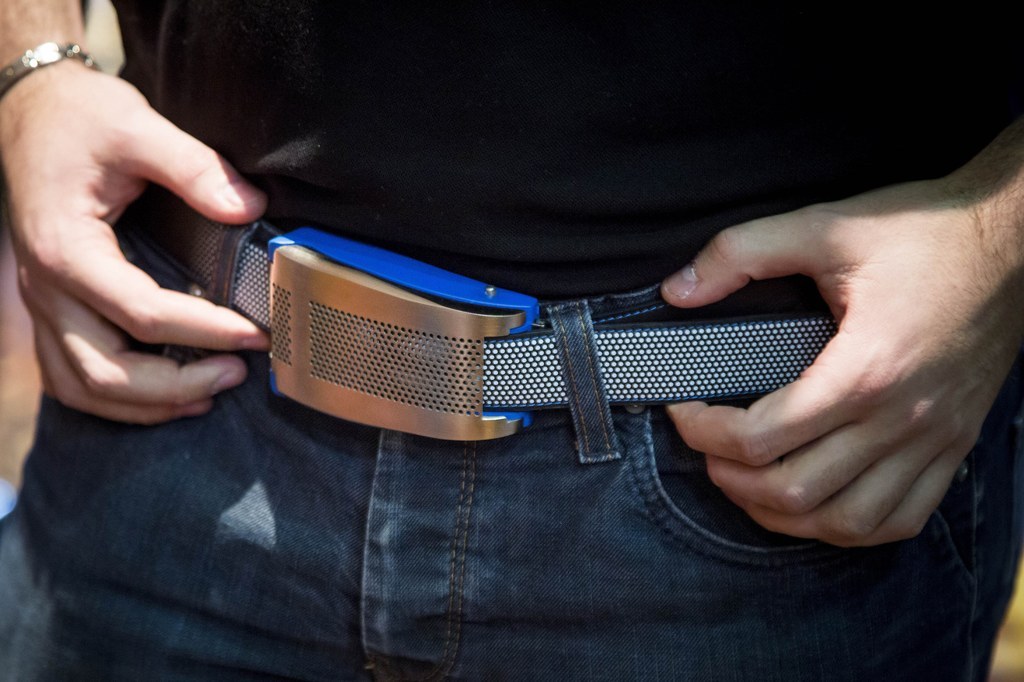 You know what this means?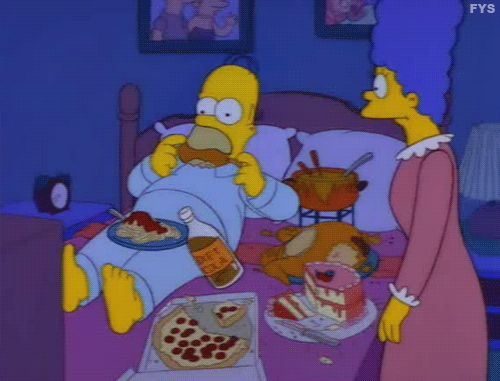 That's Christmas 2015 sorted!