So a room in a flat in this building in Kimmage, south Dublin, is currently for rent.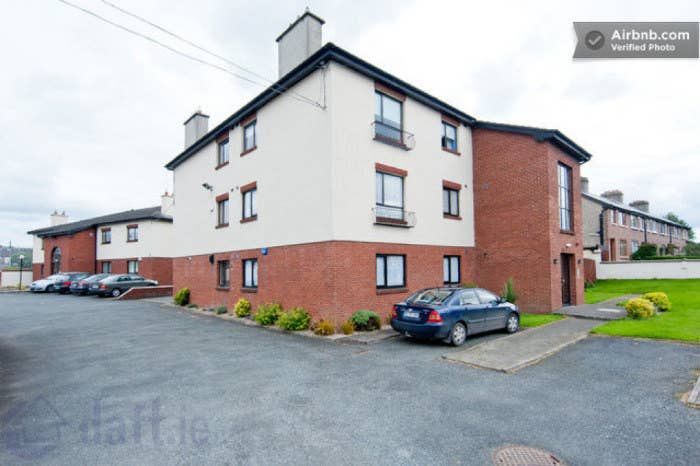 Inside, the place looks like a perfectly ordinary home...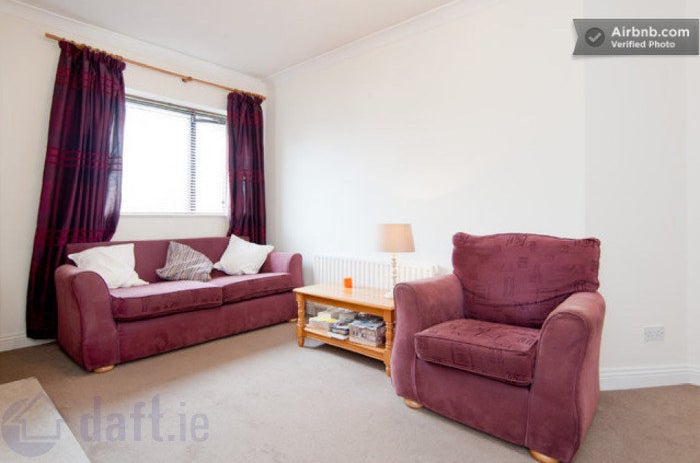 Until you get to one of its two bedrooms.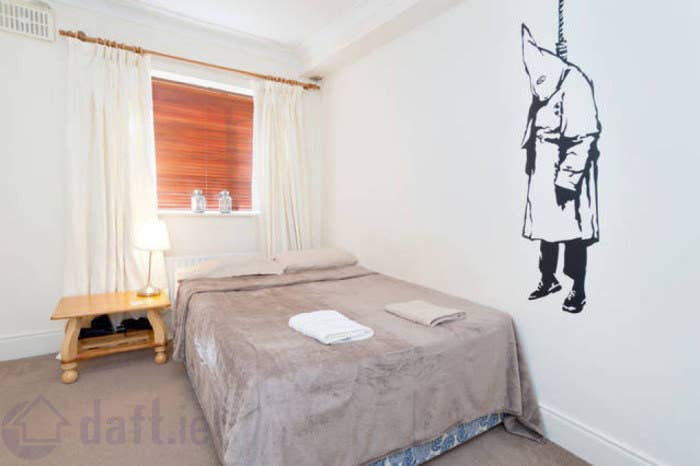 REEEEE!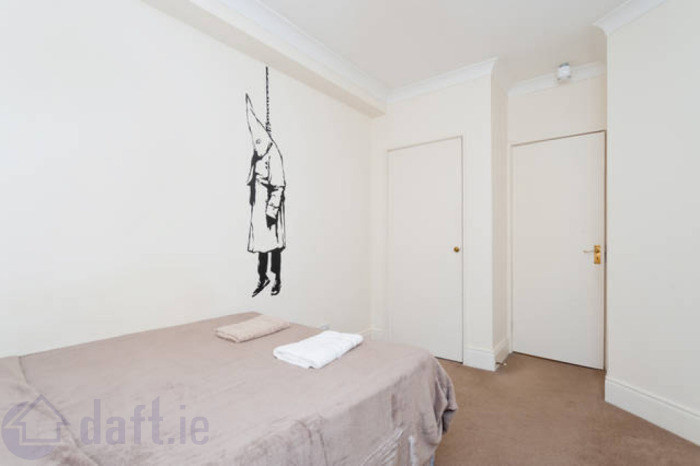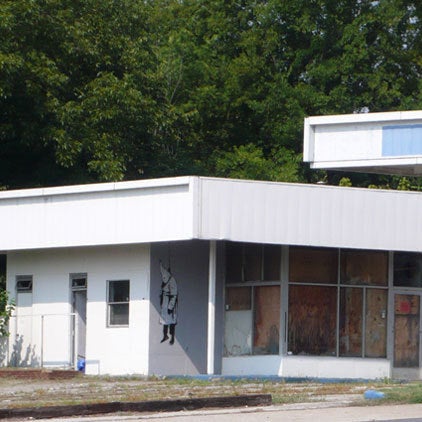 And the cost of renting the room? €650 (£490 / $740) a month.
At least now we know you can put a price on nightmares.