On Saturday, Warner Bros. released a feature taking viewers behind the scenes of the latest Harry Potter universe film, Fantastic Beasts and Where to Find Them.
Even those of us who haven't read the J.K. Rowling book know it's a prequel to the Potter series and stars Oscar-winner/certified babe Eddie Redmayne as magical zoologist Newt Scamander.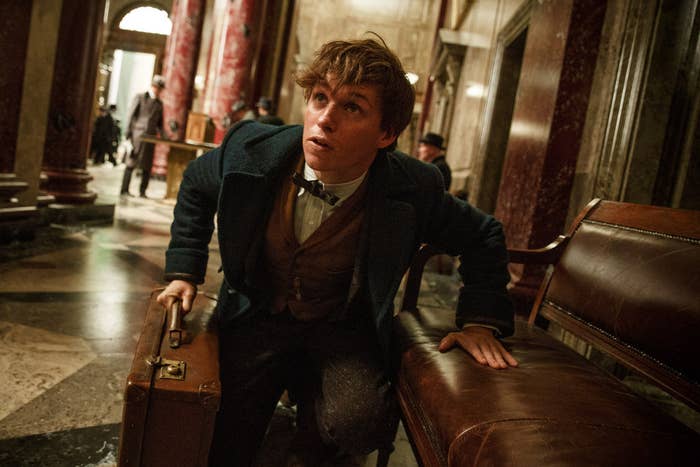 But it's time to meet the other main players.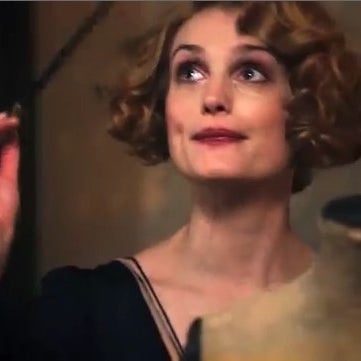 This is Tina Goldstein (Katherine Waterston), a witch whom Waterson describes as "very soulful" with a lot of "heart, strength, and courage."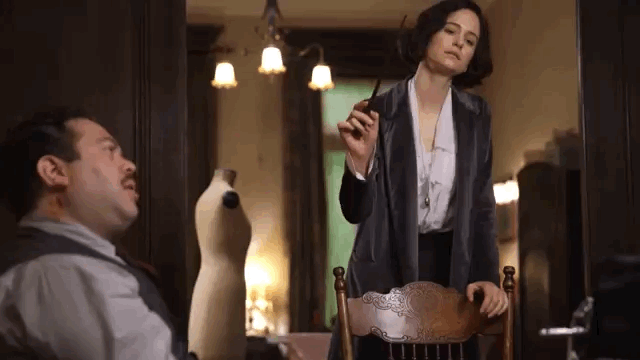 Tina shares a very deep bond with her sister Queenie, who is played by Alison Sudol, a singer making her feature film debut.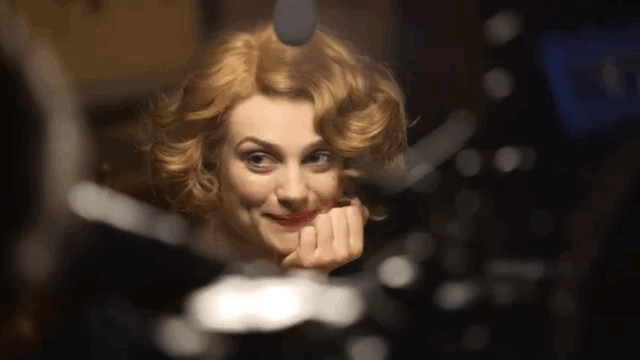 And last Jacob (Dan Fogler), a Muggle — or "No-Maj" as the Americans say — who has returned from war and seeks to open a bakery, but becomes caught up in the magical hijinks.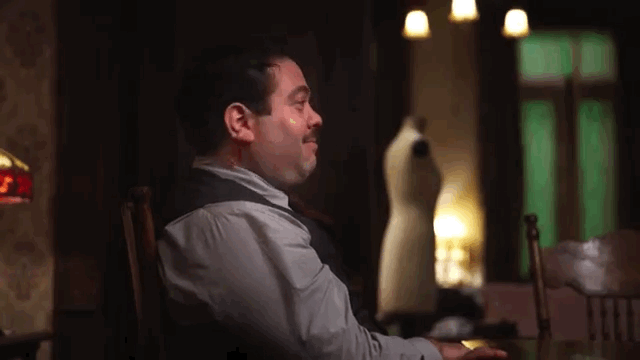 Got all that? Good! Because here they all are with the Queen herself, J.K. Rowling, who wrote the film's screenplay!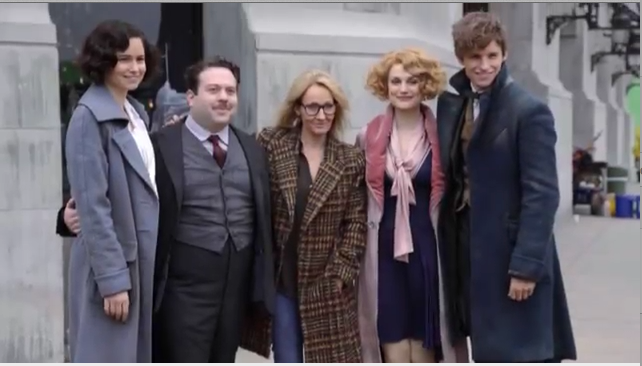 Director David Yates, who was behind the last four Harry Potter films, is also back to helm this movie, so we know we're in good hands.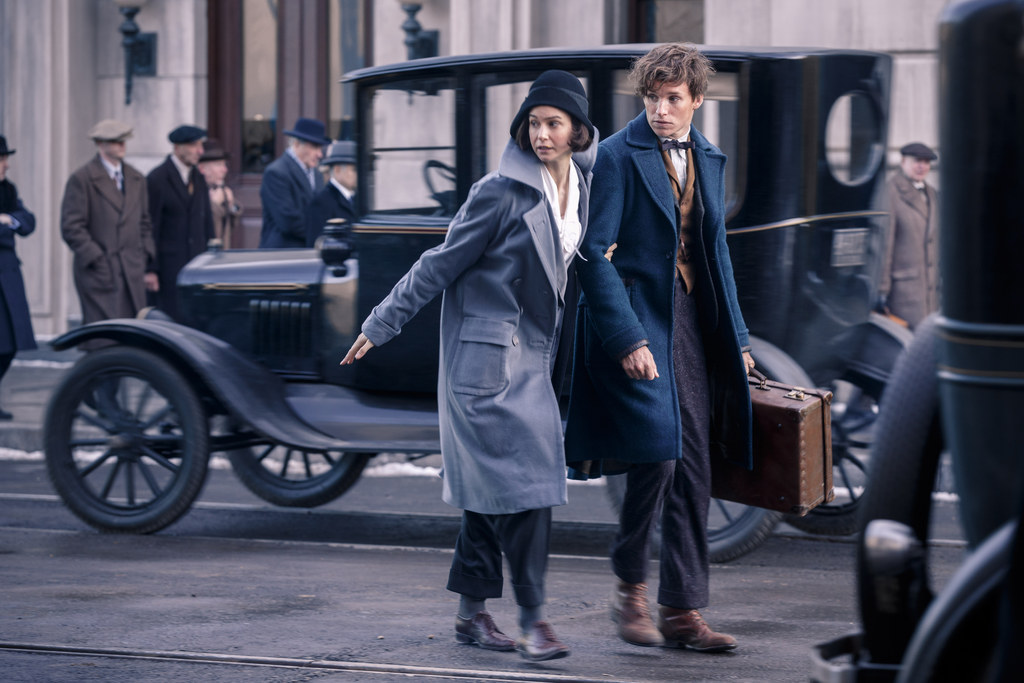 The bad news? We have to wait until NOVEMBER 18 to see it.