32 Pictures That Prove, Without Any Doubt, That You Have Thalassophobia
My palms are so sweaty.
WARNING! Some people might find the following pictures disturbing. If you're in any way afraid of the ocean, proceed with caution.
6.
Maybe it started after you saw this scene in Titanic: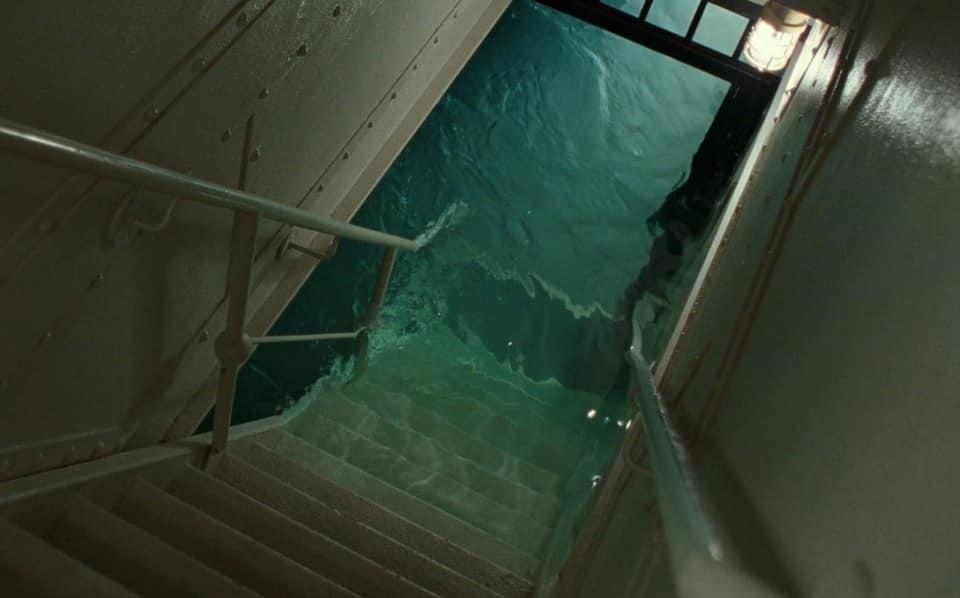 13.
Or imagine diving deep down into the ocean and finding this sign: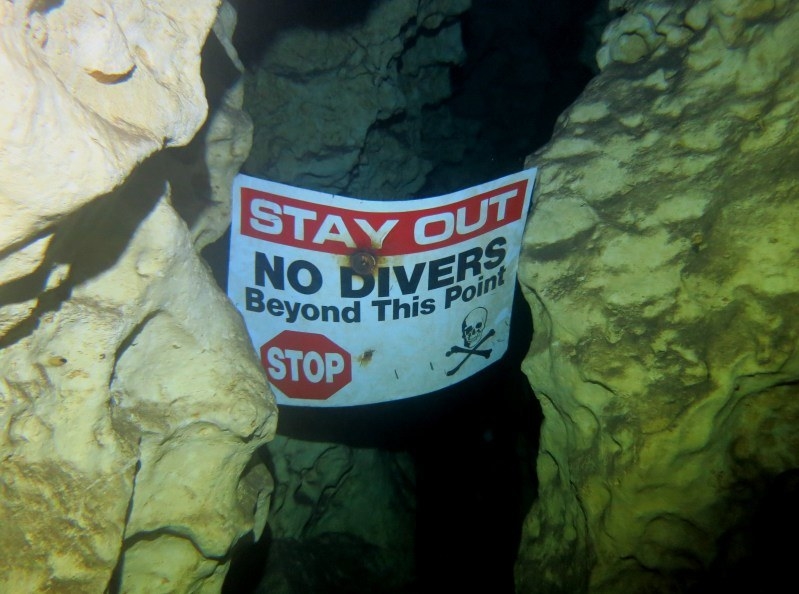 30.
Imagine being deep, deep down and finding an animal you never knew existed: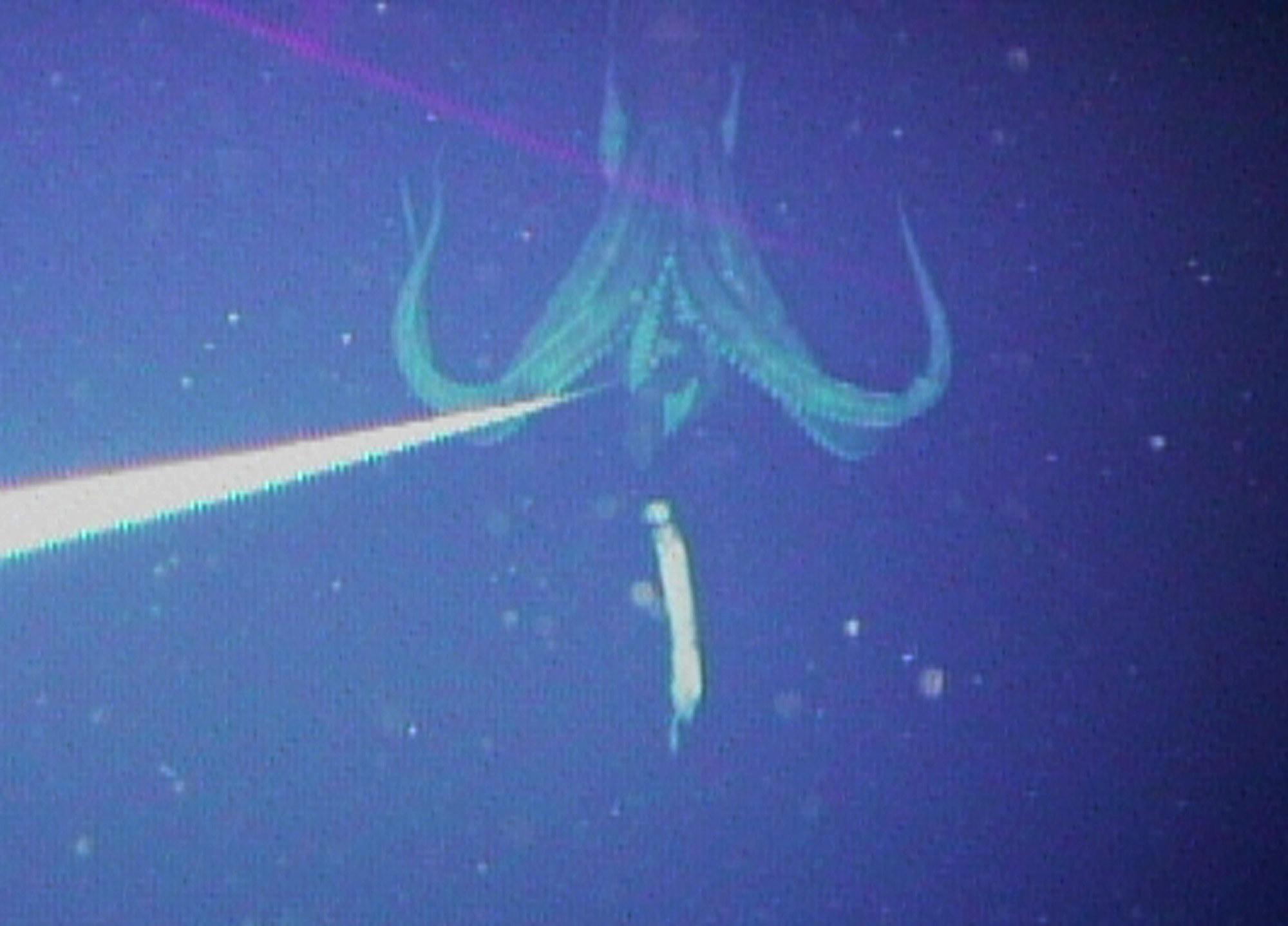 31.
Or swimming right below the roots of an underwater plant: