1.
First off, there are now Star Wars oranges: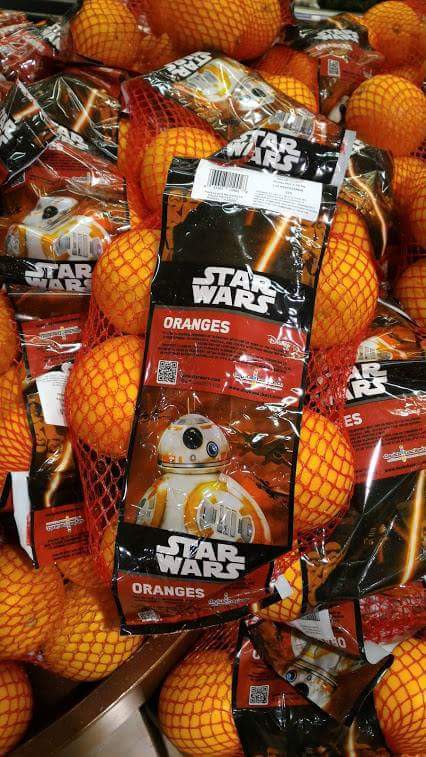 2.
Star Wars APPLES: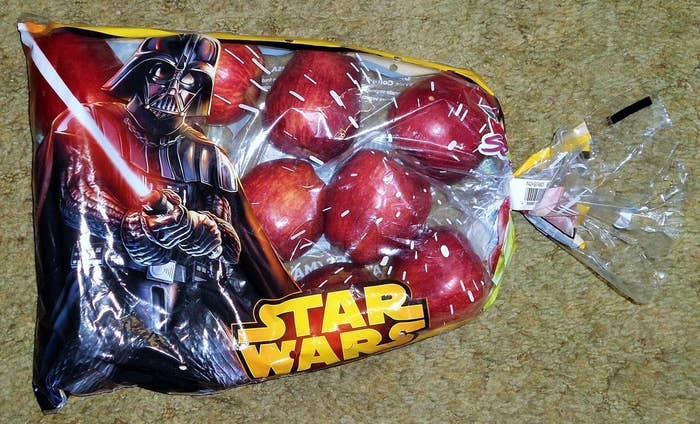 3.
And even Star Wars water. THE BUILDING BLOCK OF LIFE, IN STAR WARS FORM: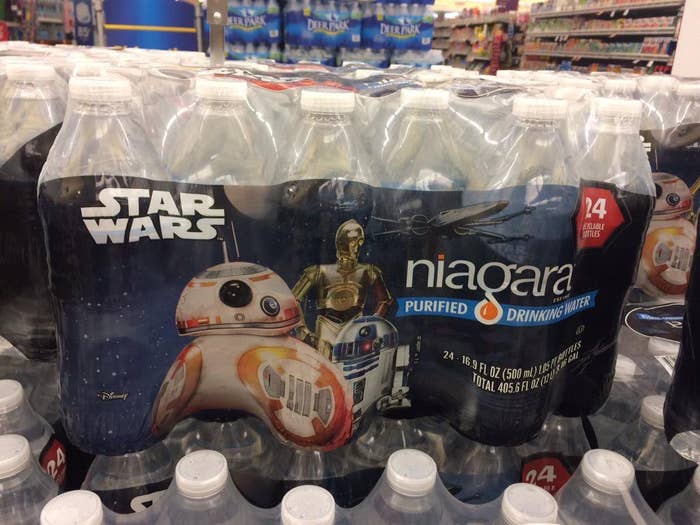 4.
WATER!!!!!!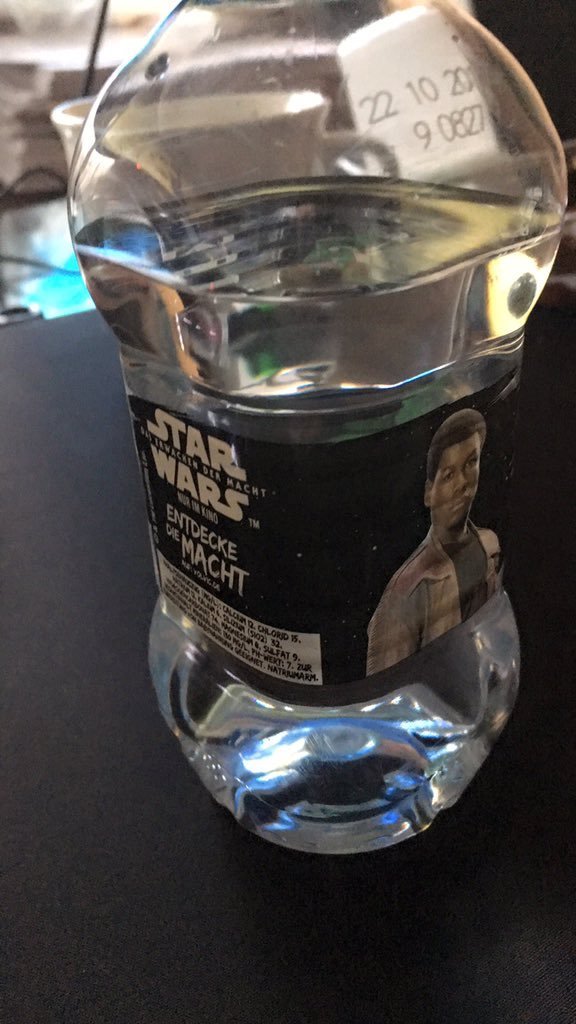 5.
There are Star Wars tea infusers???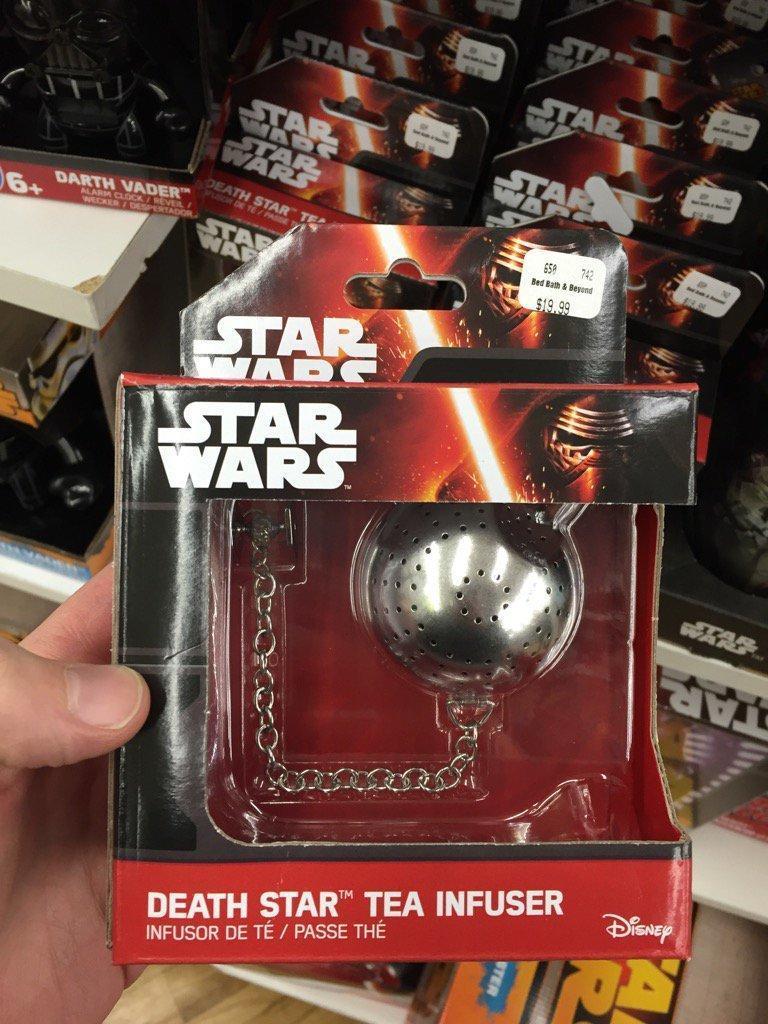 6.
Star Wars mascara?!?!?!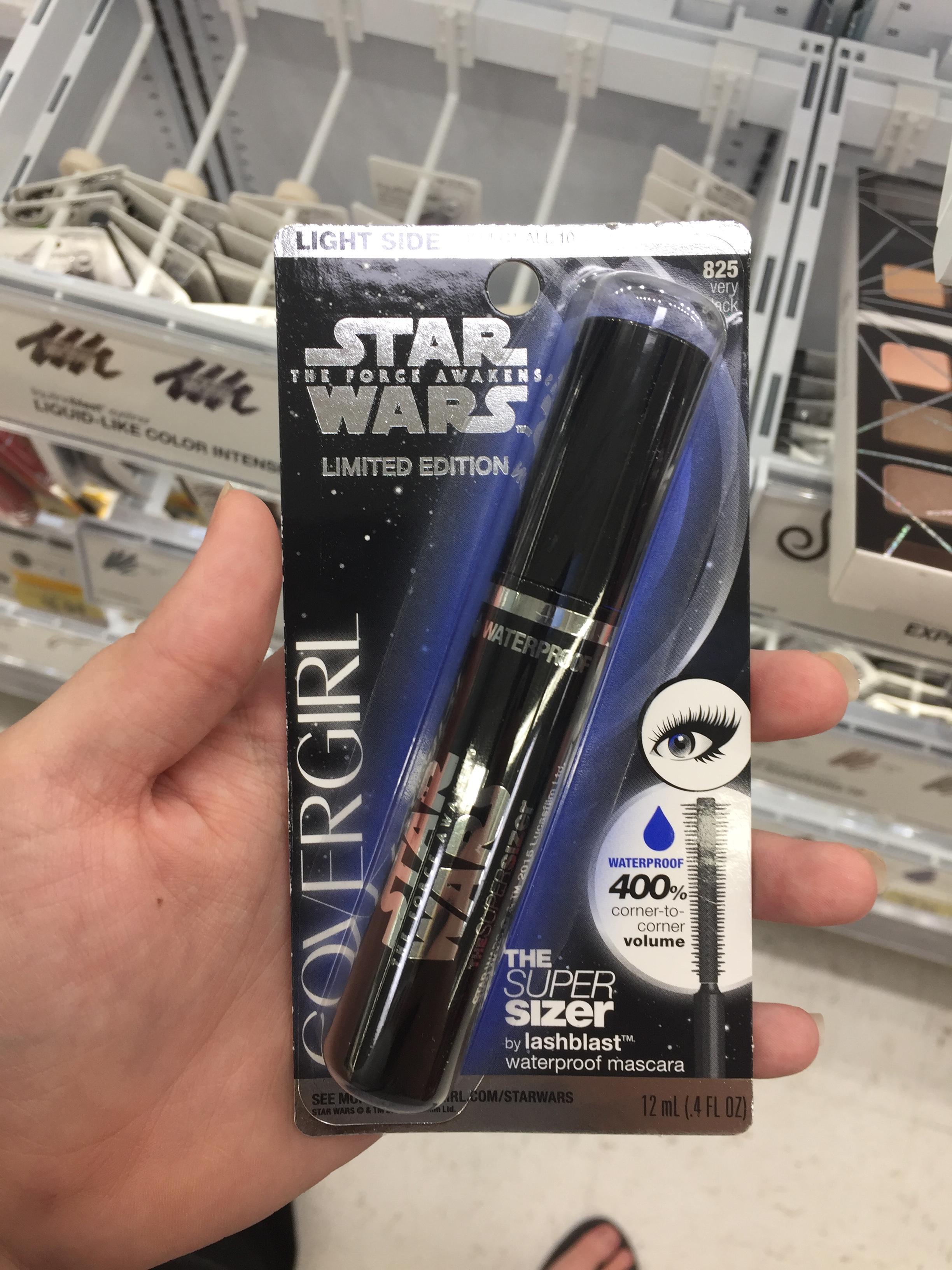 7.
And Star Wars flavored coffee creamer?????????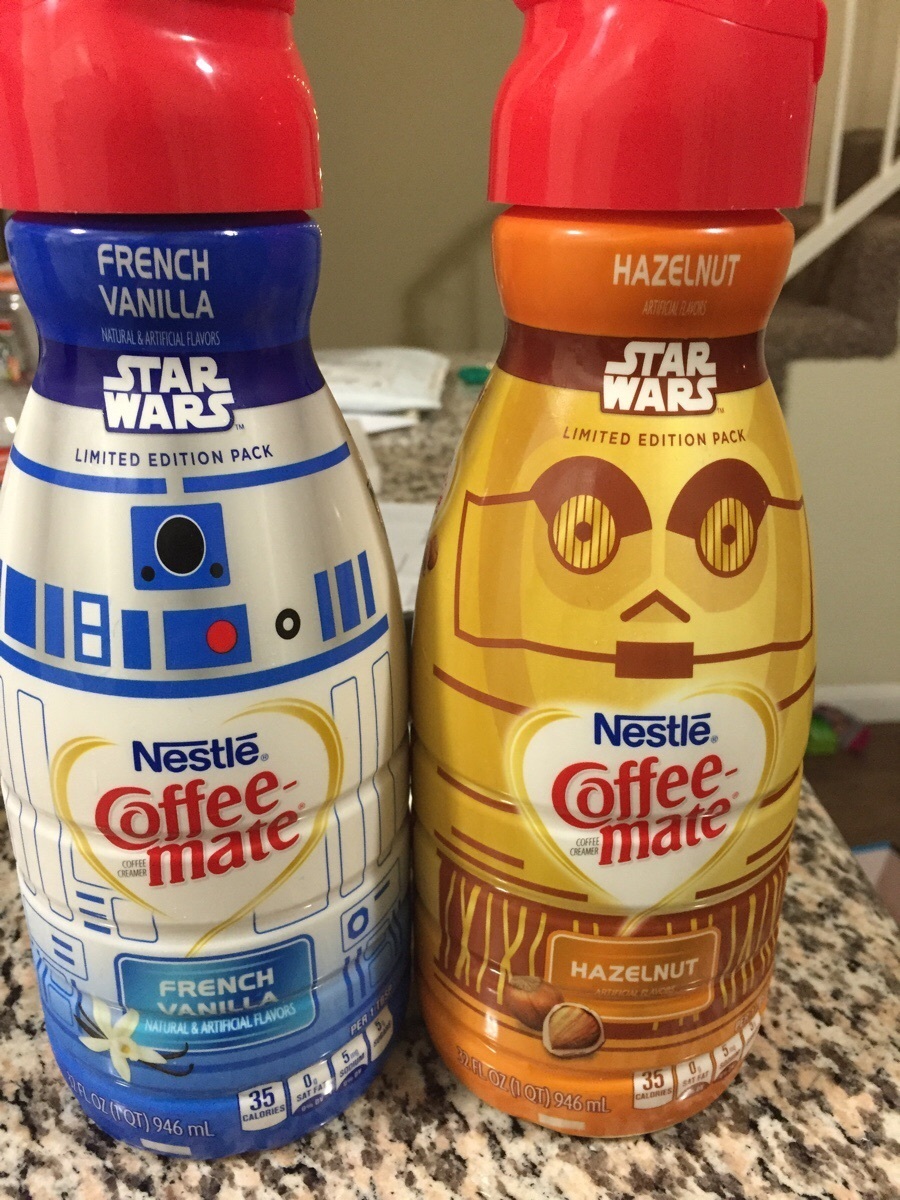 8.
Star Wars GRAPES. GRAPES!!! They even got grapes, man. GRAPES: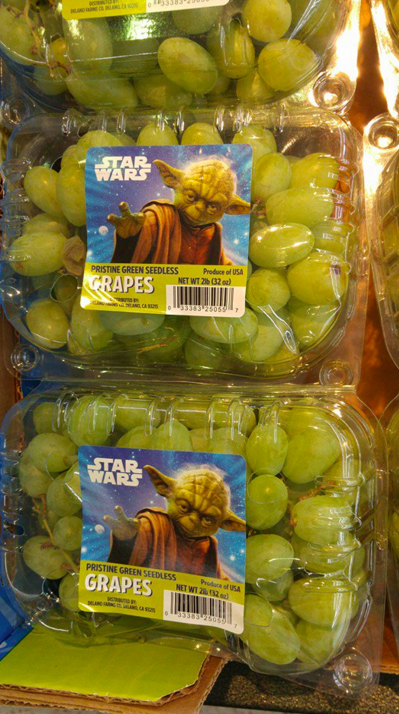 9.
Star Wars RAZORS: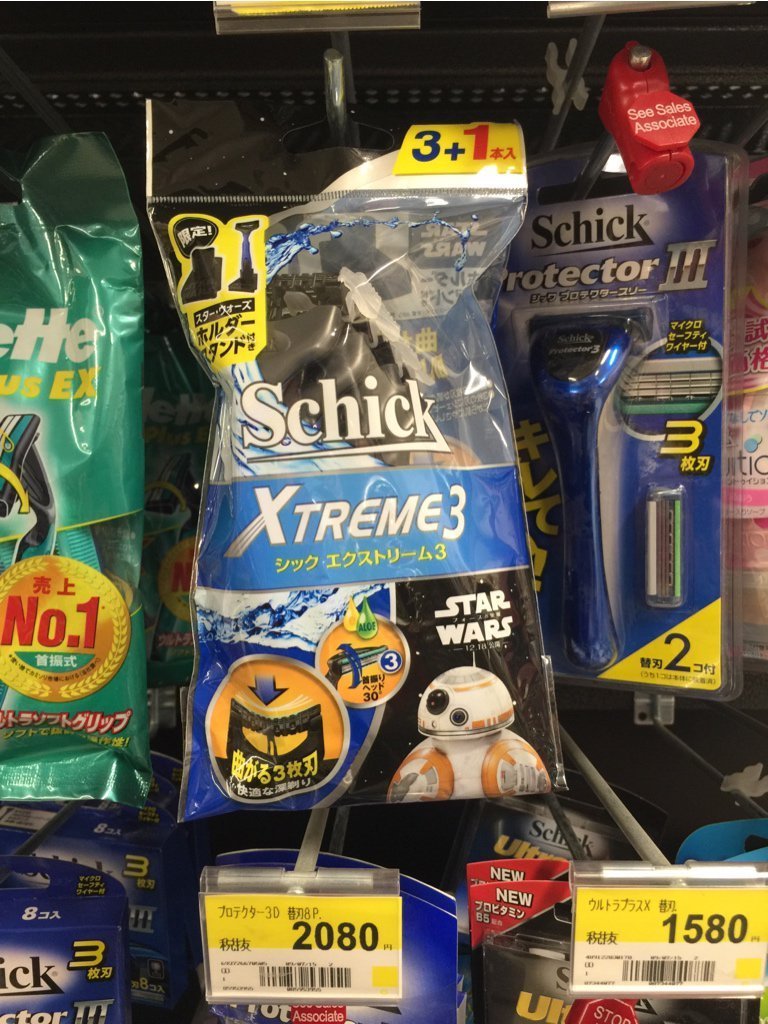 10.
Star Wars lipstick???????
11.
And, oh no. Star Wars SOUP: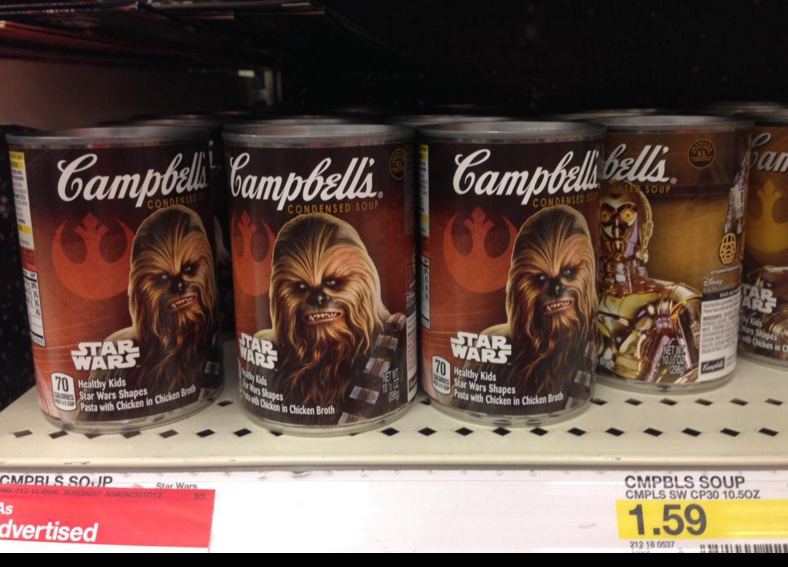 12.
Want Darth Vader to cry all over your naked body? HERE YOU GO: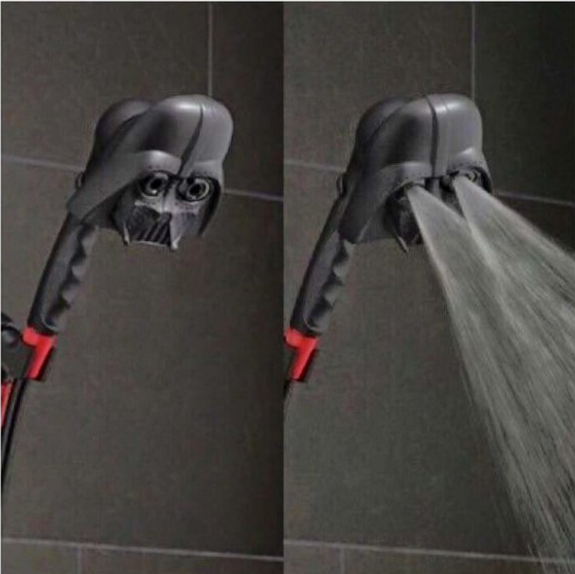 13.
And of course there are Star Wars Band-Aids, for when you are wounded but also gotta get that promo: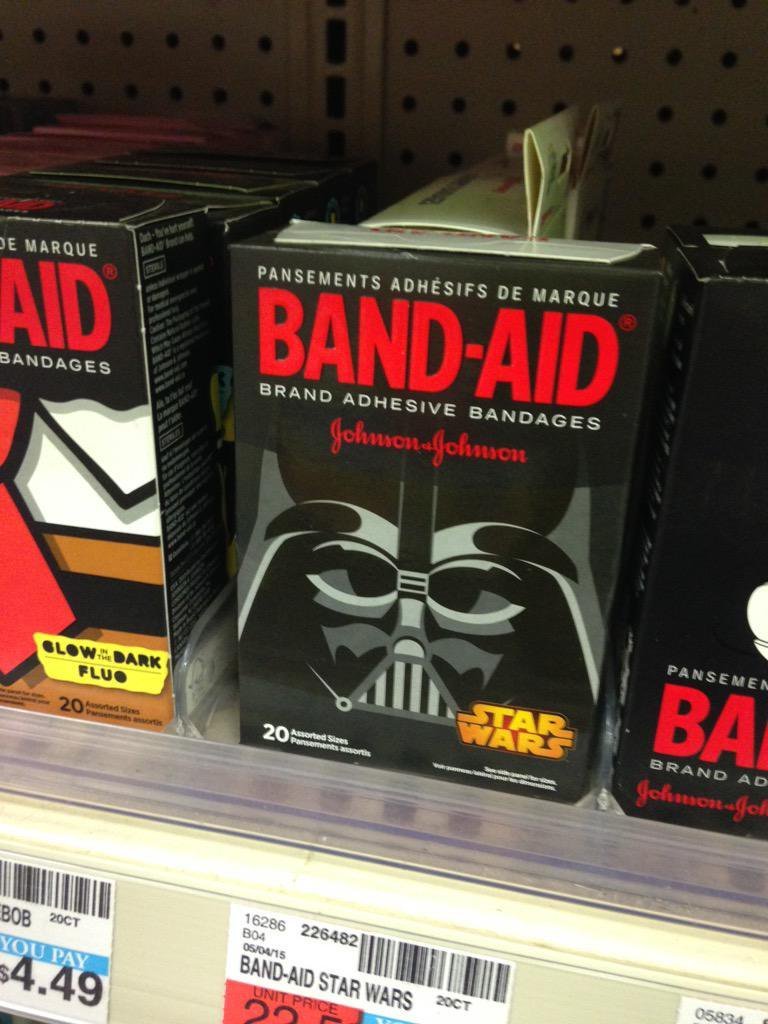 14.
Star Wars tape?!?!??!?! Tape? TAPE WARS?!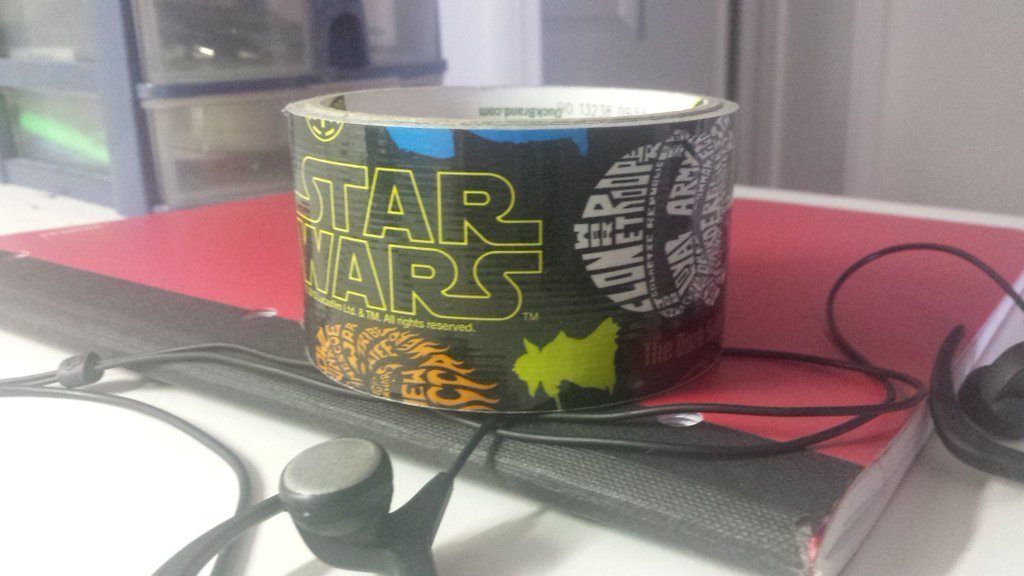 15.
Star Wars heels!??!?!?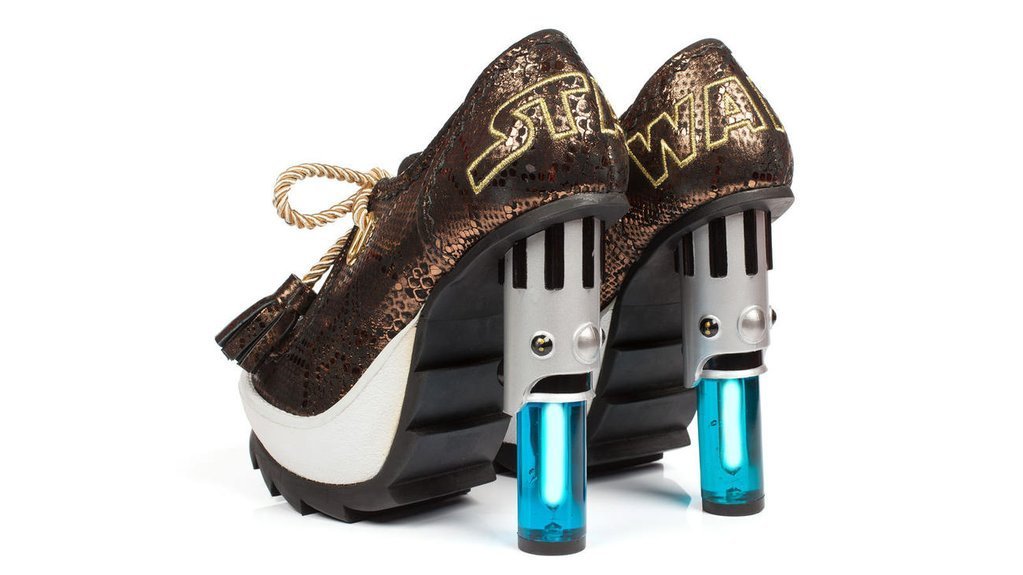 16.
Star Wars paper towels?!?!?!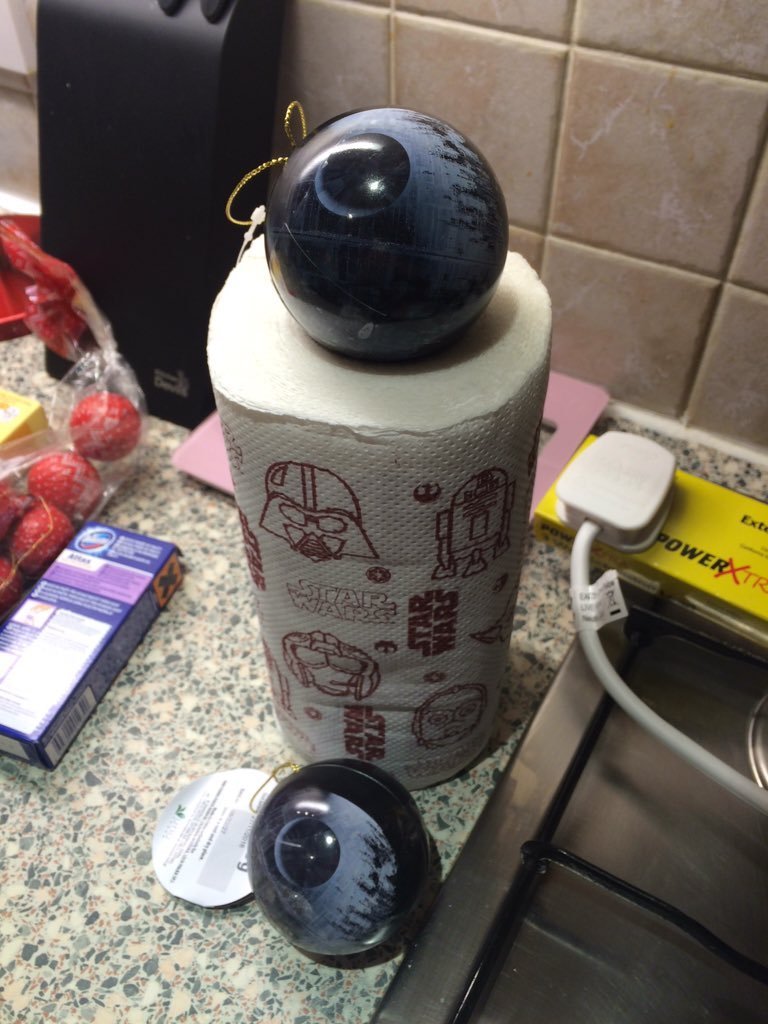 17.
MAKE YOUR BREATH SMELL LIKE STAR WARS: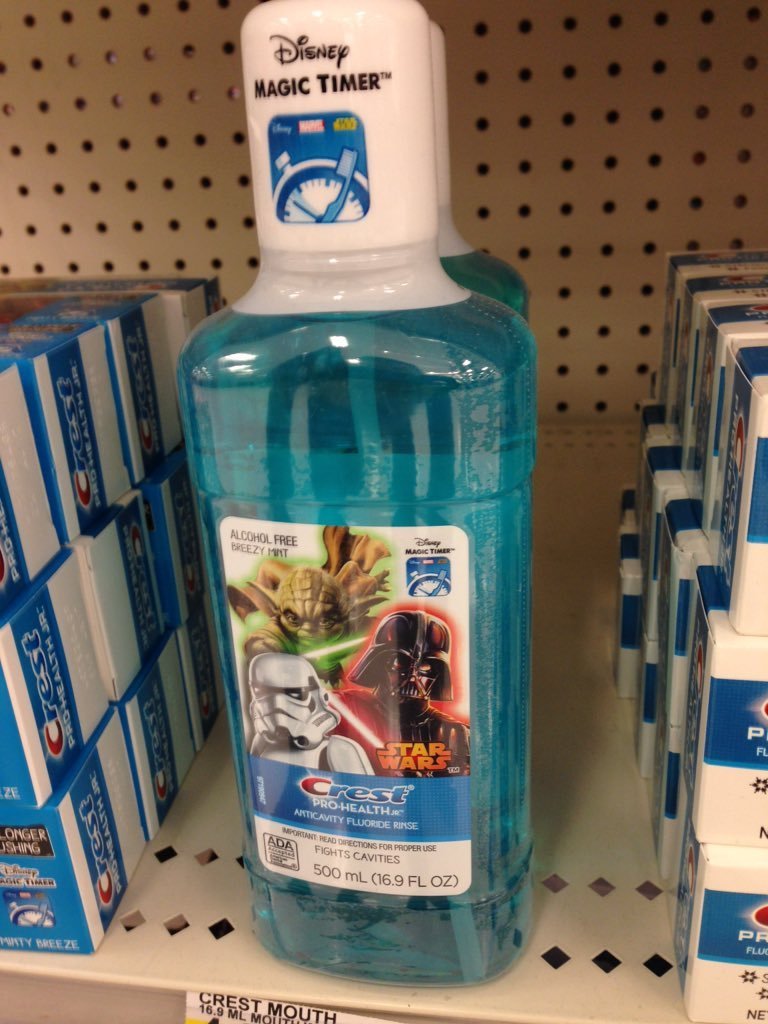 18.
SIT ON STAR WARS ALL DAY LONG: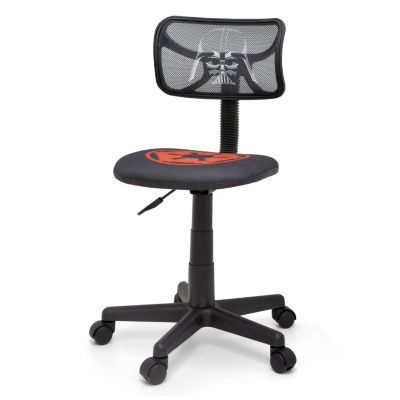 19.
STAND ON STAR WARS... FOREVER: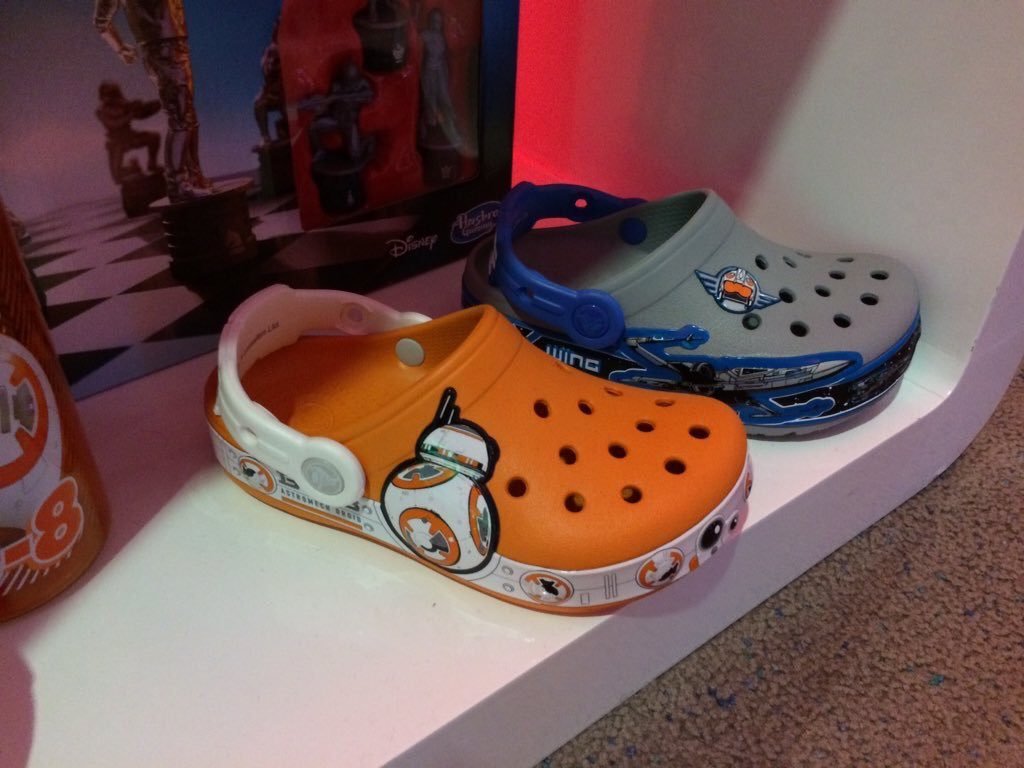 20.
There are even Star Wars tongs. PURE, WHOLESOME TONGS: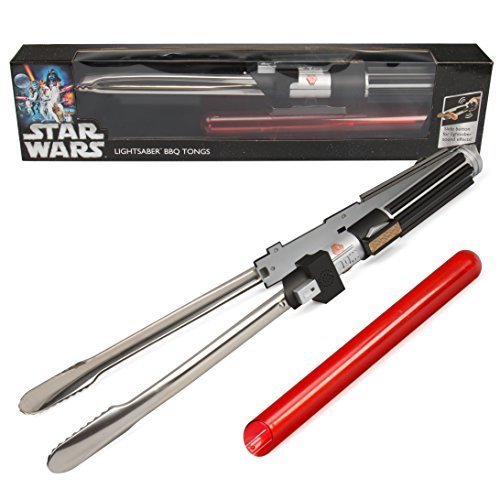 21.
WHAT'S NEXT?!?!?!?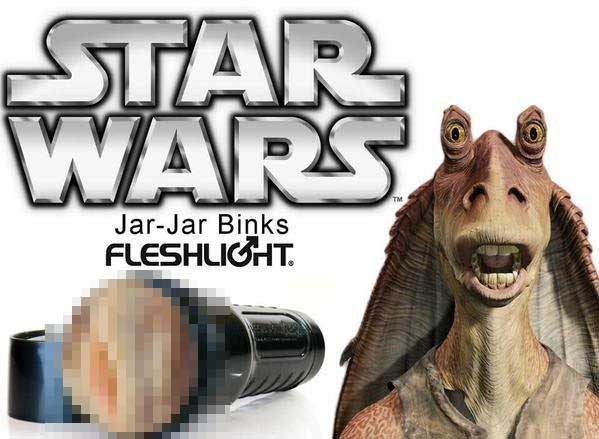 Need more buzz like this in your life? Sign up for the BuzzFeed Today newsletter!