Should You Go Home For Thanksgiving? Take This Quiz And Find Out
There's really only one way to know for sure: a BuzzFeed quiz.
Unsure if you should cancel your Thanksgiving plans?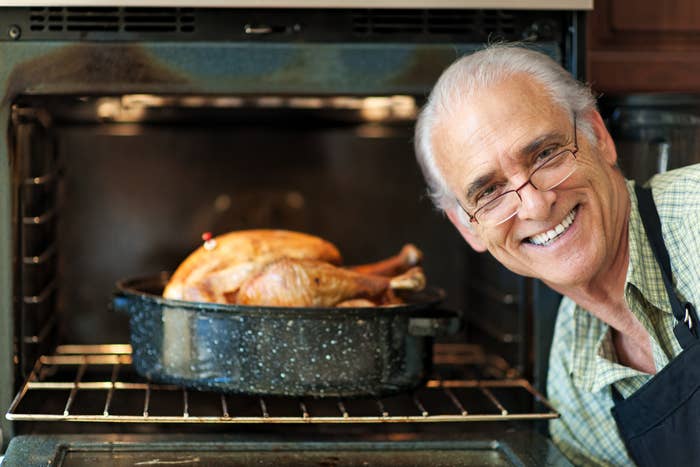 Convinced getting a test 18 hours before seeing your family is safe enough?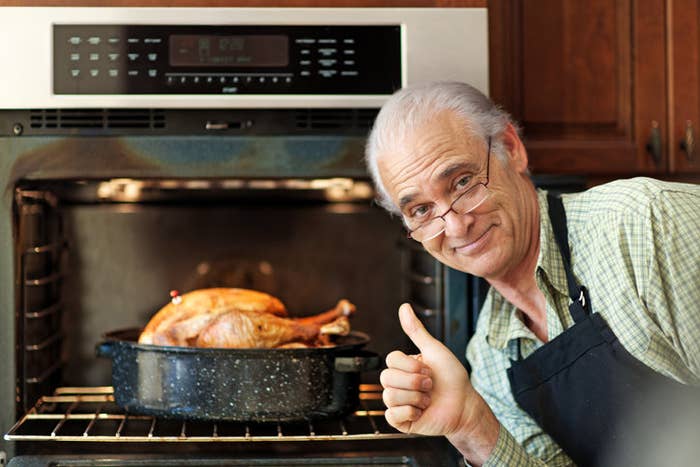 Looking forward to eating some gravy that looks like it came out of Rudy Giuliani's forehead?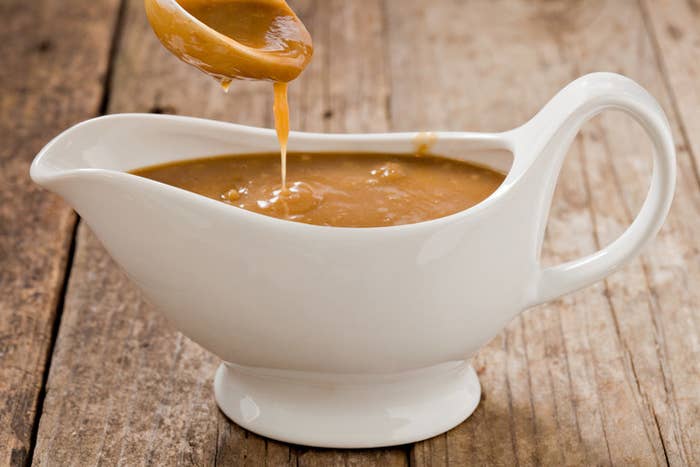 Well, take this quiz and find out if you should keep your Thanksgiving plans!