17 Reasons Why No One Should Ever Vaccinate Their Kids
Why would you? WARNING: Contains images that some may find disturbing.
Why would you ever want to get vaccinated?
1.
This doesn't look THAT bad, does it?
3.
Don't see what's so bad about this.
4.
Looks fun!
6.
You know, it might be fun to walk around like this after an outbreak.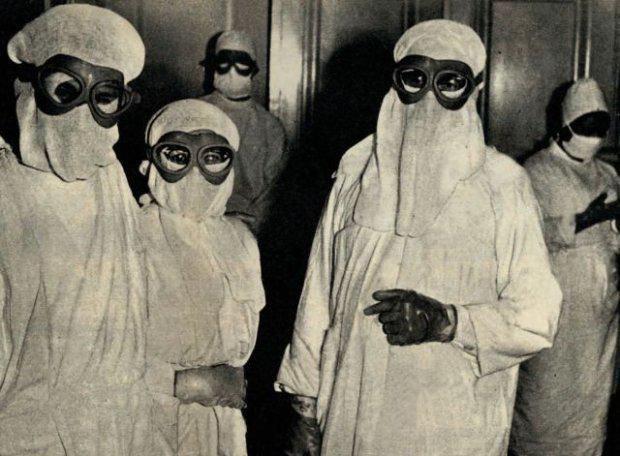 7.
Or like this.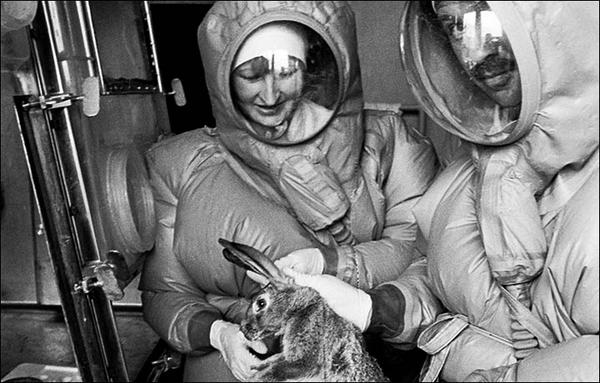 8.
Polio doesn't look like anything that's so terrible.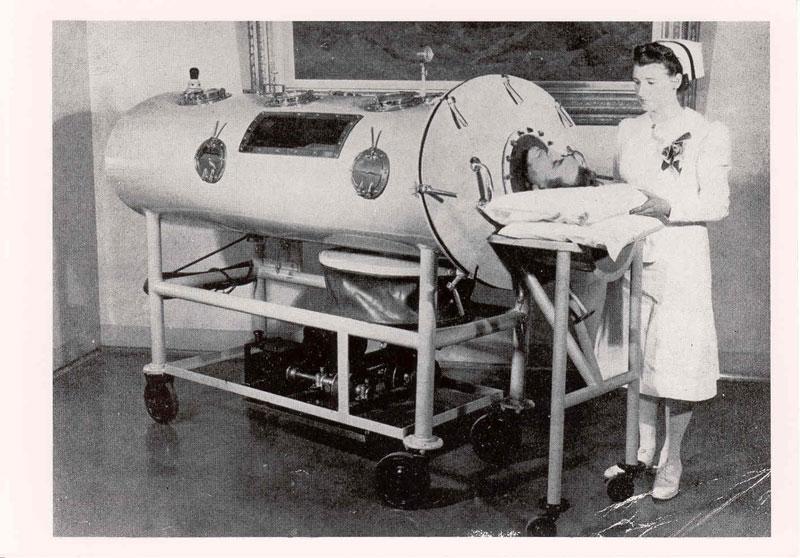 10.
Can't really see the need for them.
11.
This information is worthless, anyway. Just a bunch of gobbledly-goop.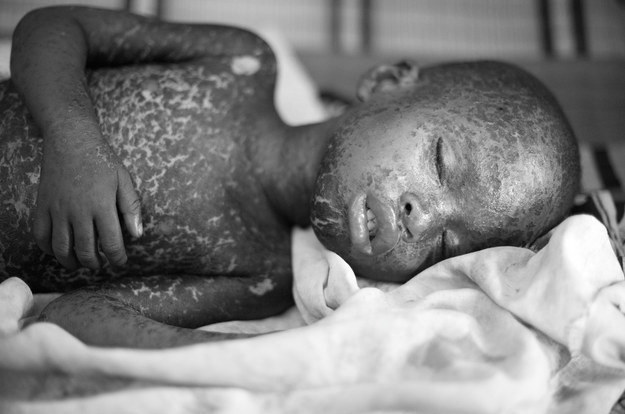 13.
This model arm doesn't even seem that bad.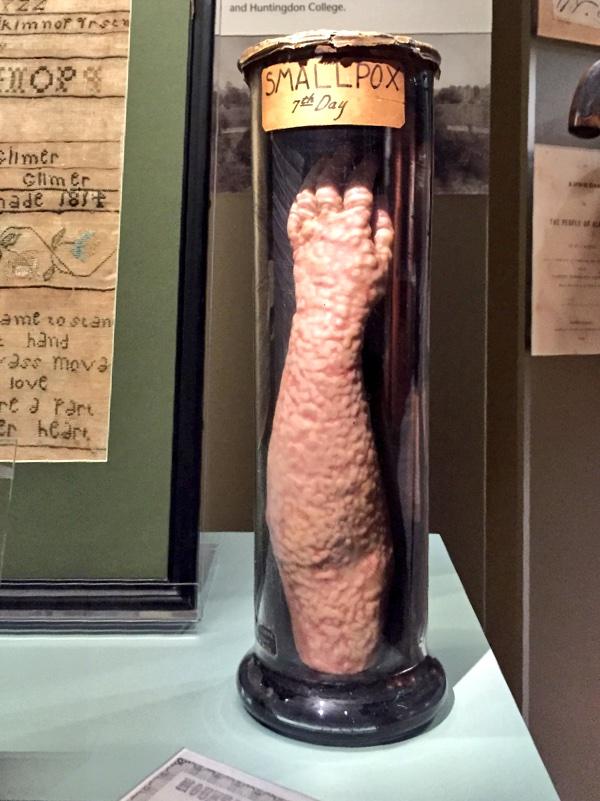 16.
Hey, life's more fun when you pretend it's the damn Oregon Trail, anyway. You know?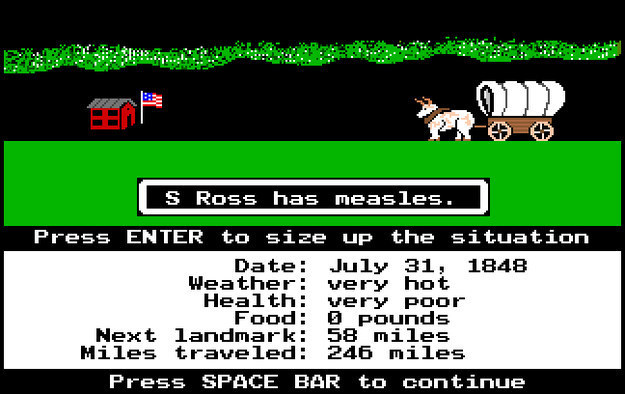 Remember, there is no reason to vaccinate your kids.