1.
Pumpkin spice has gotten out of hand.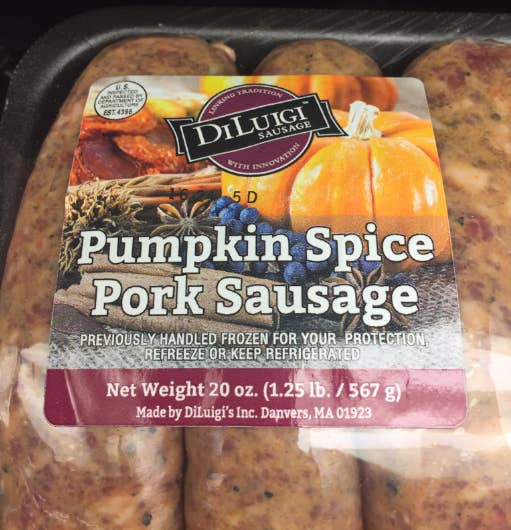 2.
IT'S GONE TOO FAR.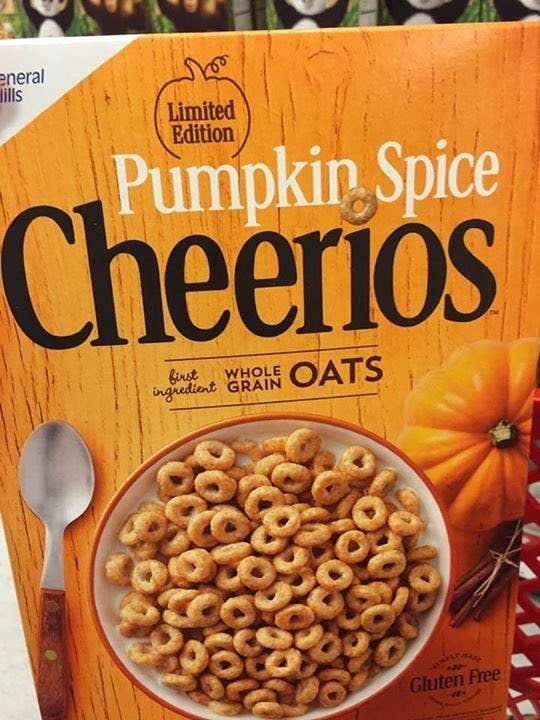 3.
Way too far.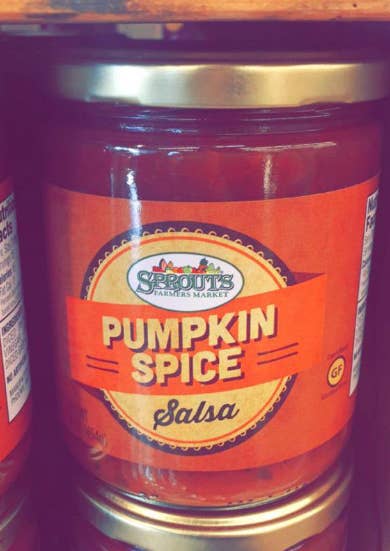 4.
I mean, precious sweet little bagel boys???? COME ON.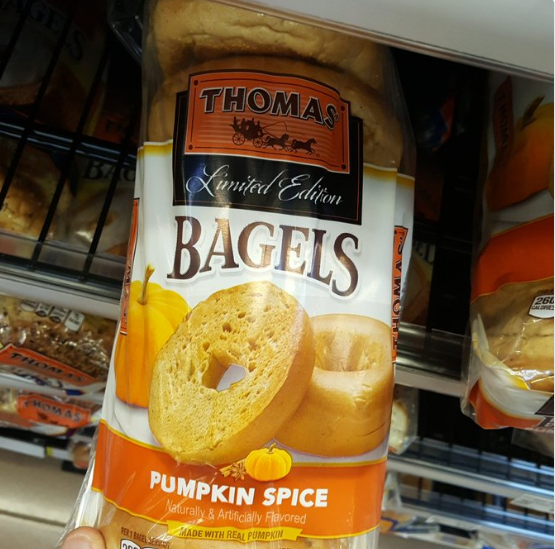 5.
Everything DOES NOT need to be pumpkin spice.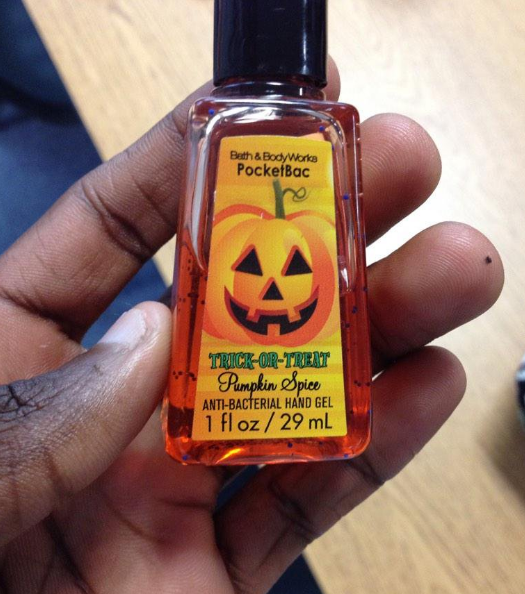 6.
Our chips deserve BETTER than THIS.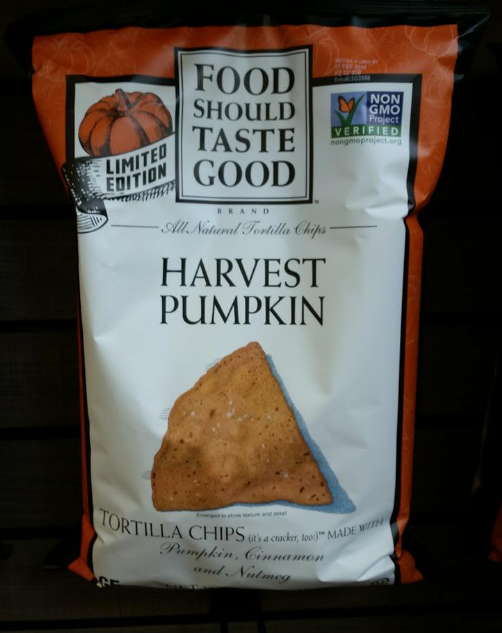 7.
And for GOSH SAKES, why does a DANG fishing lure need to be pumpkin spice flavor?!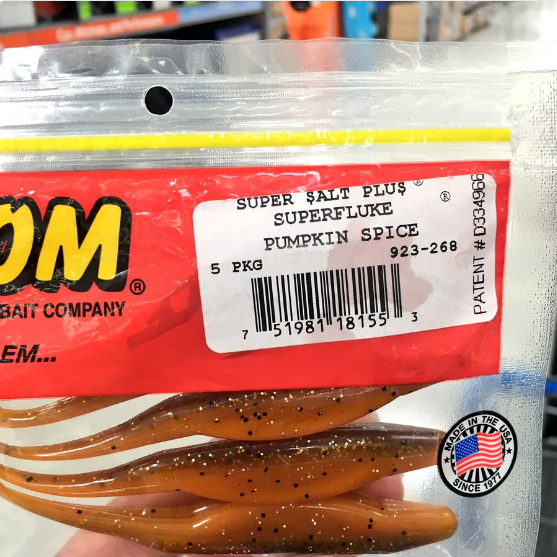 8.
Do you really think cows gave you their milk to make this butter?! DO YOU THINK?!?!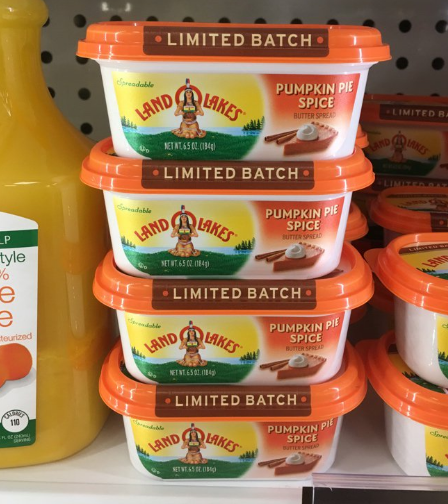 9.
A ham SHOULD NOT taste like a latte. HAM!!!!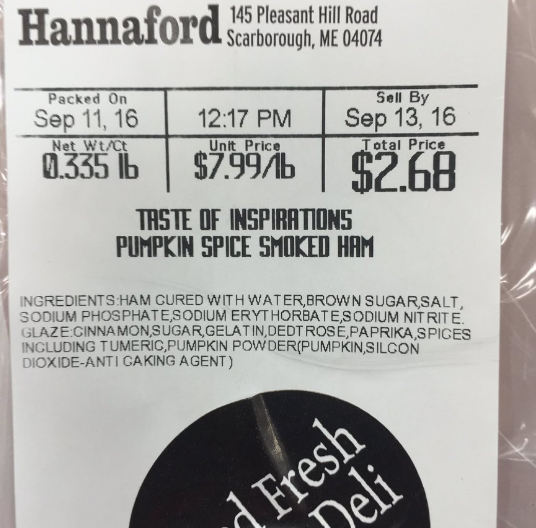 10.
And how do you think these Oreos feel about being injected with that pumpkin spice creme?! DID YOU CONSIDER THAT???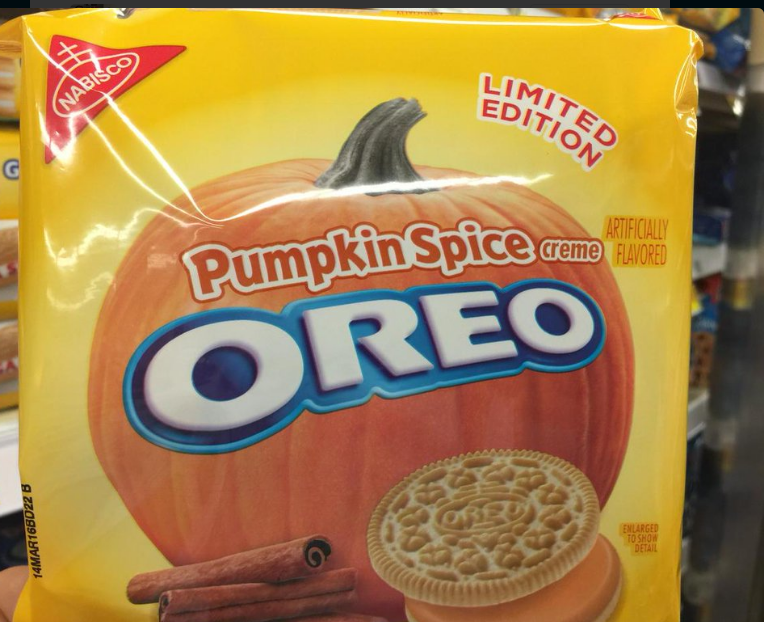 11.
These salmon didn't die for us to rub them in pumpkin spice!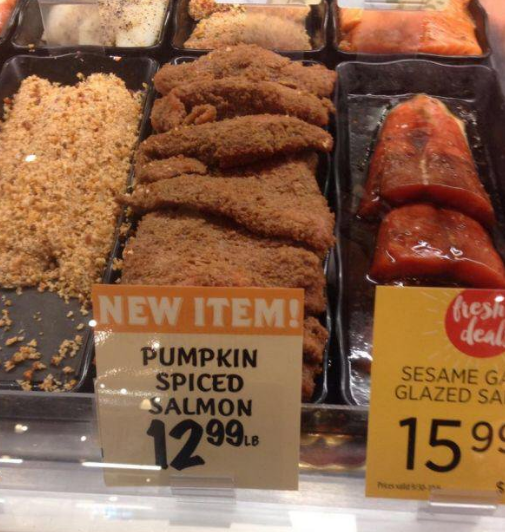 12.
This is cheese. It HAS NO BUSINESS being pumpkin spice.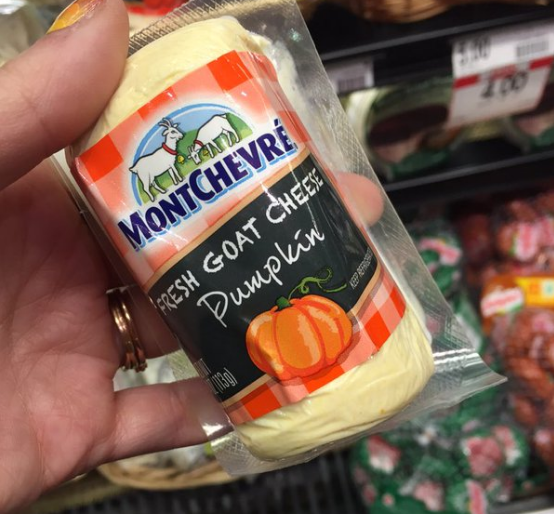 13.
What kind of SICK FOOL tainted this hummus.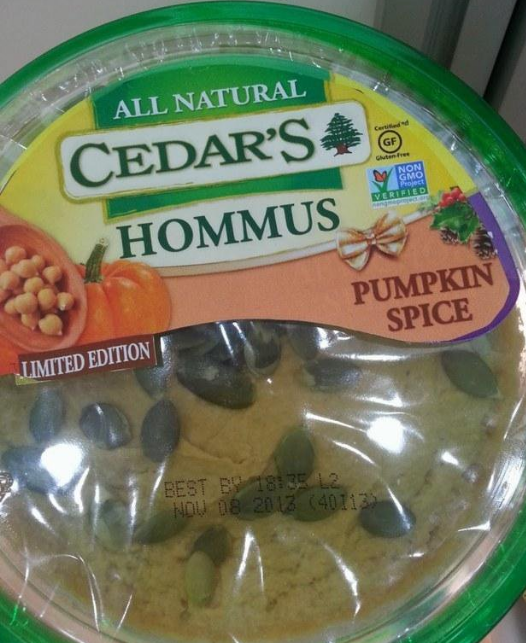 14.
And even thinking of gnawing on this pumpkin spice gum makes me feel ILL.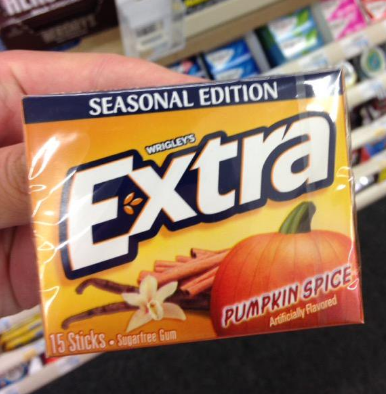 15.
Our dogs should not be given this NONSENSE.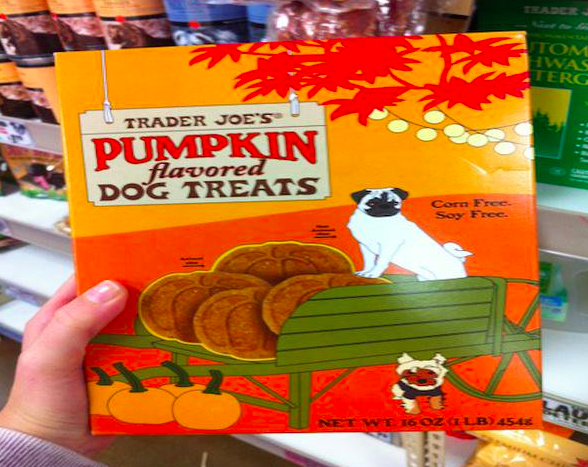 16.
Our cats don't need to be subjected to this ABUSE.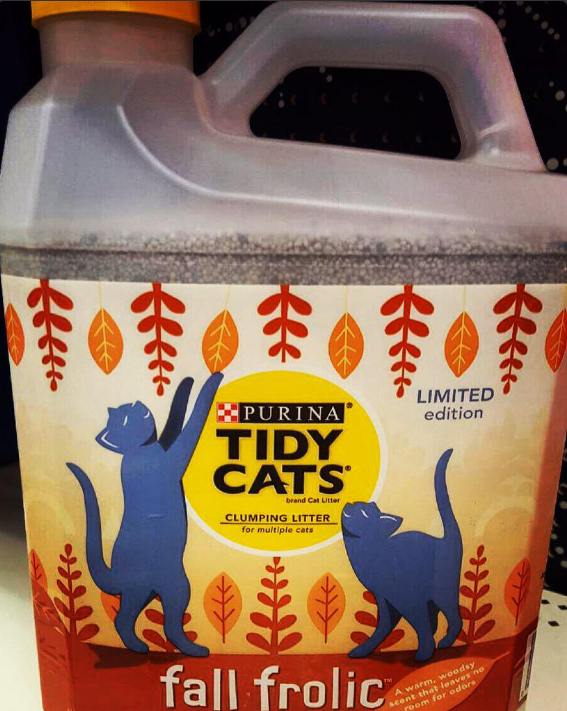 17.
How do you think Mr. Pringles feels to be covered in pumpkin DUST? PROBABLY NOT GREAT!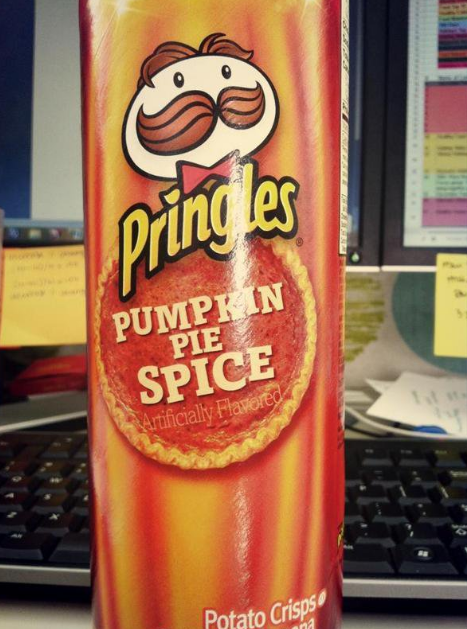 18.
SMH.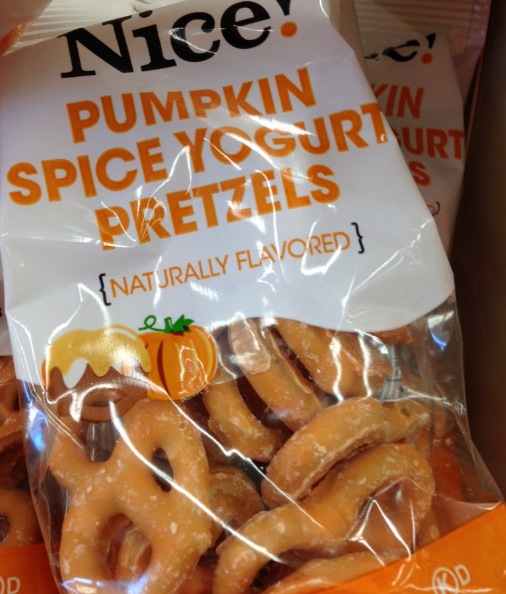 19.
WHAT TO HECK.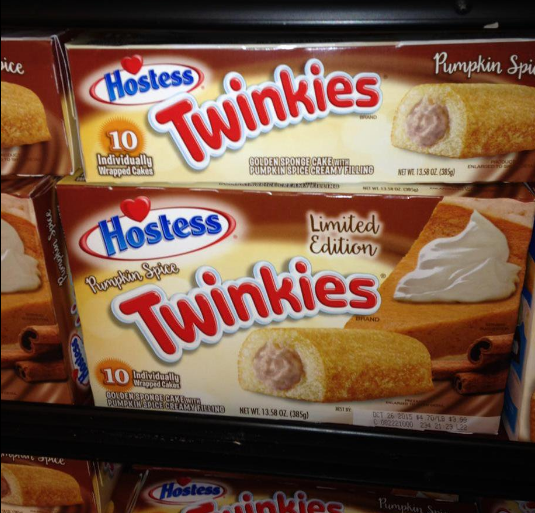 20.
THIS MAKES ME WANT TO EXPLODE.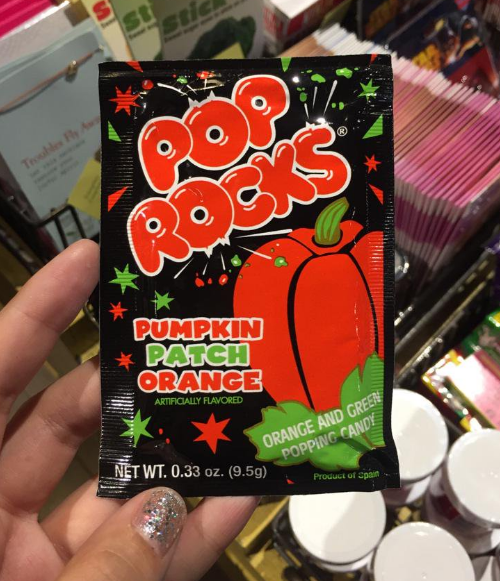 21.
PUMPKIN SPICE WATER???? WATER??!?!!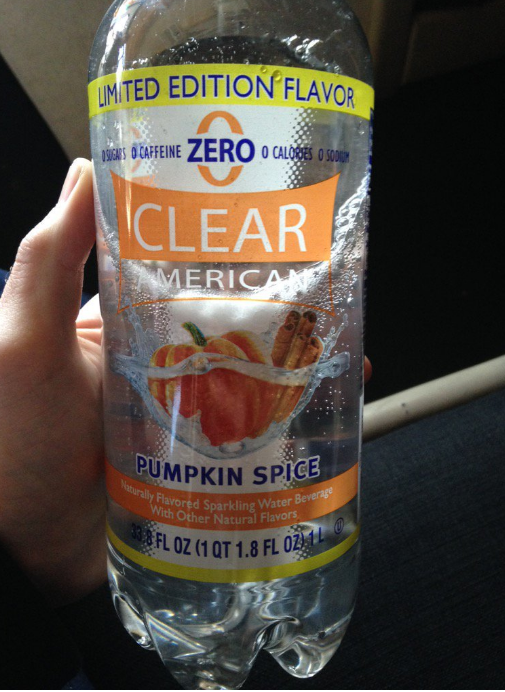 22.
PASTA DOESN'T DESERVE THIS.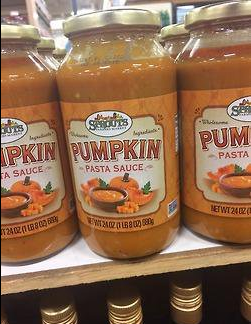 23.
HAVE WE NO MORAL COMPASS ANYMORE?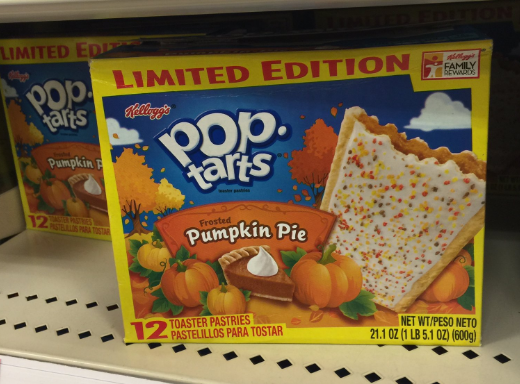 24.
#MAKEAMERICAUNPUMPKINSPICEDAGAIN