19 People Who Are About To Get Some Reaaaaally, Really Bad News
Somebody's gotta tell them.
Somebody needs to tell these people...
3.
We can all see the code: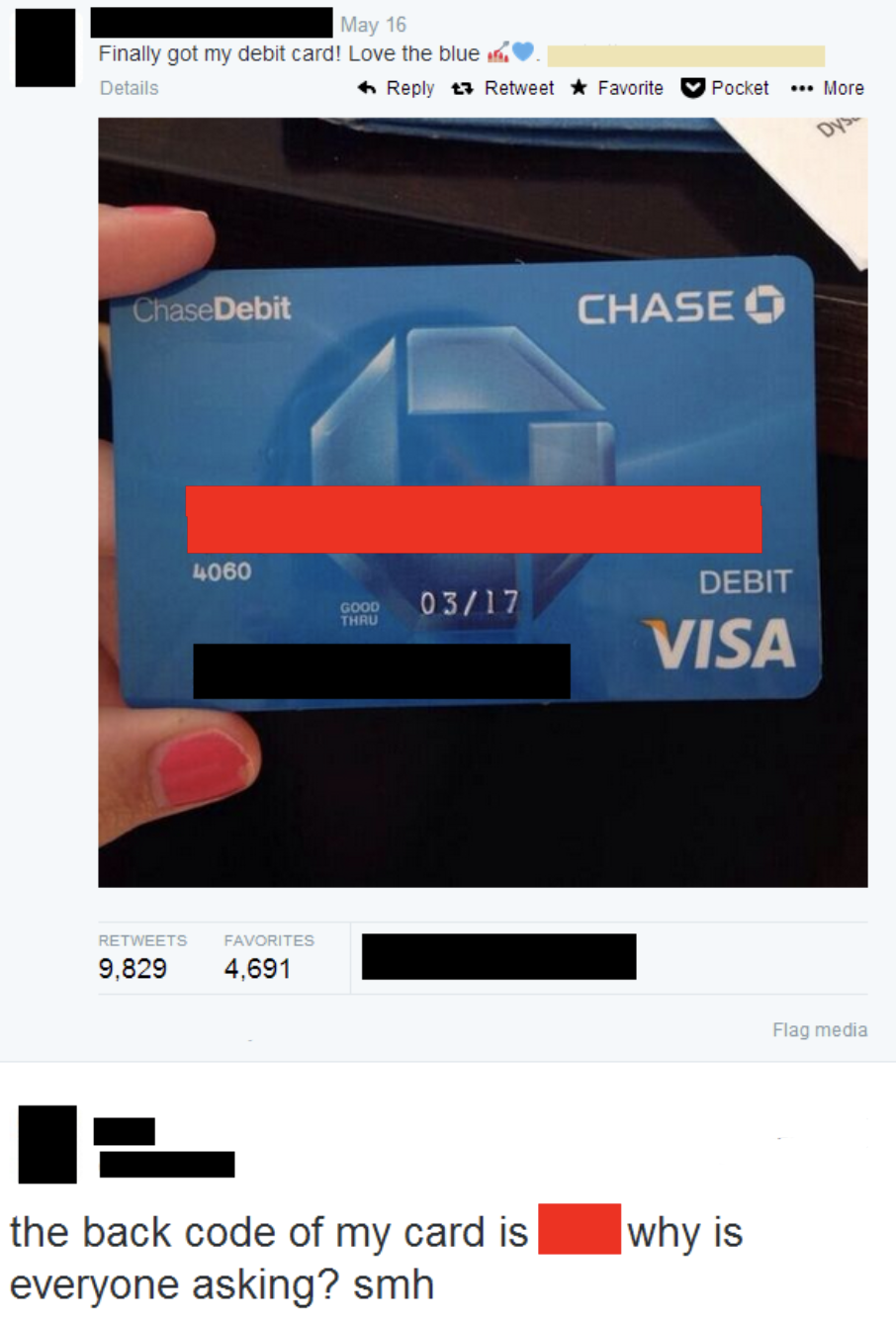 4.
That's the wrong oil: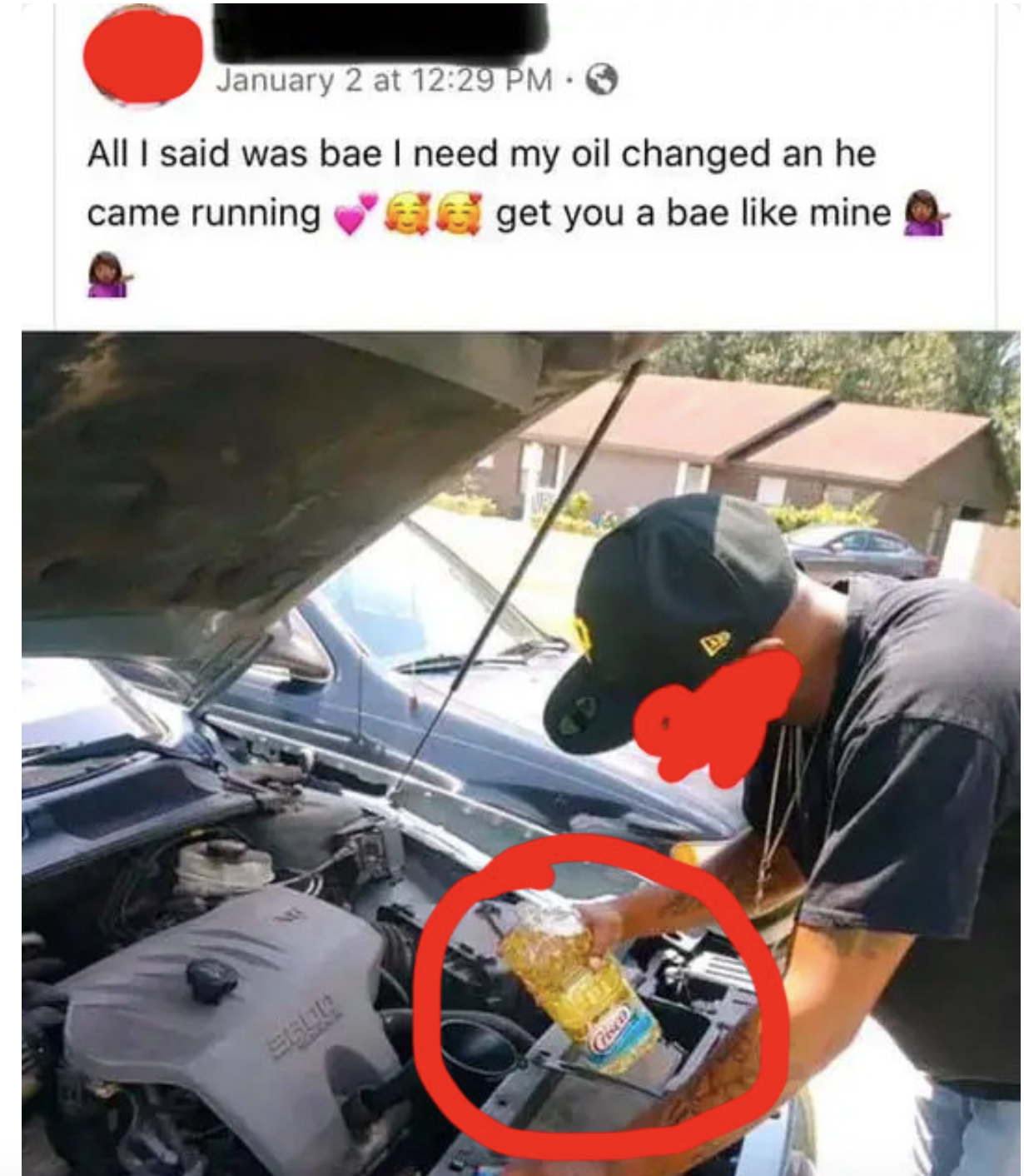 5.
That's just gonna explode everything: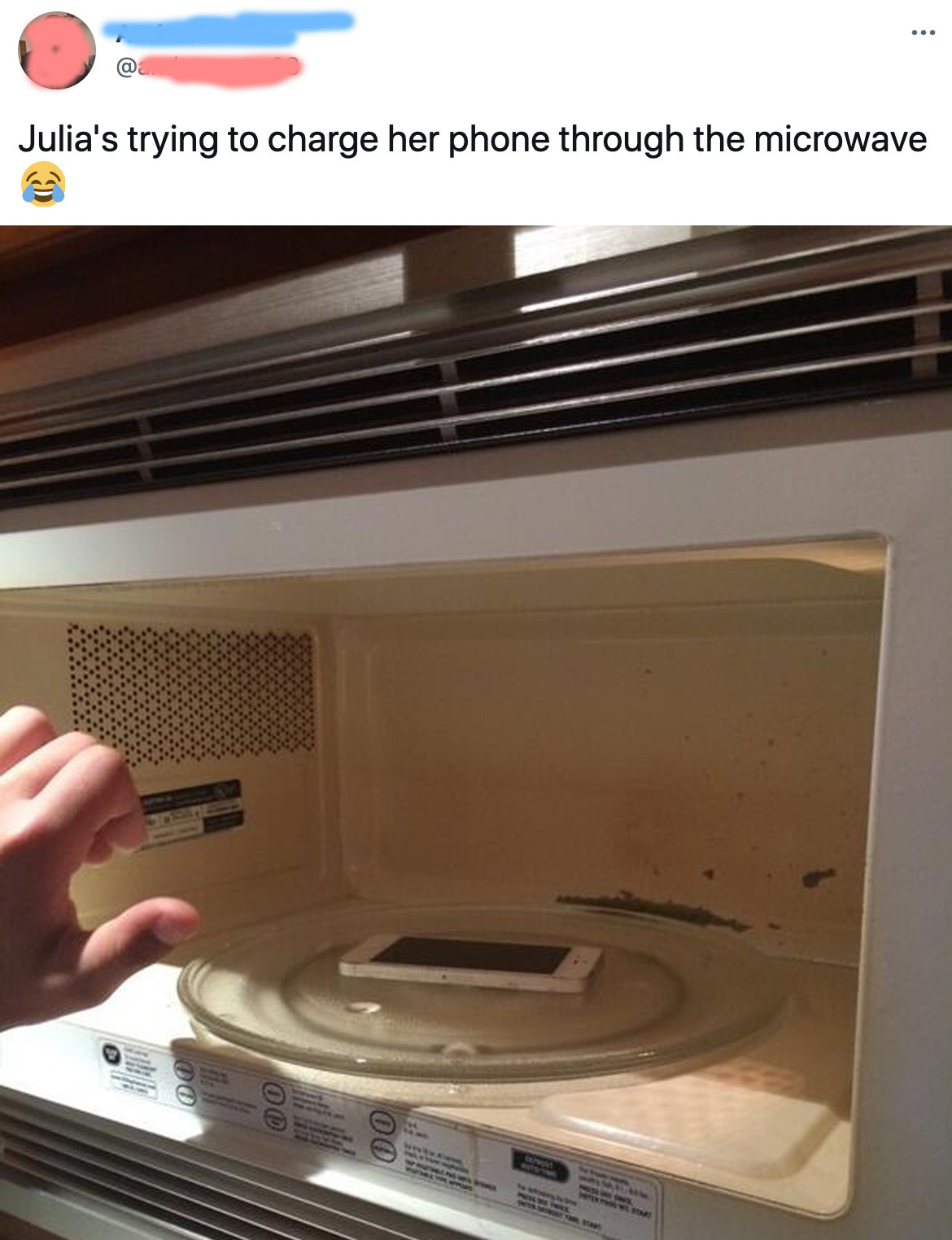 6.
That's one liquid you shouldn't play with: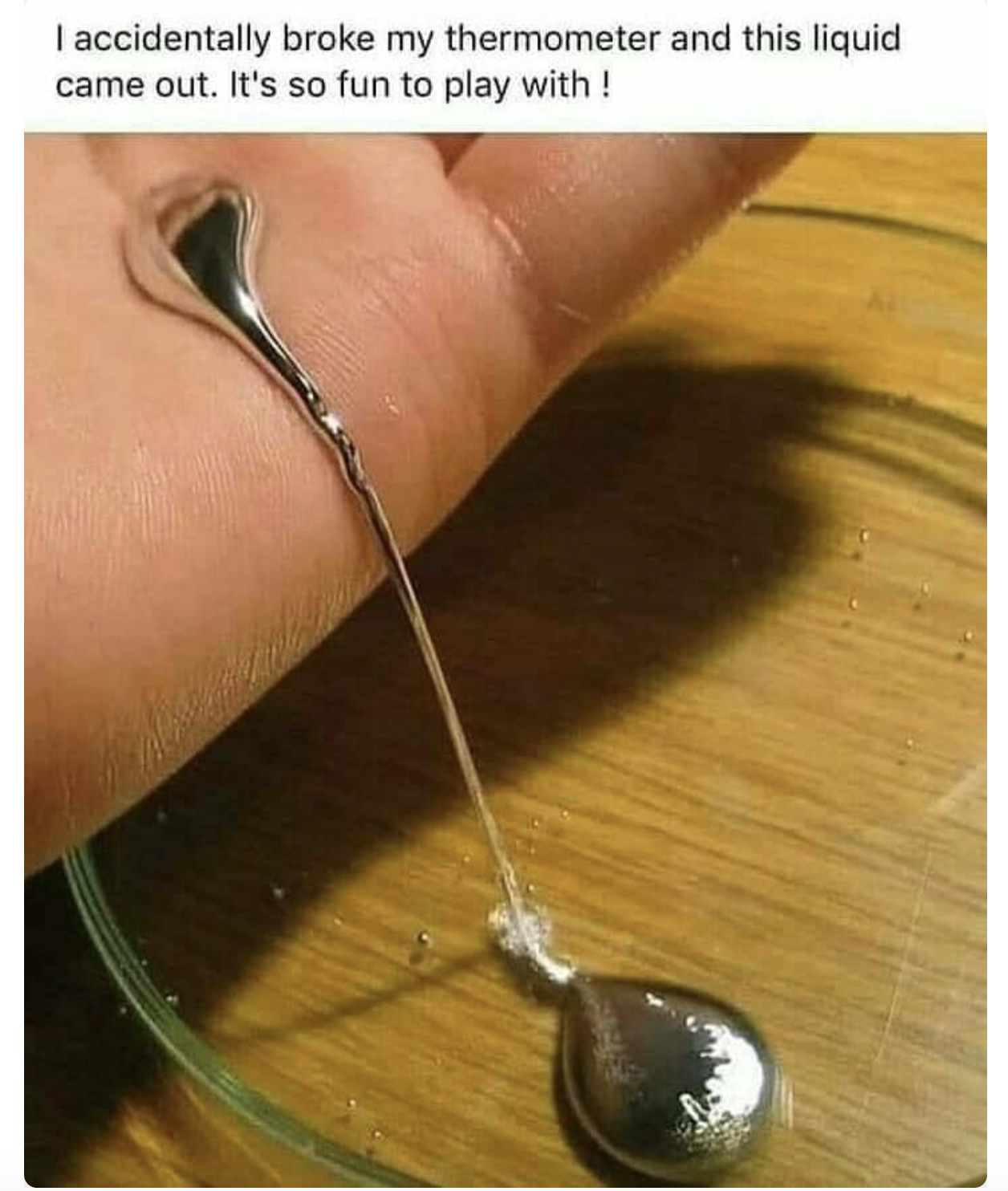 7.
There's no such thing as a Trump rookie card: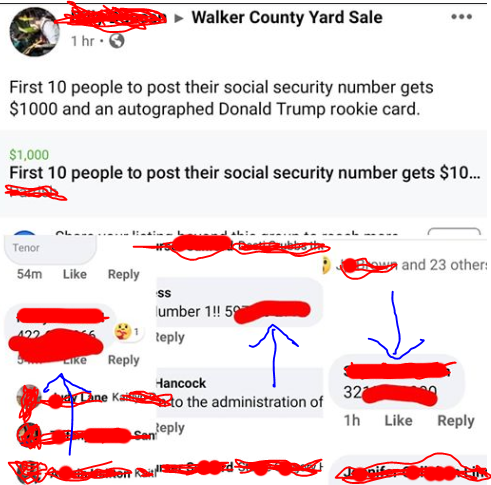 8.
That's not going to be kind to your insides: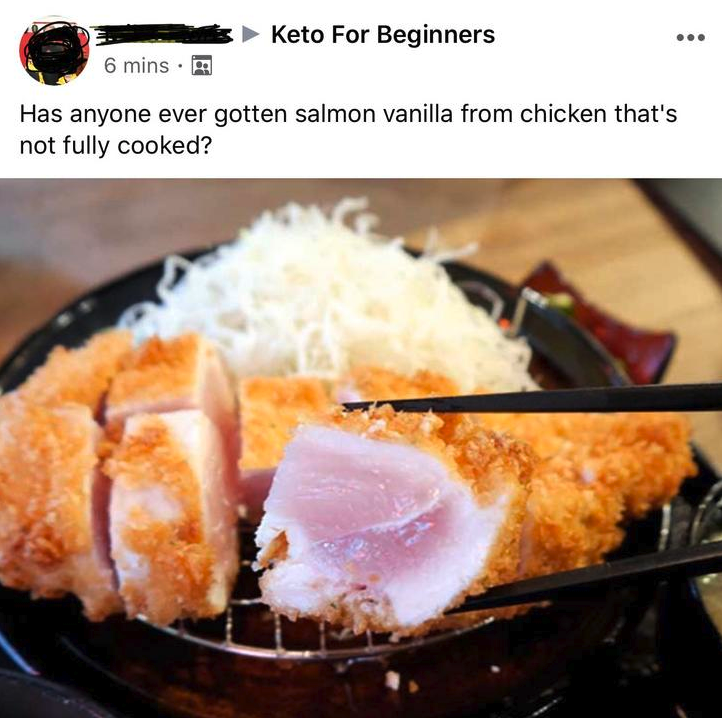 11.
Tires should not look like this:
12.
That's the US:
13.
Everyone can see that password:
14.
Your eyes aren't gonna be green: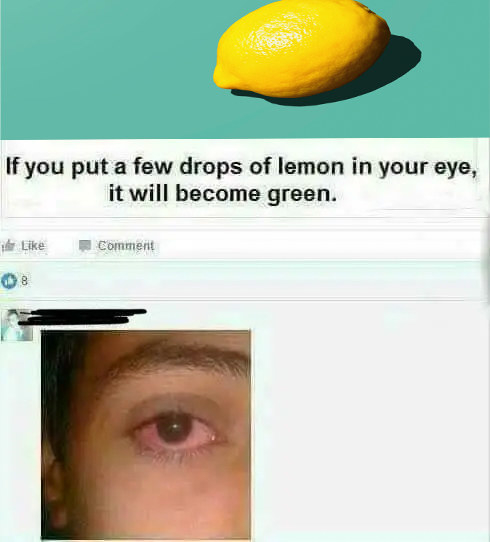 16.
Twitter ain't censoring nada: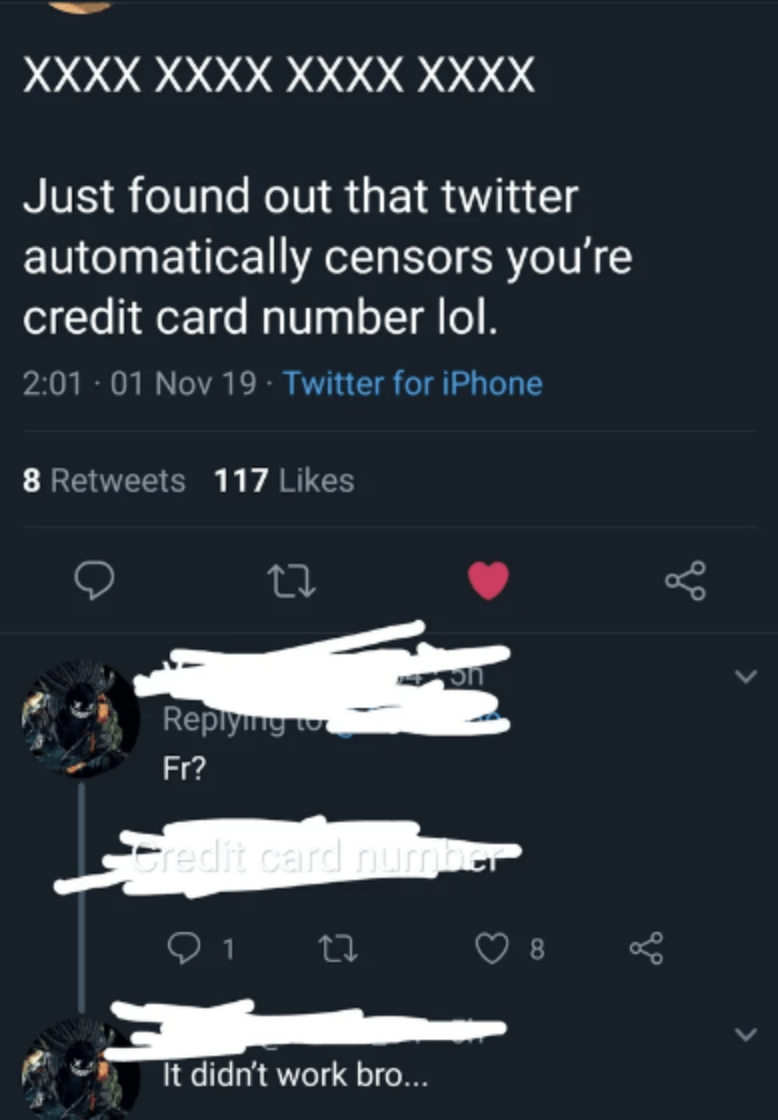 18.
That ain't printing: