15 Pictures That Prove That Not All Heroes Wear Capes
Remember.
Heroes aren't the Batmans or Supermans we see in comics. Heroes are real. Heroes are living among us. Not all heroes wear capes.
1.
Would you dance? If I asked you to dance?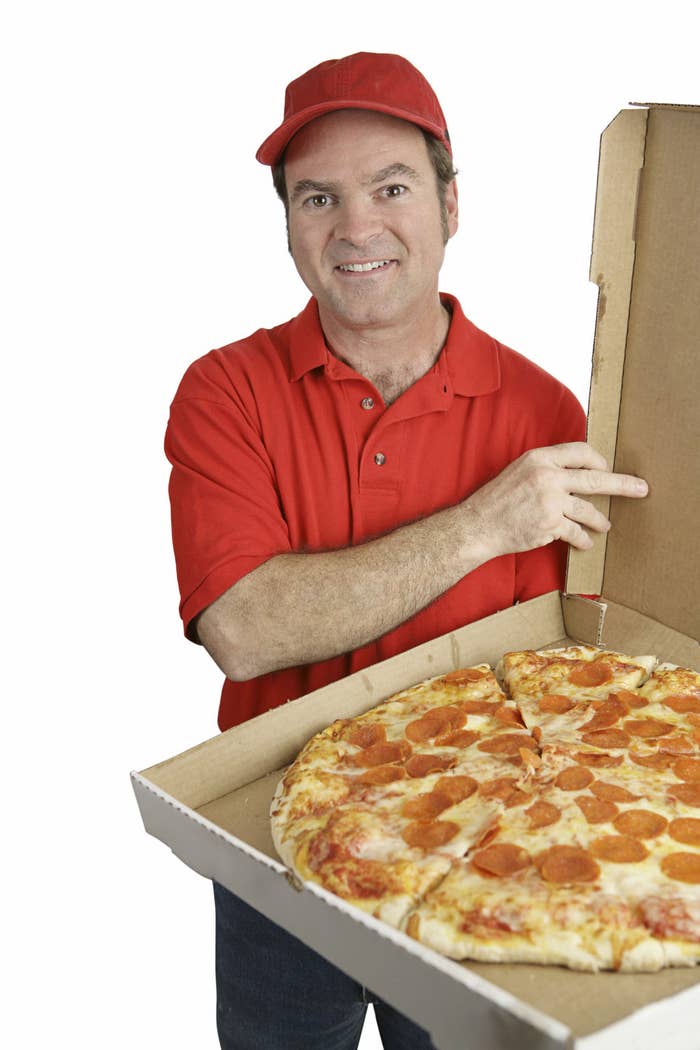 3.
Would you cry if you saw me crying?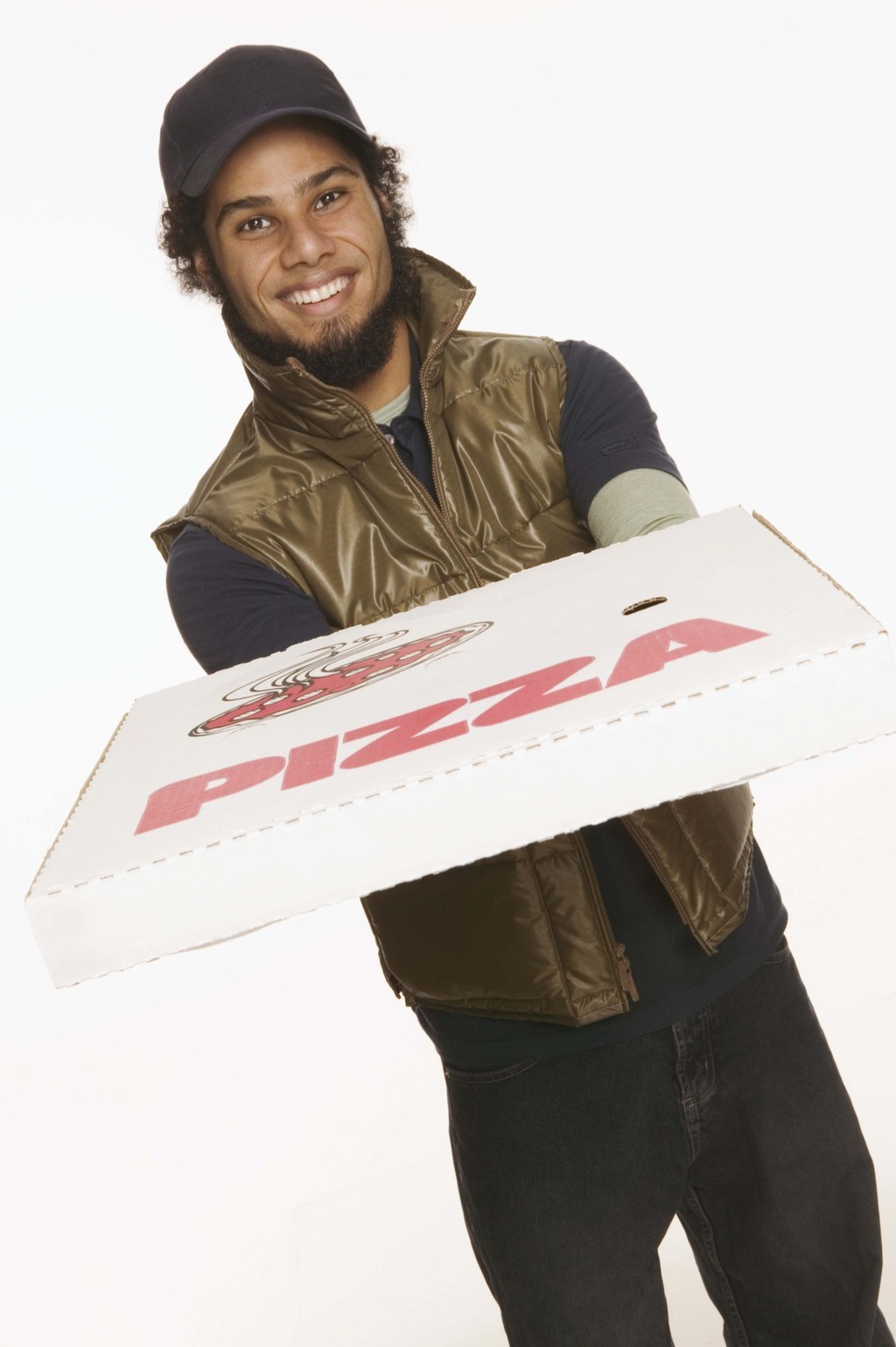 5.
Would you tremble if I touched your lips?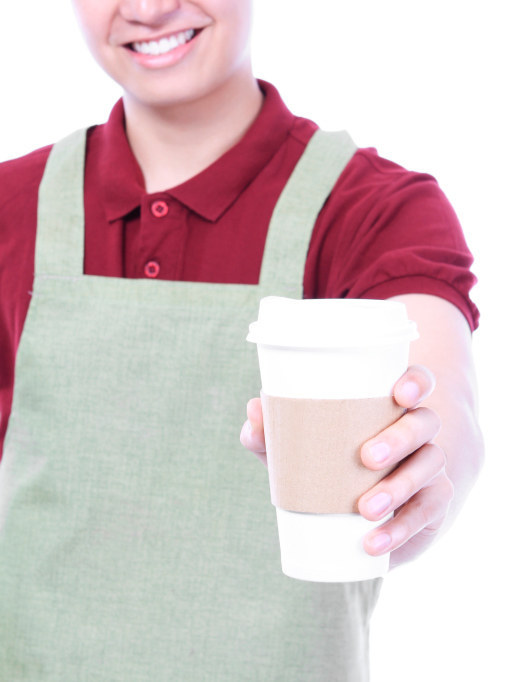 6.
Would you laugh? Oh please tell me this.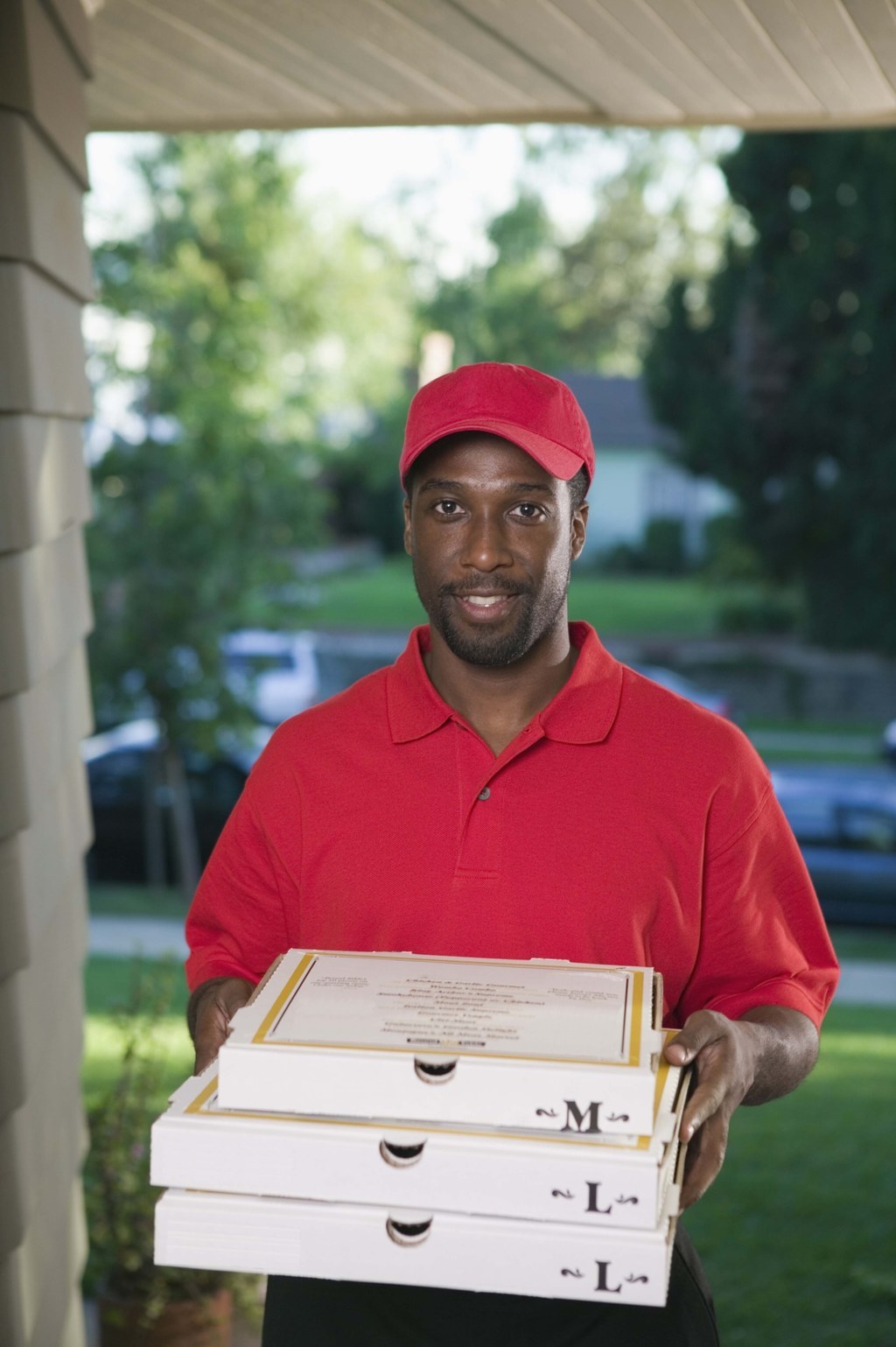 8.
Hold me in your arms, tonight.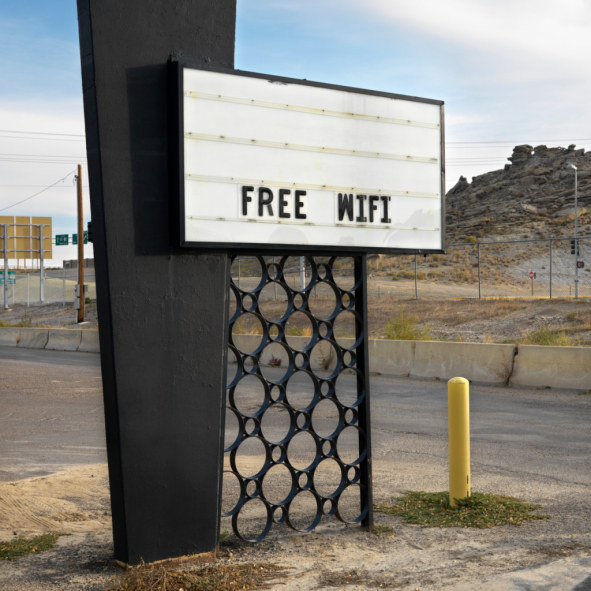 11.
I will stand by you forever.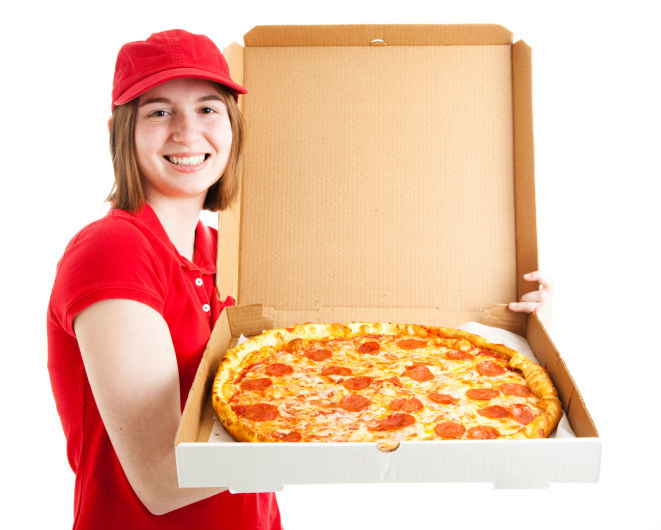 14.
MY BREATH.