22 Things Millennials Thought Were Completely Normal But Are Now Deeply Embarrassing In Retrospect
It all happened.
Back in the 2000s, nothing was cooler than...
1.
Taking a million pictures at Ruby Tuesday's or Olive Garden...
2.
Painstakingly putting together an album of those pictures...
5.
Just yelling quotes from Chapelle's Show and Borat at each other in order to communicate: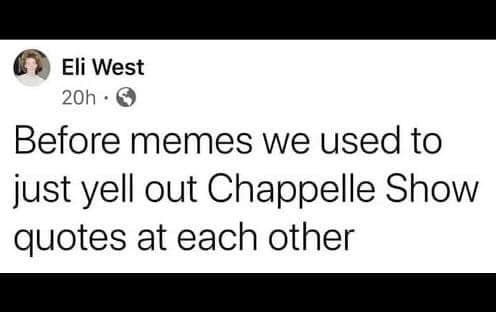 6.
Typing like this whenever they got the chance:
10.
Posting very depressing lyrics all willy-nilly with reckless abandon:
13.
Painstakingly writing all of your favorite lyrics in handwriting so tiny no reasonable person could ever be expected to read them:
14.
Posting literally every single thought to Facebook:
15.
Mentally keeping a steady cache of Chuck Norris jokes to tell to friends and family: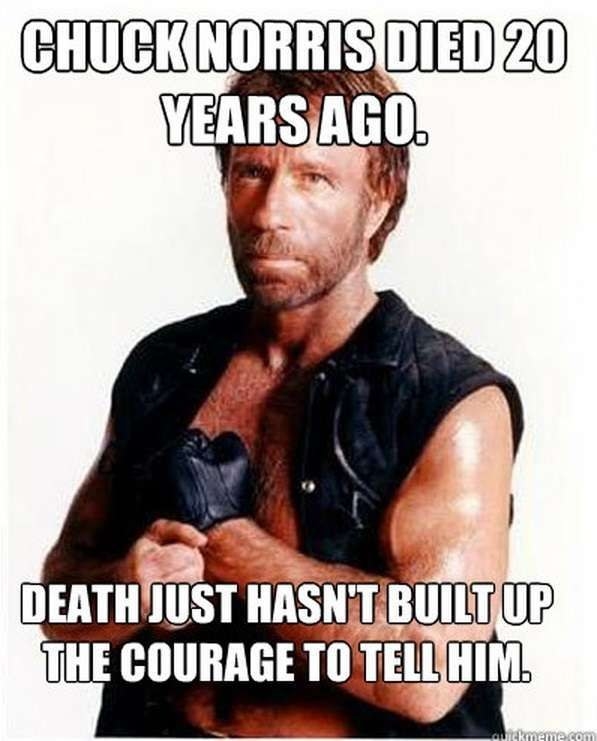 18.
Unironically getting into heated arguments over whether or not pirates would beat ninjas in a fight: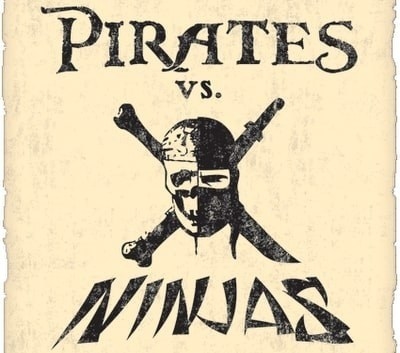 19.
Letting people "own" pics:
21.
Setting profile pictures to Blingees like this: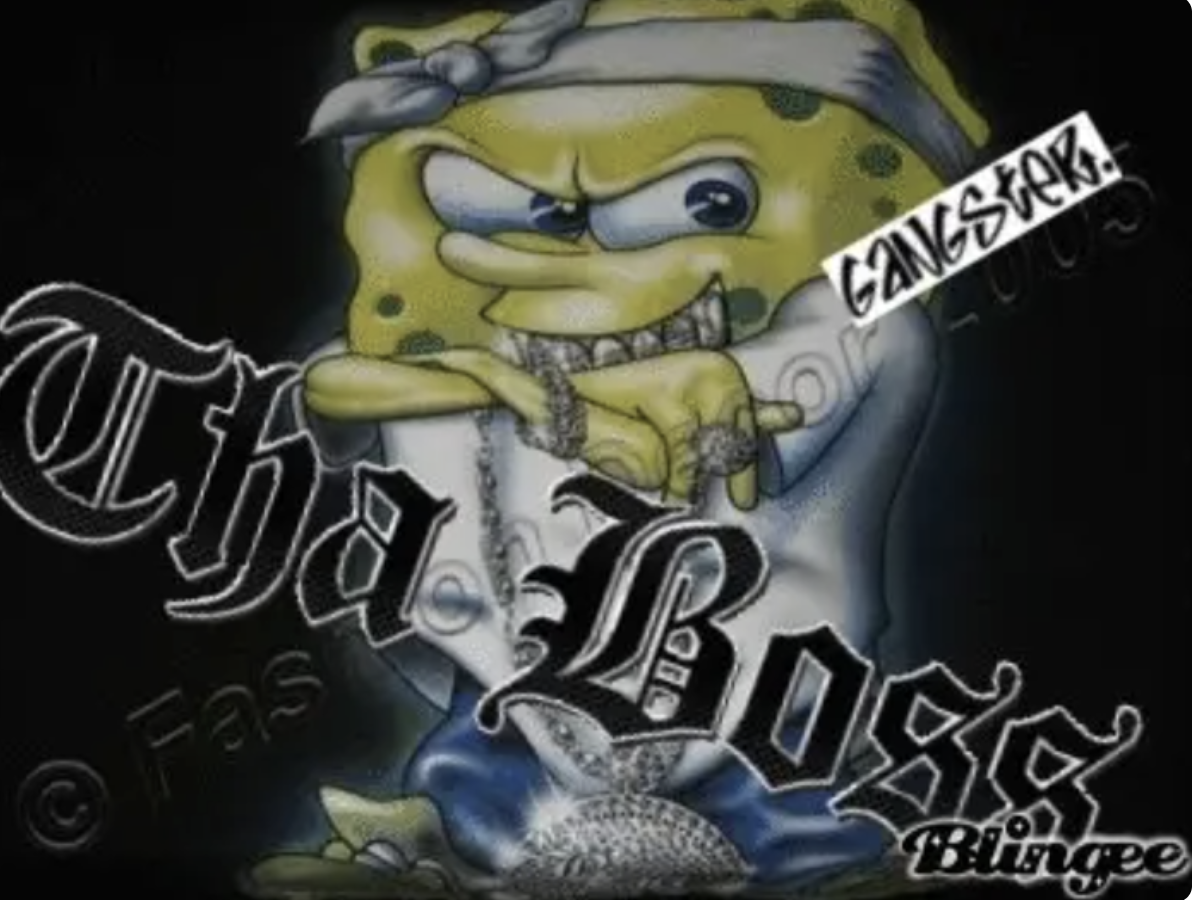 22.
And unironically jamming out to songs featuring Alvin and the Chipmunks in the 21st century: