It's definitely happened to you.
You're walking around, mindin' your P's and Q's, wearing a mask to stop the spread of a deadly virus, and you see someone.
Someone who looks like this: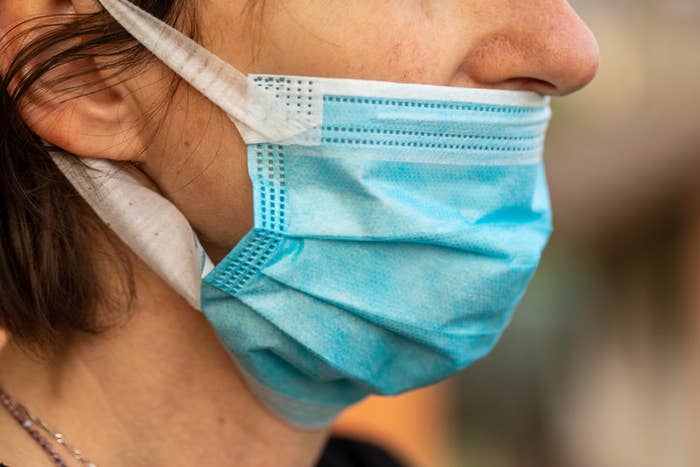 Someone wearing a mask like, and I don't say this lightly, a darn fool.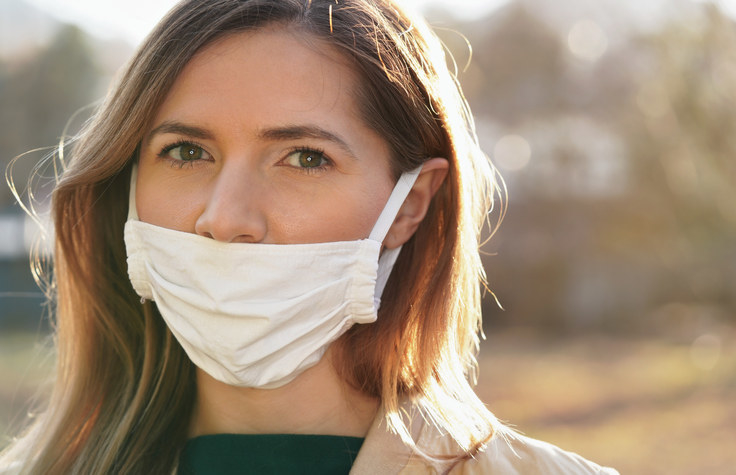 Why do these people do this?
What made them this way?
*Seinfeld voice* WHAT'S THE *Jerry Garcia singing live at Barton Hall on May 8, 1977 voice* DEAL????
This defeats the whole point of wearing a mask.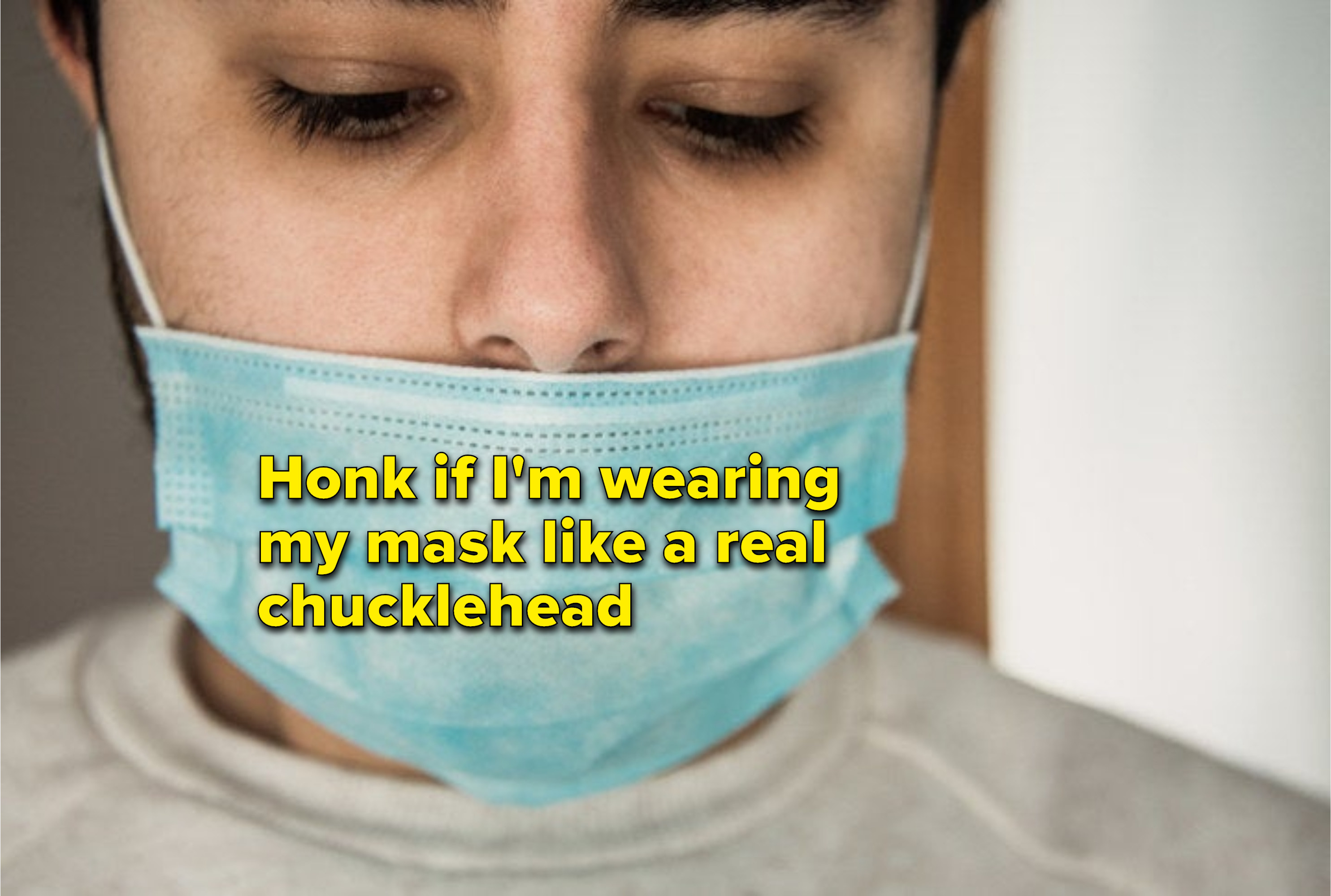 No one wants to catch your nose germs.
The mask. GOES OVER. YOUR NOSE!
NOT LIKE THIS: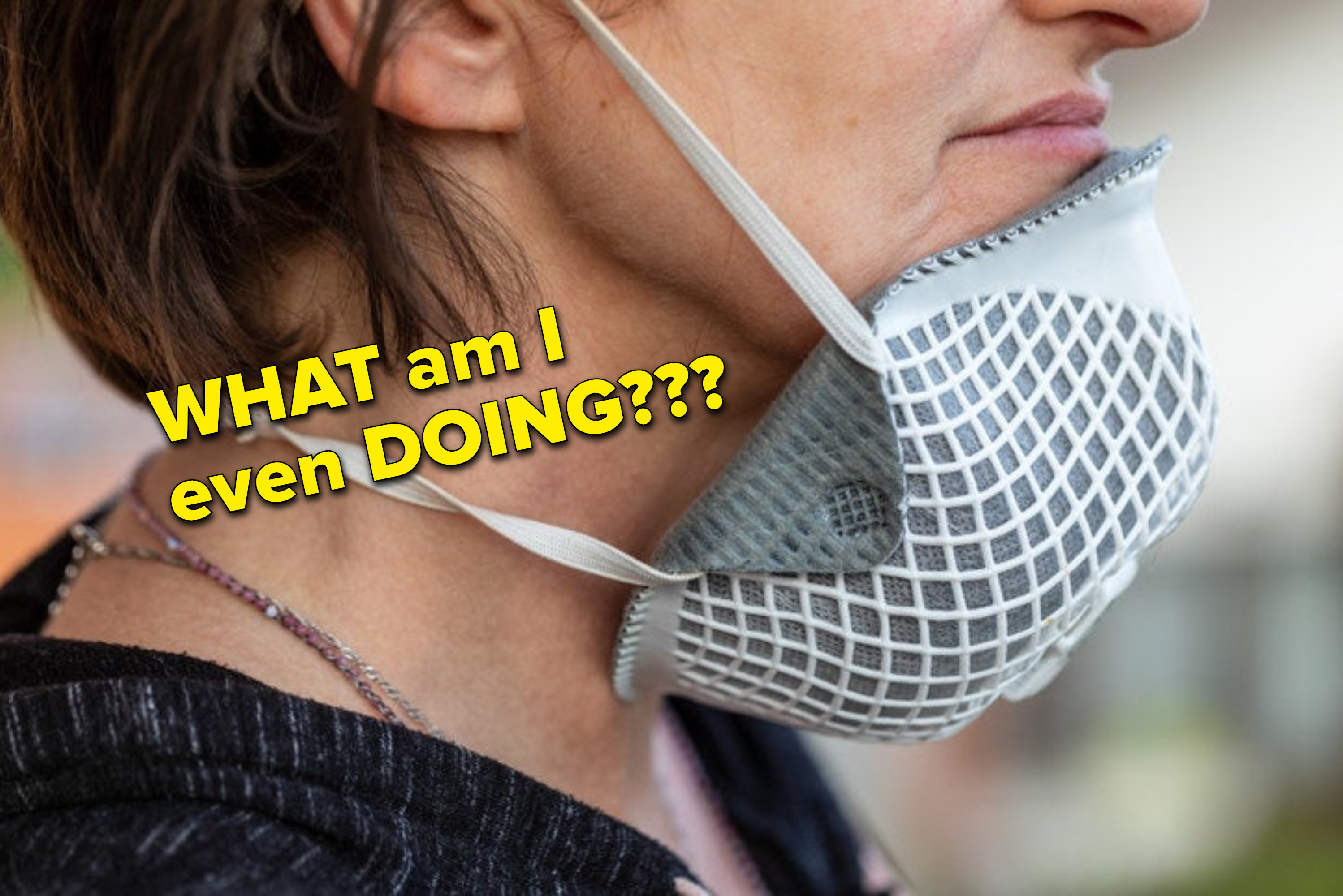 LIKE THIS!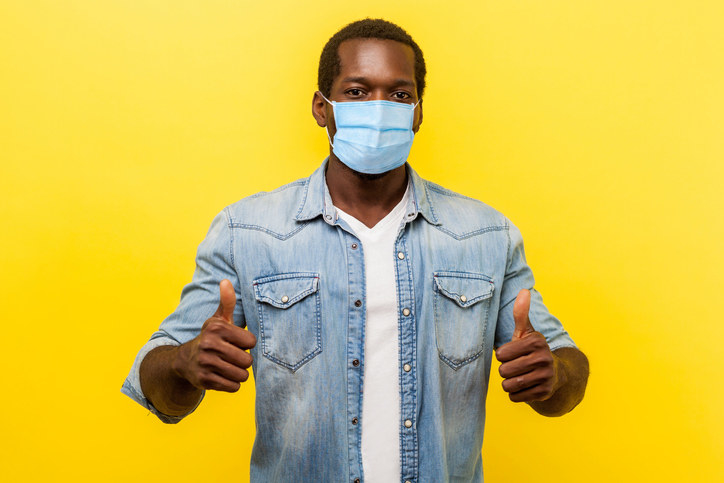 Like, what are we even doing here?
We gotta do better, folks.
Tell those no-nosers to cover up.
Lead by example.
And say it with me, gang: