So, today the Supreme Court ruled in favor of nationwide marriage equality, which has inevitably led to people tweeting about their plans to move to Canada. There's just onnnnnne thing...
1.
2.
4.
6.
8.
10.
12.
13.
14.
15.
Like I said, there's juuuuust one problem...
...and that's that this happened...

A DECADE AGO:

ENJOY!!!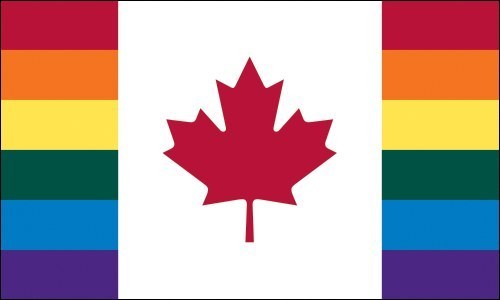 Looks like there are no comments yet.
Be the first to comment!