Ladies and gentlemen...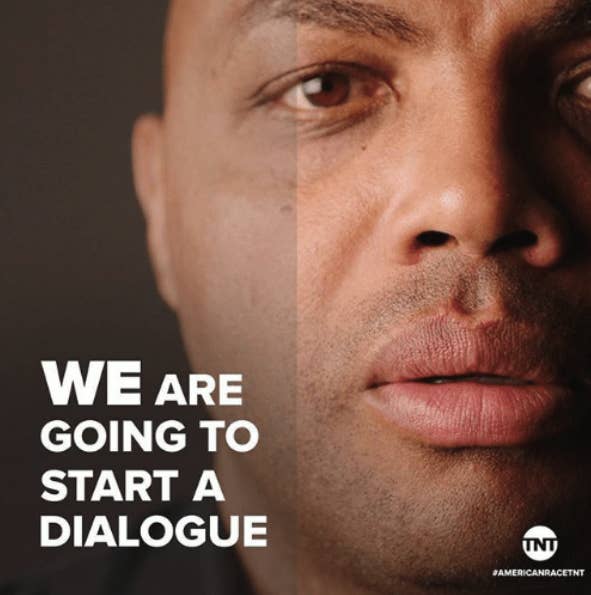 1.
Ham on Thanksgiving is way, way better than turkey.
2.
It's time we come to terms with the truth: turkey is insanely overrated.
3.
I mean, look at this glorious ham.
4.
LOOK AT IT!!!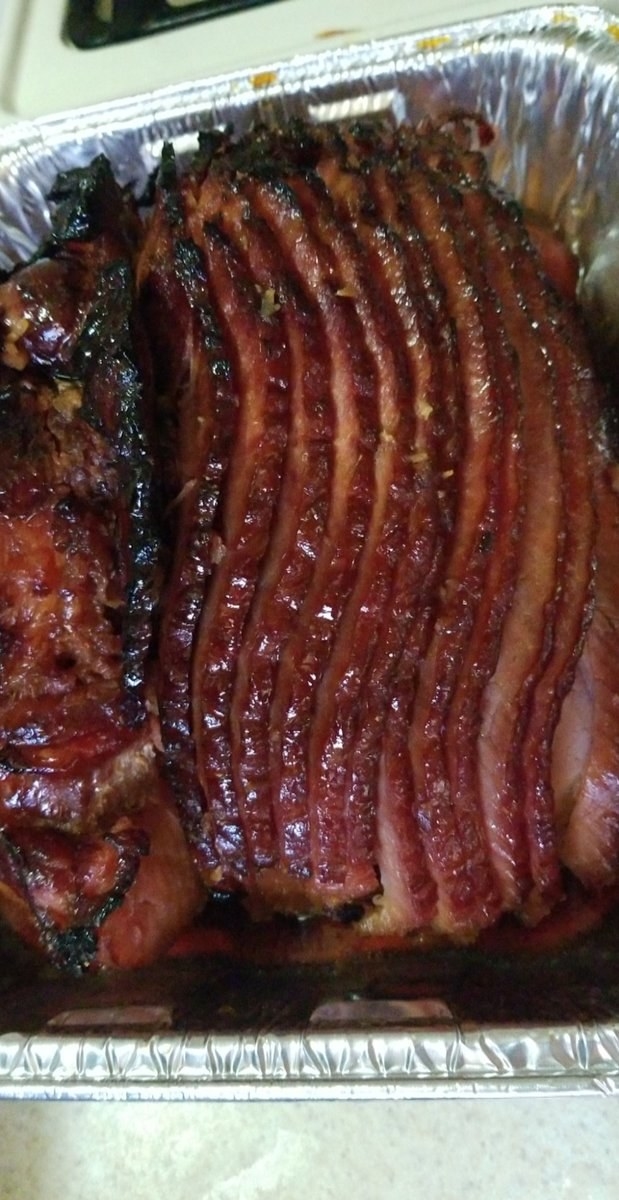 5.
You'd really rather shove some dry ol' turkey in your gullet?
6.
Is this really what you want?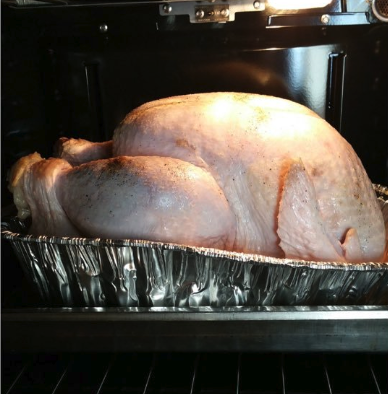 7.
We as a society need to start being honest with ourselves.
8.
We need to stop lying to ourselves.
9.
We need to fill our plates.
10.
We need to eat a whole boatload of ham.
11.
TO THE NONBELIEVERS: You're wrong.
12.
TO THE HATERS: it's time to see the light.
13.
Ham is the superior dish.
14.
It just is.
15.
LONG LIVE THANKSGIVING HAM.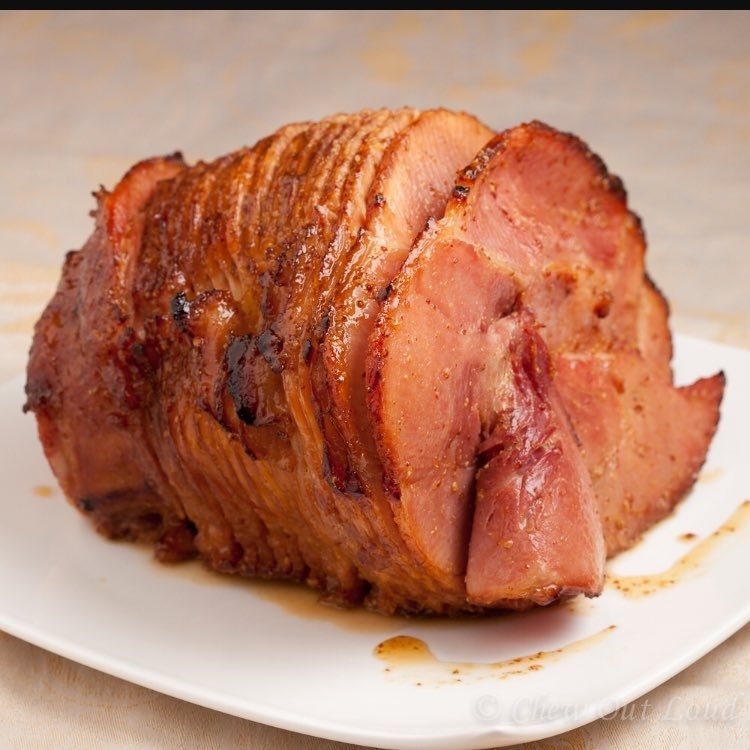 16.

So what's it gonna be: ham or turkey?
Oops. Something went wrong. Please try again later
Looks like we are having a problem on the server.
16. So what's it gonna be: ham or turkey?