She Tried To Shut Cher Down. Cher Wasn't Having That Shit.
What a time to be alive.
November 30th (pictured below) is an important day for many reasons.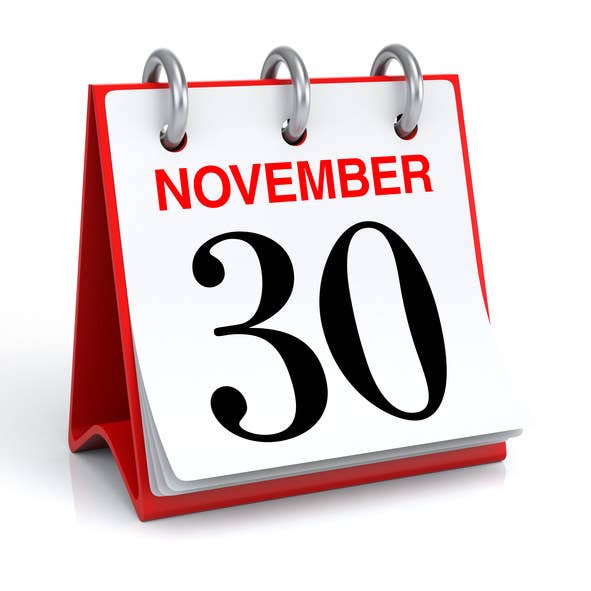 It's the anniversary of the death of the late Charles XII of Sweden, who died on this date in 1718.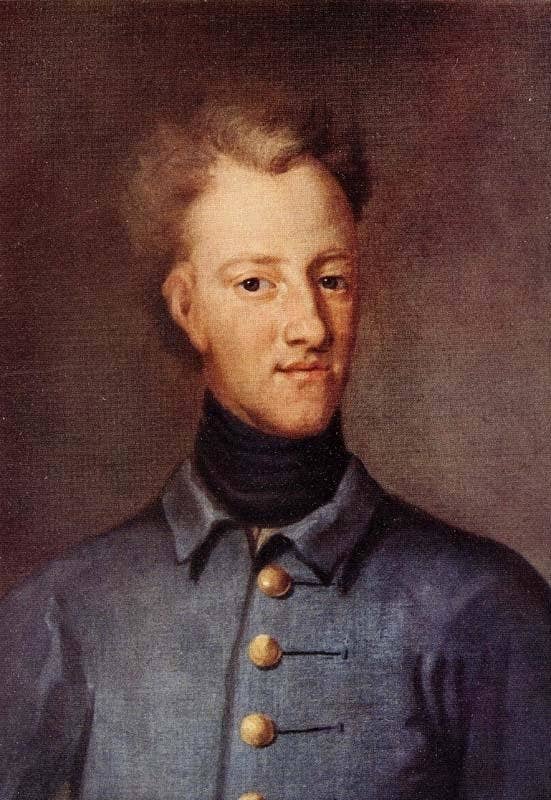 It was the day the LNER Class A3 4472 Flying Scotsman train finally reached 100 mph, becoming the first of its kind.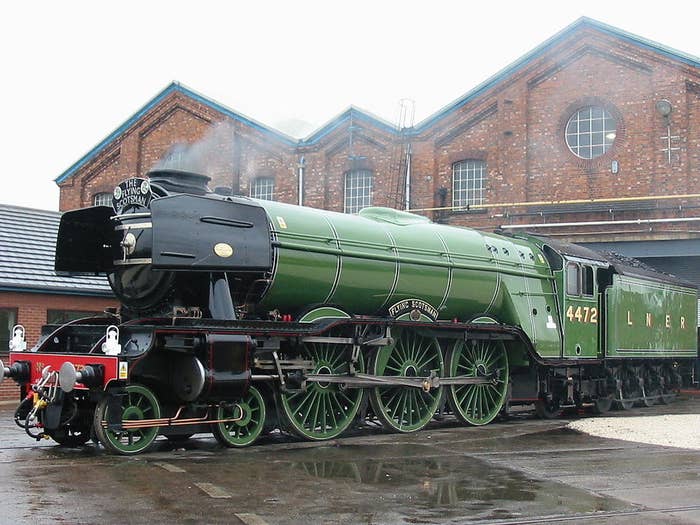 And, of course, it's the birthday of the late Austrian field marshal, Ludwig Andreas von Khevenhuller.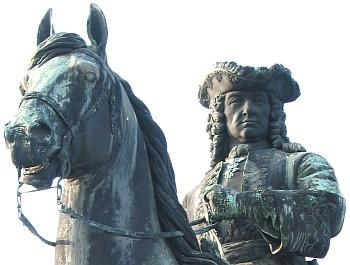 But more important than all that, it's the day that Cher made emoji history.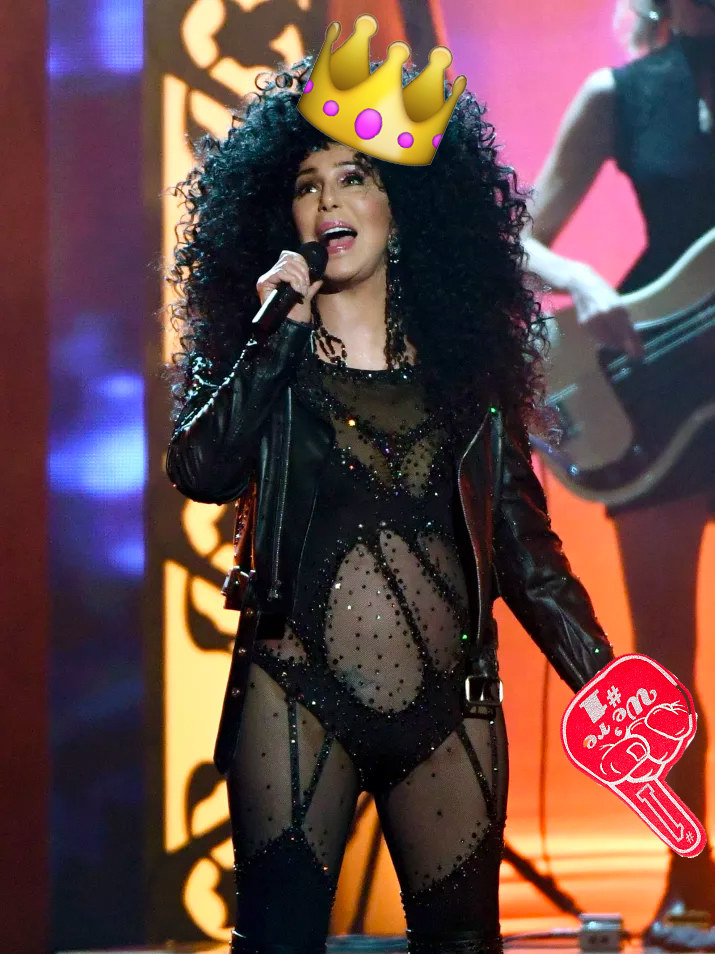 It was a day like any other. Cher was on Twitter doin' the damn thing, talkin' about real shit.

When, out of the LEFT or RIGHT field, came a VICIOUS HATER with her eyes set on limiting – nay – destroying Cher's god-given right to use as many emojis as she pleased.

Luckily, Cher isn't f*ckin' the fuck around. She promptly fucked the f*ck around and replied:

To which the whole world replied:
Oops. Something went wrong. Please try again later
Looks like we are having a problem on the server.
To which I ask you, dear reader: should there be a legal limit on emojis per message?