Hi and welcome a post about jazz!
Let me get ahead of any comments like "i'm 12 and where is Charlie Parker" and say I am absolutely not an expert on jazz, far from it, and these are just some albums that I personally have enjoyed and think you will too. That's it! Bye bye!
1.
Red Garland's Piano by Red Garland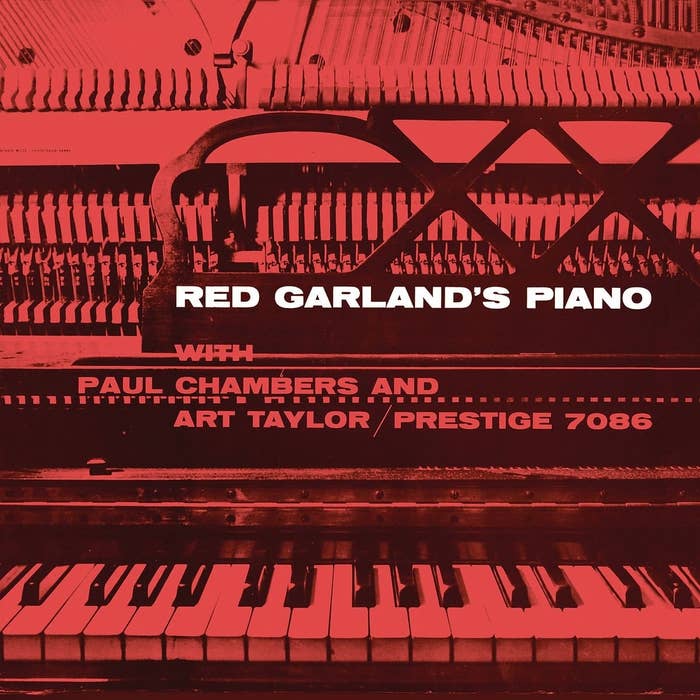 2.
The Incredible Jazz Guitar of Wes Montgomery by Wes Montgomery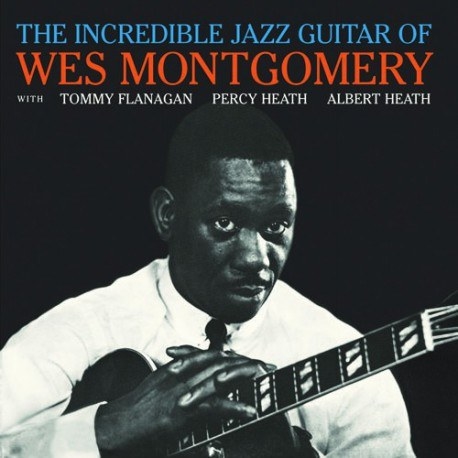 3.
Afro-Harping by Dorothy Ashby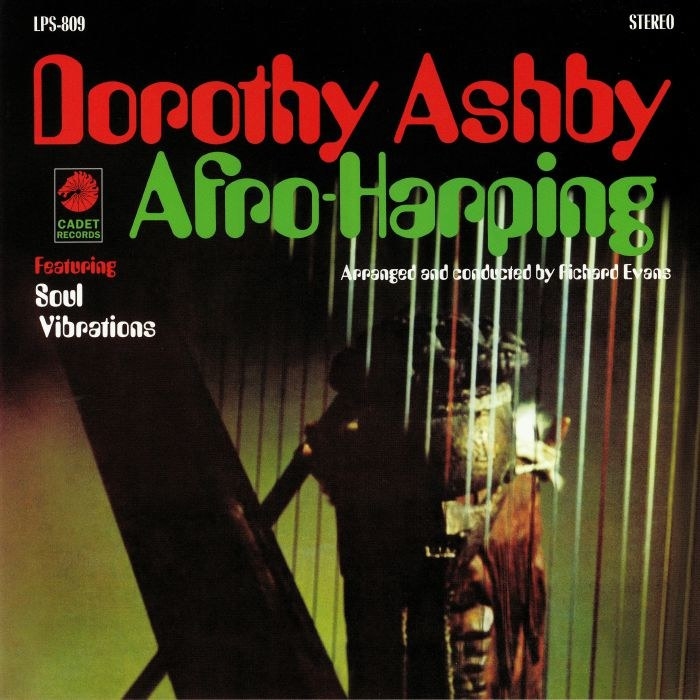 4.
Chamber Music of the New Jazz by Ahmad Jamal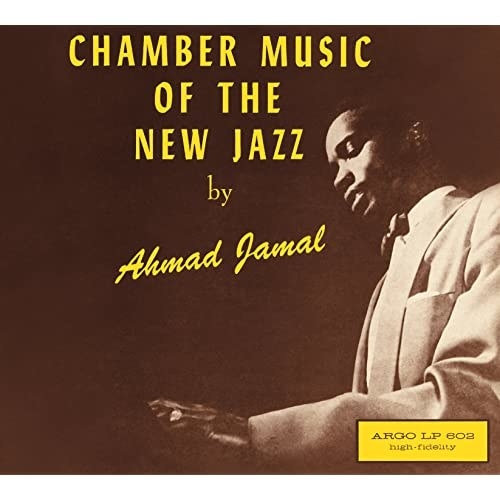 5.
Wave by Antônio Carlos Jobim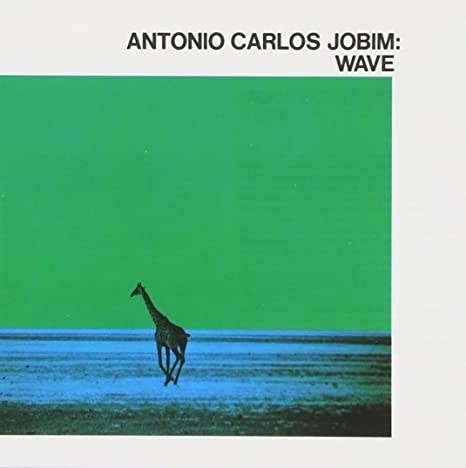 6.
Midnight Blue by Kenny Burrell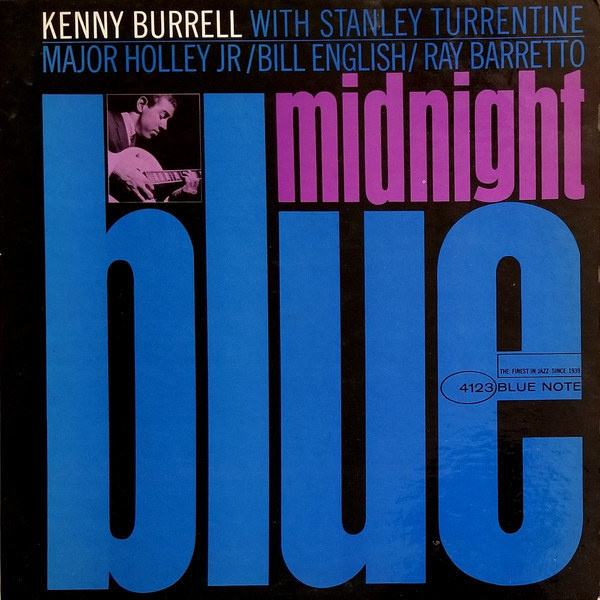 7.
Mother Nature's Son by Ramsey Lewis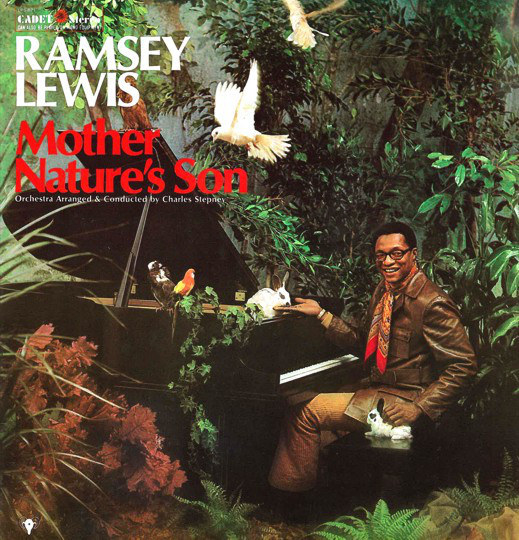 8.
John Coltrane and Johnny Hartman by John Coltrane and Johnny Hartman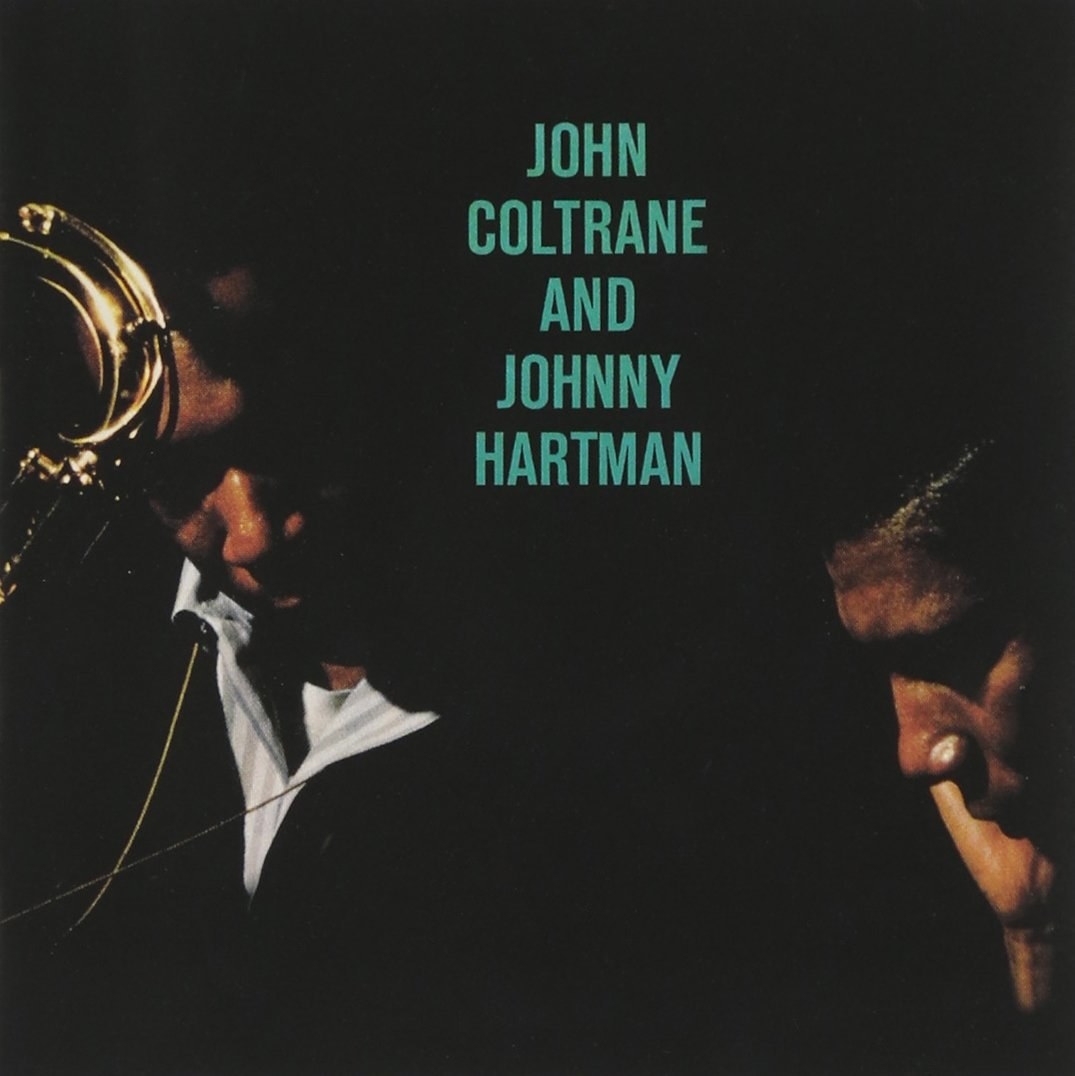 9.
Moonlight in Vermont by Johnny Smith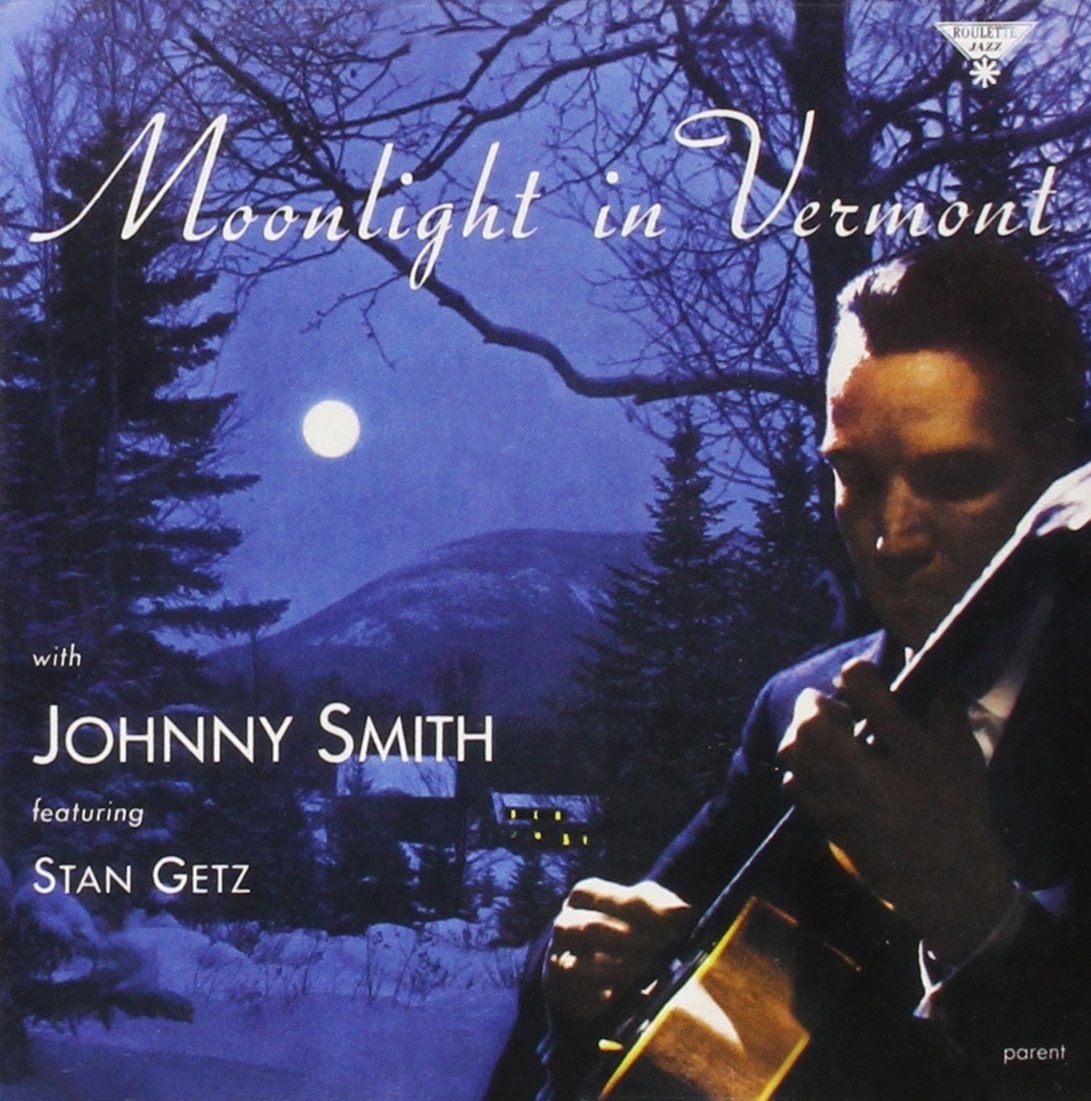 10.
Getz/Gilberto by Stan Getz and João Gilberto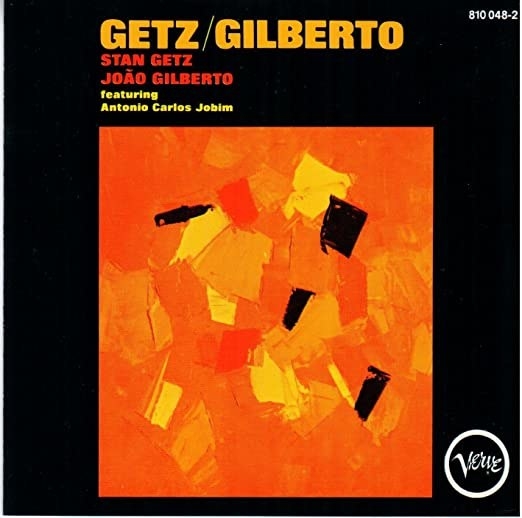 11.
Quiet Kenny by Kenny Dorham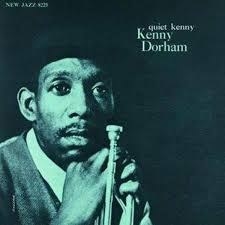 12.
Bags Meets Wes by Milt Jackson and Wes Montgomery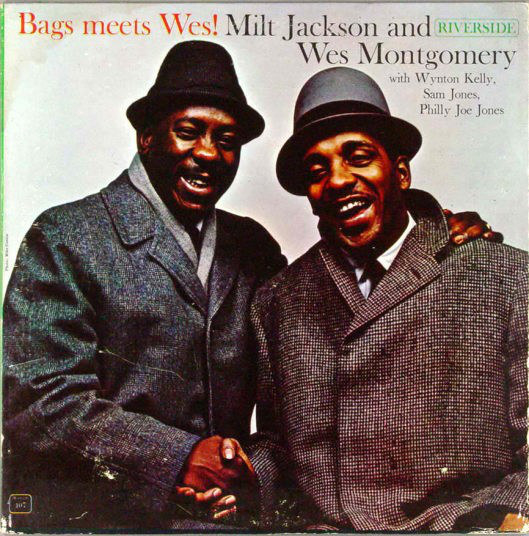 13.
Undercurrent by Bill Evans and Jim Hall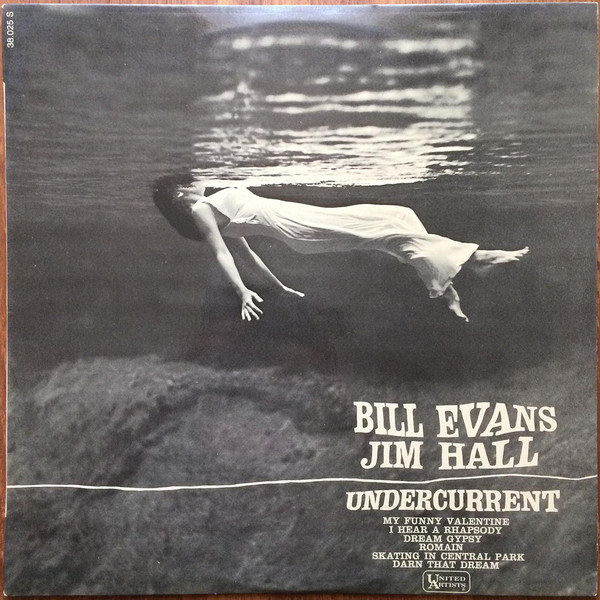 14.
Shape of Things to Come by George Benson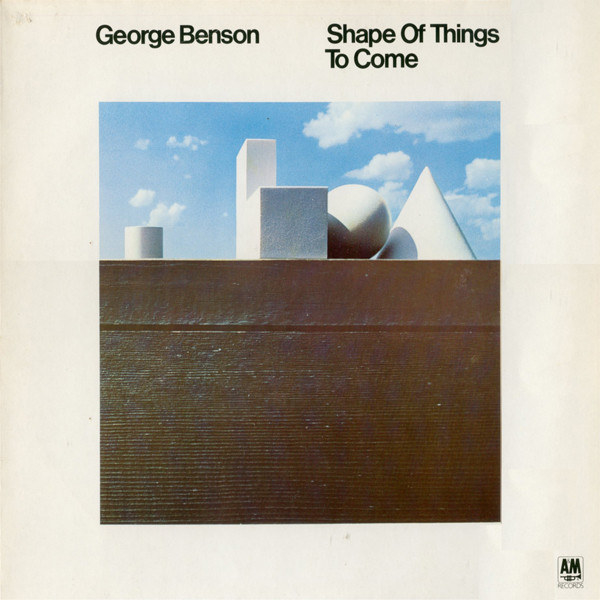 15.
Coleman Hawkins Encounters Ben Webster by Coleman Hawkins and Ben Webster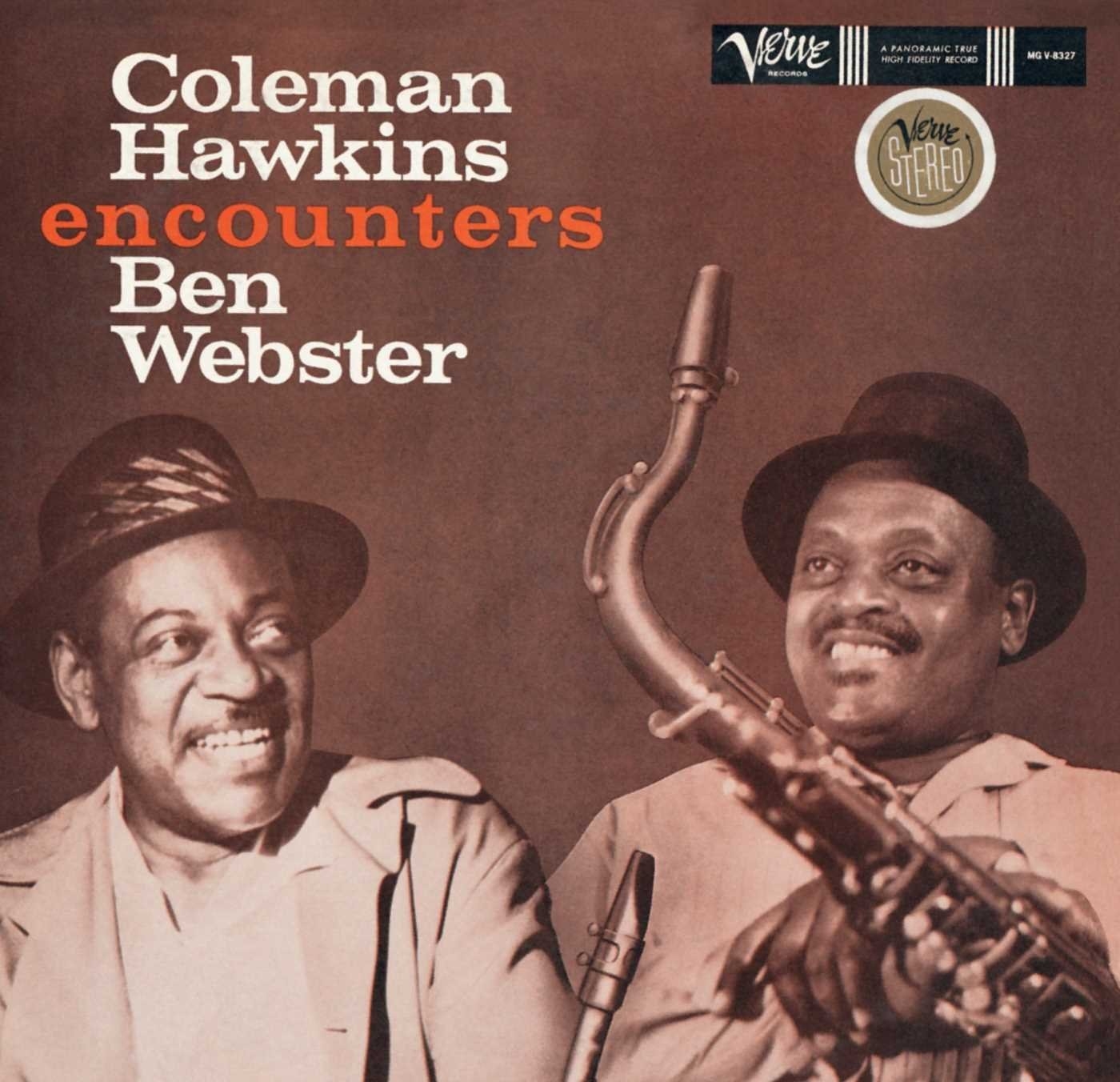 16.
Kelly Blue by Wynton Kelly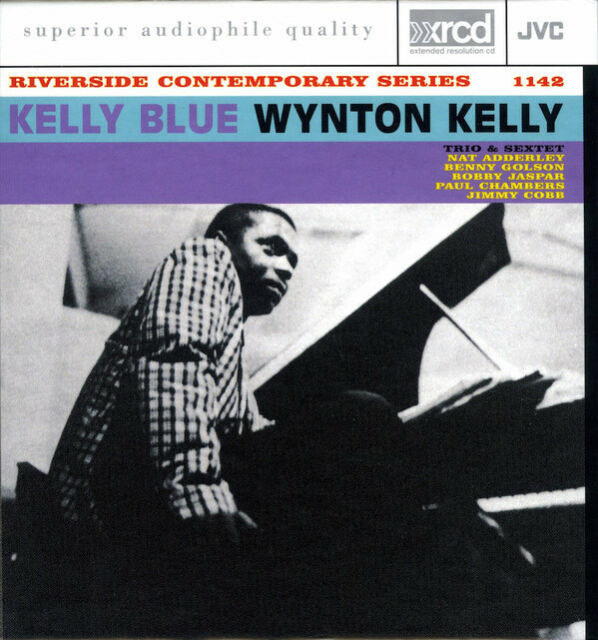 17.
No Problem by Chet Baker and Duke Jordan
18.
Somethin' Else by Cannonball Adderley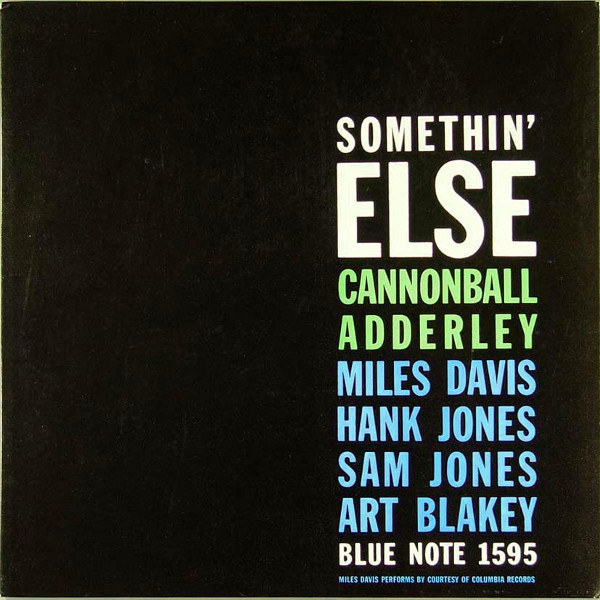 19.
Gerry Mulligan Meets Ben Webster by Gerry Mulligan and Ben Webster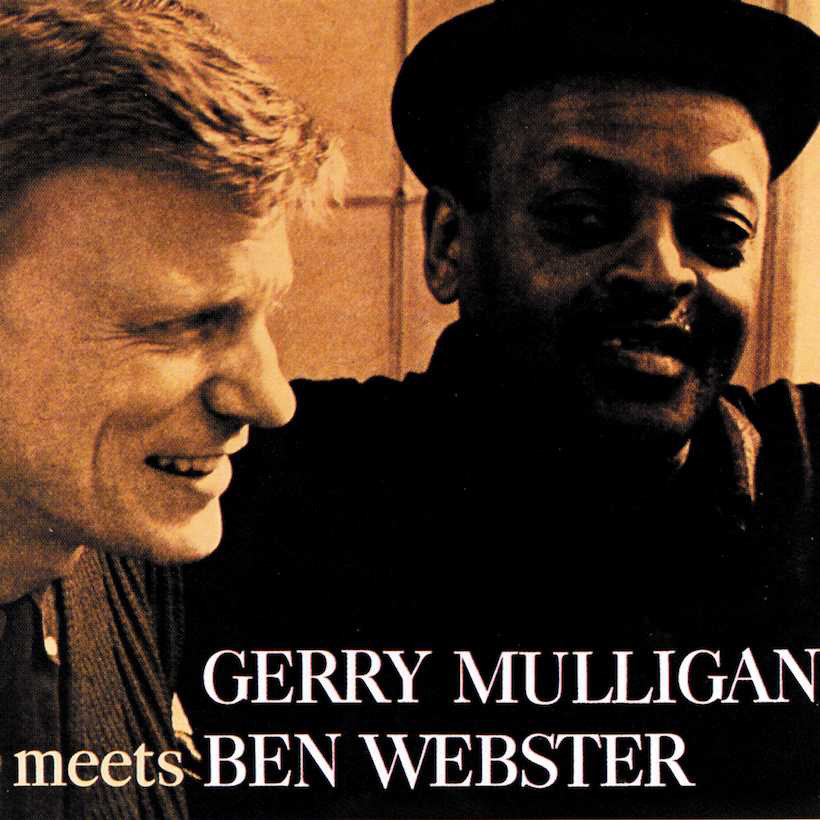 20.
Idle Moments by Grant Green