Cartoon Network

Cartoon Network

Cartoon Network

Disney Channel

Disney Channel

Disney Channel

Disney Channel

Nickelodeon

Nickelodeon

Nickelodeon

The Adventures of Jimmy Neutron: Boy Genius

Nickelodeon

Cartoon Network

Cartoon Network

Nickelodeon

Nickelodeon

Nickelodeon

Nickelodeon

Nickelodeon

Nickelodeon

Nickelodeon

Nickelodeon

Pokémon Company

Pokémon Company

Nickelodeon

Nickelodeon
We Know Your Personality Based On Your Favorite Early '00s Kids Show
You looked up to the Eds as a young one, admiring their clever get-rich-quick schemes. You use your resourcefulness and ambition to advance in your career, whatever that may be. Hopefully one day you'll make it big and save up enough to buy yourself some giant jawbreakers!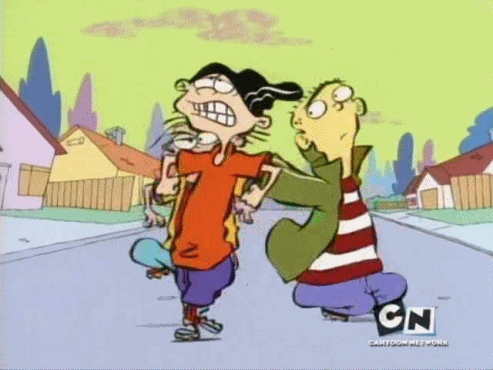 Like Raven Baxter, you love all things fashion, and have the best sense of style out of all your friends. You love making yourself and others look the best they can!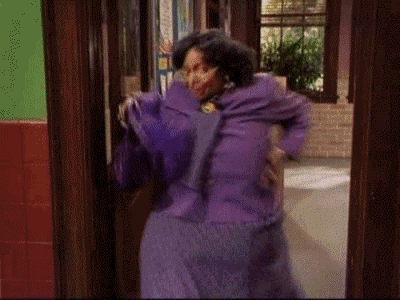 You try to be nice to everyone, even Kate Sanders (ugh!), and are always the first person to apologize if you make a mistake. You're a trustworthy and loyal friend too!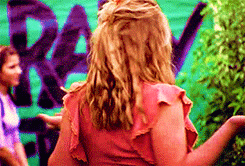 You might not be part of SpongeBob's target audience anymore, but you'll always have that youthful spirit! Like SpongeBob, you wouldn't trade your optimistic and energetic personality for the world, even if it gets you into mischief from time to time!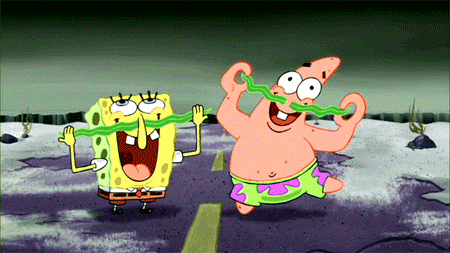 You, like Jimmy Neutron, live for the life of the mind! Life's most difficult questions don't scare you because your inquisitive mind can think up a solution, lickity split!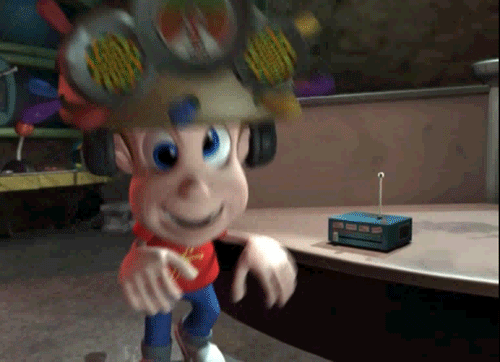 You may not be able to fly (and may not be made of sugar, spice, everything nice, and Chemical X), but that doesn't mean you're not a superhero! Your charisma and strength of character make you the person everyone looks to to save the day.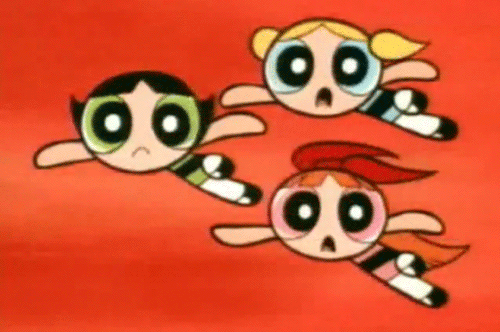 From the savannah to the suburbs, you, like the Wild Thornberrys, seek thrills everywhere you go. You're a hands-on learner who seeks to discover the world around you by exploring every nook and cranny!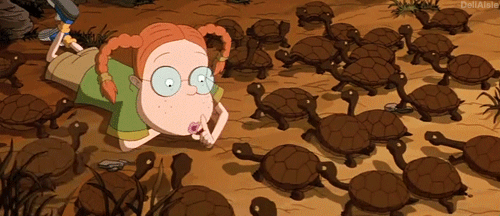 Your friends look to you to pick them up when they're down! Like Drake and Josh, you're constantly going on wacky misadventures with your squad, and even if you have your squabbles, they'll always know that you're fam.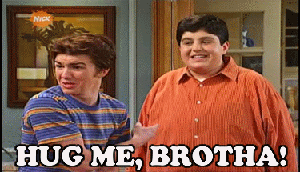 Just like Timmy Turner, your wild imagination guarantees that there's never a dull moment when you're around! You rely on your quick wit to make the most of any situation.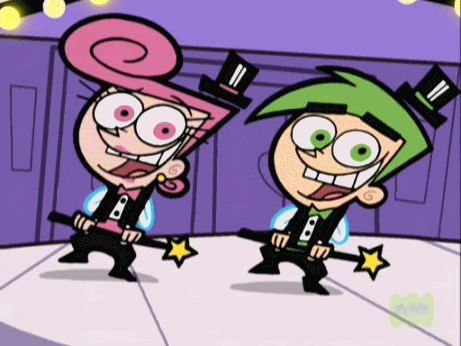 You have a dark side and love to let it out! You like your clothes black and your bands loud. Perhaps you've even bought some Invader Zim merch at Hot Topic!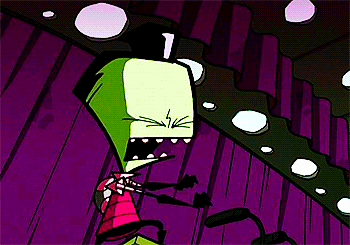 "Gotta catch 'em all" was less of a slogan and more of a philosophy for you! You have encyclopedic knowledge of video games, anime, and perhaps even Pokémon, and you aren't afraid to show it!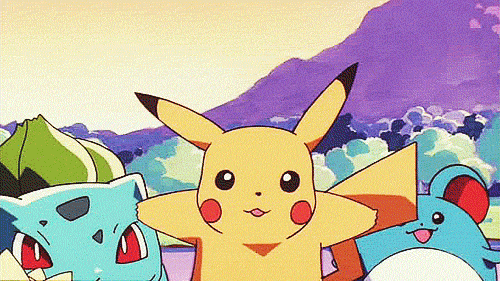 You're always learning new talents and perfecting the ones you already have. Just like Addie Singer, you've got big dreams!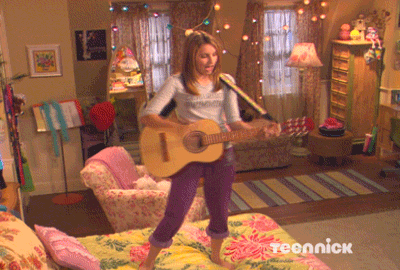 This post was created by a member of BuzzFeed Community, where anyone can post awesome lists and creations.
Learn more
or
post your buzz!